Northern Harvest Blue Haze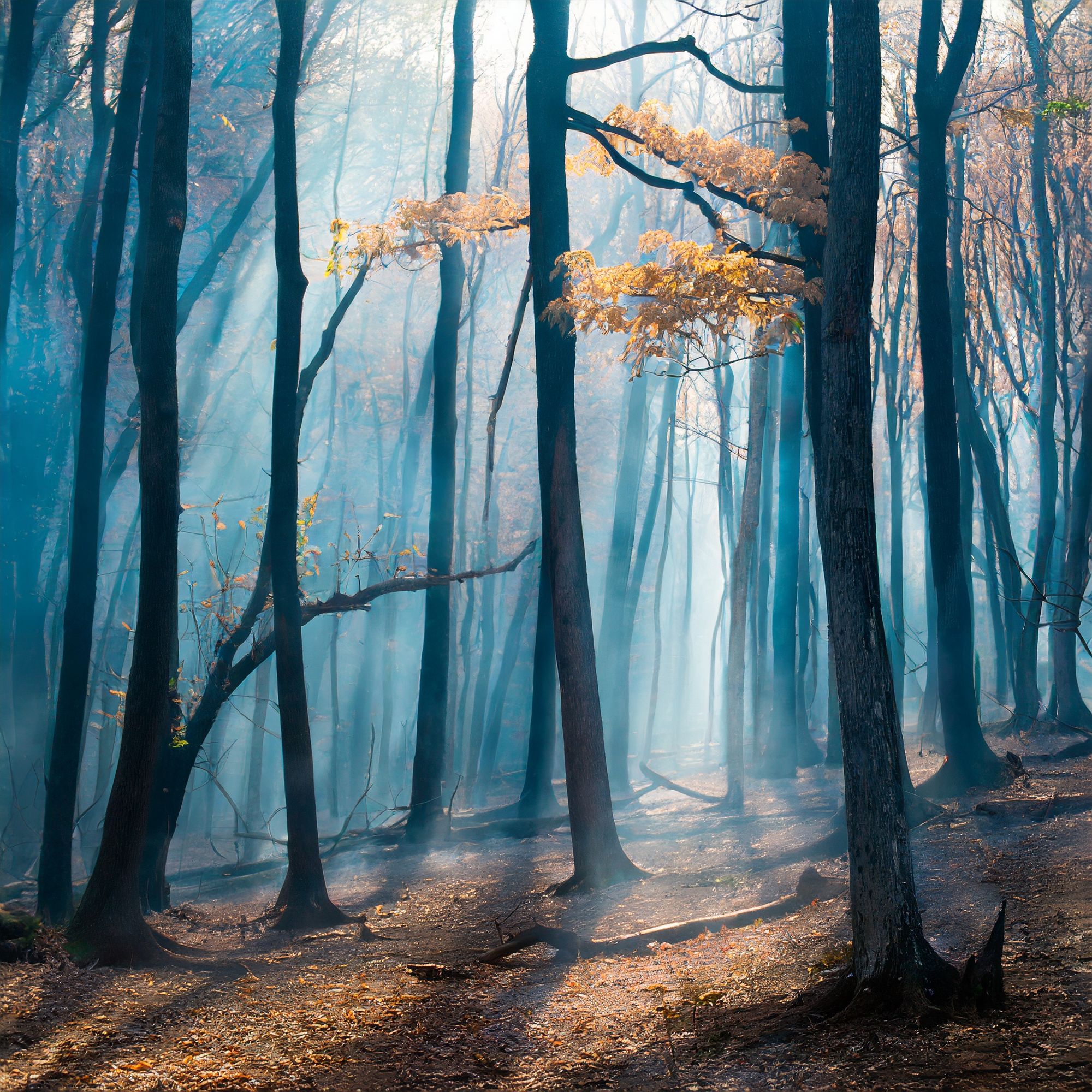 Before we get into this review let's reorient the narrative over the last few reviews.
Including the Alta Vie varieties, over the past 8 reviews, the average price per gram of the purchases was $13.55 per gram. We found quality to be brand specific at best, and disappointingly unreliable at worst. Price did not guarantee quality. Lost in our search for the perfect point between price and quality, we descended deeply into a dark cave of despair and credit card debt. Broken and poor, we searched blindly, and found a small white container.
Next we review Maricann's Blue Haze, this flower comes at a 32% discount from our recent average ($13.55 vs $9.24 per gram) and keeps 80% of the attributes of the quality products seen in previous reviews. Hopes are high, let's move into it.
Blue Dream is a Super Silver Haze and a Blueberry. You can read back to my Tantalus Blue Dream review where I give some examples cultivars named Blue Dream that have varying genetics. I'm mentioning Blue Dream here, but this Blue Haze seems more Blue Dream adjacent, we'll talk about why below.
The flavour profile of this Blue Haze interprets as haze leaning, the top notes in the profile monopolize the senses. Although prominent, the flavours are less penetrating than a pure haze and interpret somewhat frayed across the sweeter secondary notes cast by the blueberry counterpart.
Many Blue Dream profiles mix the blueberry and haze flavours to form rich, deep tones. This profile seems to maintain a bi-layer between the two flavours, each distinguishable against the other. After some use in the vaporizer the haze tones fade to soft wood tones, which relaxes the profile some.
Blue Haze looks fantastic. It is not shaved or scalped, the trim is close and it looks fantastic. There are minuscule bits of leaf still attached, I even found one larger one. I still maintain the structure and visual appeal is well above average overall, and somewhat rare for what I've seen below $10 per gram, for both medical and recreational cannabis. Don't take my word for it, you can see it in the photos.
I would call this Blue Haze premium quality cannabis, it's right up there. I'd also call $9.24 a premium price, still pretty high by my measure. But I'm just a guy commenting on the internet. And the bar is low. Most of the writing from my demographic comes in the form of: "Your such a 'expletive' + 'generalized statement'", followed by a series of emojis, and while I like to think I rank a rung above that, either way, the individual still has to decide for themselves how much to pay for cannabis. Hope this gives you a foothold to make the decision.
Looking down the tangent of these latest reviews, I leave feeling rather bleak. Regardless, I submit to you my humble review for Maricann's Blue Haze. Over the moving average of the past reviews for recreational cannabis this one stands out for value. But even still, $9.24/gram is a $64 quarter, and if you purchased cannabis before October 17 2018, you might be aware that a $64 quarter isn't exceptionally competitive, even at the premium level.
Join me next time as I continue this endeavour in a different category, we'll review some peer-to-peer cannabis. This was gift cannabis, but we know the bulk asking prices so we can talk a bit about comparative pricing.