OGEN Bacio Punch #8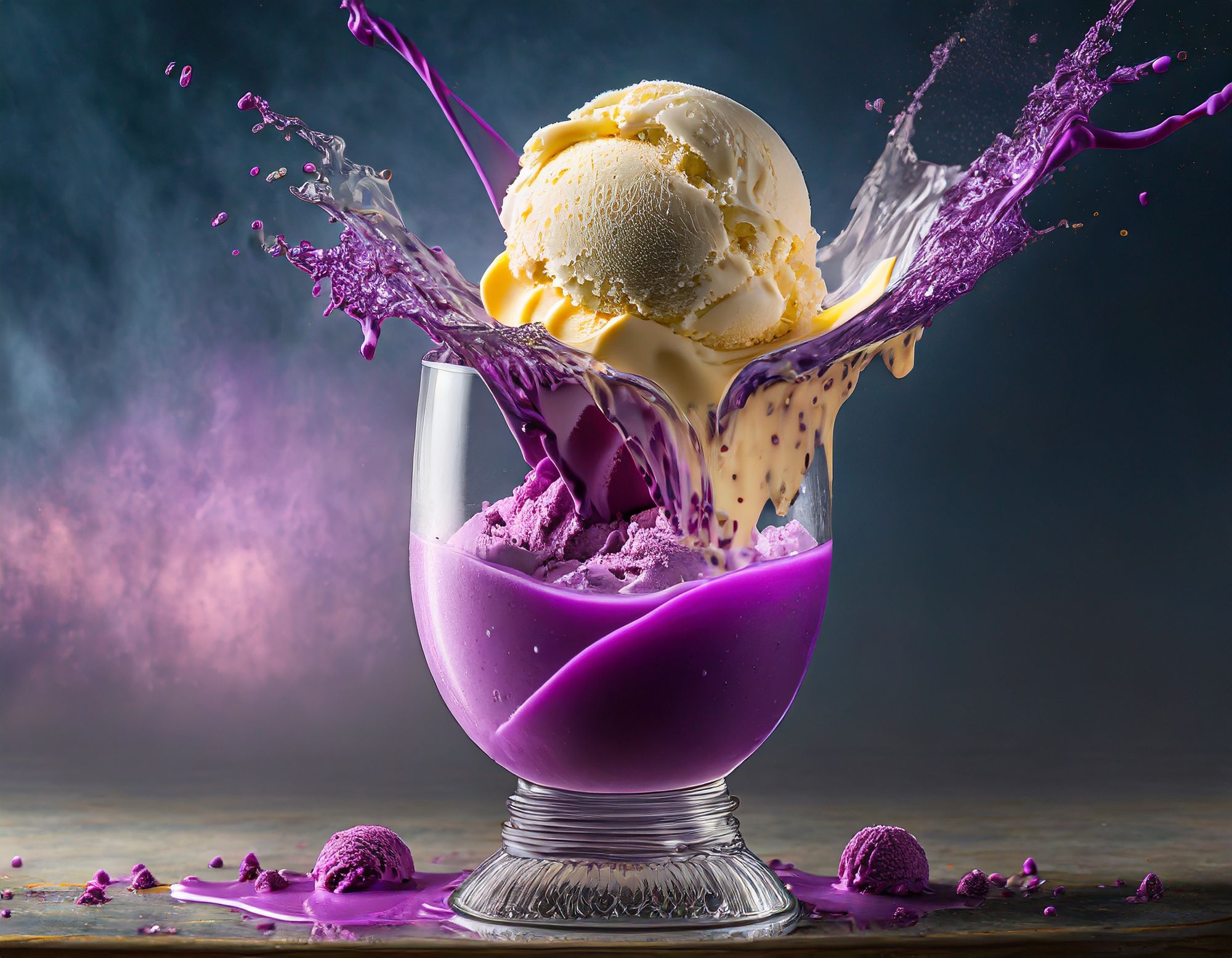 Hey pancakenap here, doing the Bacio Punch from OGEN.
Lineage is Purple Punch with a Gelato, they say, and we can surmise from the numerical designation, that this is the 8th phenotype they identified, otherwise it's just for show.
Just a quick review here today. I'm late on this one. Purchase date is back in October, they released this batch to Ontario shortly after
Visuals
Visuals are neutral at least
Feel
Feel is good. Sticky with resin grinds are cohesive
Scent
Scent is dry skunk with pine
Taste
Tastes are earthy graced withy silky berry edged with soft floral resin. Dries down into a smokey earthy mixture. Characters is rich, sweet and calming. Very likeable.
Summary
I loved this one.
Visuals weren't much but the flavour profile stole the show, it's delicious, dynamic and wildly appreciable.
Value came out to be well above average but I thought more of it so I ranked it 20/400 at the time; within the 10% of everything I've reviewed so far.
Not sure if they're running this one still but I hope to see it again, or one of its descendants.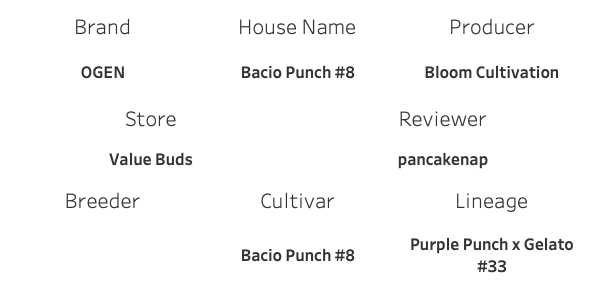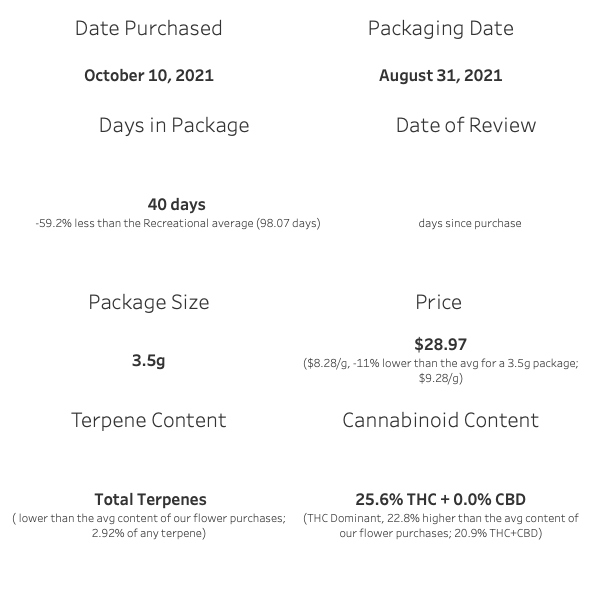 💡
View the summary of cannabinoid content across our purchases
here
.