September 2023 Purchases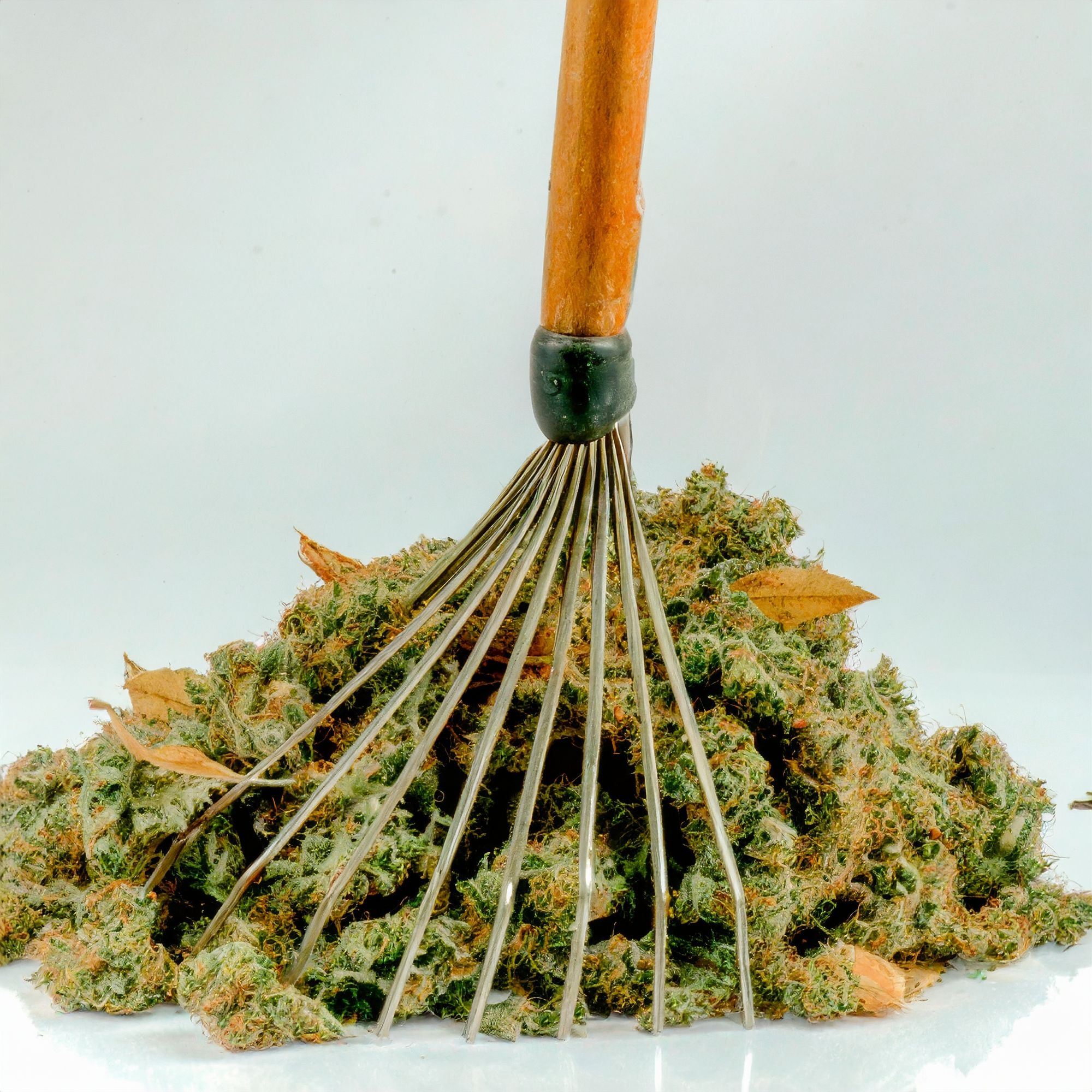 This month I consolidated all my purchases into a single day, spending around $200 on six products across two different stores in Crowfoot, Calgary. These stores were Canna Cabana and Bud Bar, both of which had knowledgeable and friendly budtenders.
Canna Cabana
I visited Canna Cabana at around 11 o'clock AM on Labour Day Monday. Upon entering, I noticed there were three different groups of people in the store, but they quickly dispersed. Two bartenders were working at the Cabana store; one assisted me in placing my order, while the other handled the delivery to me.
I approached the manager or team leader to inquire about how busy it had been on the holiday, and he informed me that there had been a line of customers waiting when the store opened that morning. It seemed like many were seeking cannabis on their day off.
After making my purchases, I asked the budtender if he had any knowledge of a new Holy Mountain product called Serial Jealousy. Unfortunately, he did not have direct experience with it, but he mentioned that people had been coming in to buy it. He also informed me about a grab bag they were offering, which included two gummies, some pre-rolls, and a lighter. I considered it but declined because it included pre-rolls, which I'm not a fan of.
During the payment process, the budtender discussed the store's 14-day return policy for vape products and the common reasons why people return vapes. He explained that if a vape was malfunctioning right from the point of purchase, it could be returned within 14 days, provided it was in its original packaging. However, if any other issues arose, such as clogging or damage due to dropping, it would not be eligible for a refund. He shared some amusing examples of the wide range of excuses he hears in such situations, and I expressed my sympathy before leaving.
Products Outlined
Carmel Cannabis Billy's Pheno
Holy Mountain I.C.C.
Pure SunFarms Knockout
Tribal Power Sherb
Carmel Cannabis Billy's Pheno