DNA Genetics Sour Tangie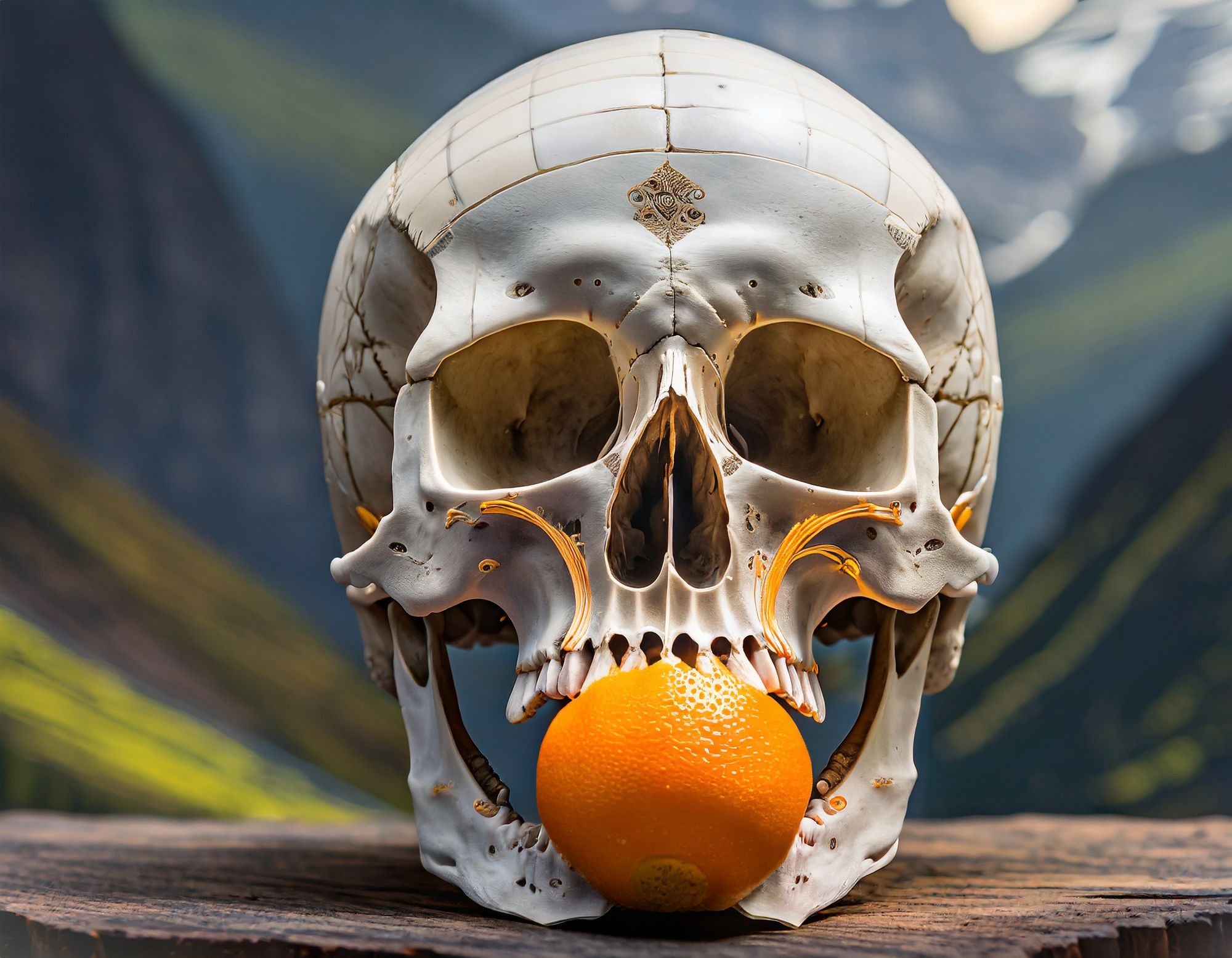 Enter the Sour Tangie, bred by DNA Genetics.
Many producers offer cannabis products that were bred by DNA Genetics, you can see the ones I've reviewed here. Quality varies with the producer and we've seen many worthwhile offerings so far. Today we'll review an offering from arguably the worst producer of DNA Genetics products, DNA Genetics.
We've reviewed the Sour Tangie before, over at Aurora. They call it Hadiuk. It's fucking fantastic, easily top 3 in my experience. The production was good, but I think the majority of my enjoyment can be attributed to the cultivar, so I hope to see similar attributes here.
This was purchased from the Alberta Cannabis online store for $14.95 per single gram. There was a 7% range in THC content for the listing (11%-18%THC), it arrived at 15% THC. Date packaged was February 21 2019 and here we all are, 71 days later, let's get to it.
Visuals are fairly 'metal', I'd also regard it as gnarly or perhaps, inspired by Frankenstein's Monster. My one gram package arrived as two large buds, both with the fascia only a mother could love. Looks juiced up, and slightly disturbed.
I'm not sure if this was trimmed or not, you'd probably need a precision scalpel to do it. Realistically, any trimming done here would be lipstick on a pig.
Like most Tweed product, the bud is a bit drier. Not helping, this particular flower lacks density. I feel like if I flicked it with my finger, it would shatter like tempered glass. I usually vaporize, so I don't really mind the dryness.
Let's not make a big deal out of it, but the grinds are actually pretty good.
Scent of the flowers are a generous mix of citrus and flat vinyl. The character is quick and nimble, dancing through very friendly spaces within the spectrum. It's delightfully melodic, and what it lacks in looks, it makes up for with pronunciation.
Flavours bring out the smooth vinyl notes which become prominent against the citrus aspect of the profile. Flat and somewhat bitter, these notes bisect the profile, carving proud within the overall character. The citrus fruits are spiced somewhat but otherwise interpret with neutral cool. There's nothing unpleasant going on, it's bright and fruity with an interesting base.
Price was $14.95 per single gram. Let me be frank. I don't mind Tweed, I like some of the things they're doing. But, I write these reviews for consumers, and I would have a really hard time explaining to someone why they should pay top echelon prices for something of this quality. It's overpriced, and that's just the long and the short of it.
Checking web stores where I can find this listed, I can't show a price below $13.00 per gram. I'm sad to report that, this is somewhat likeable, but unaffordable. My advice; add it to your list, you may see it cheaper in a private store, I'd consider it a deal between $6-8 per gram. I'll also say again, Aurora has an arguably superior version of Sour Tangie they do for around $10 from their medical store.
Grow your own. Most Tangie crosses I've seen are worthwhile and the ones I've grown myself yielded well. I checked around at various seed banks to see if I could find DNA's Sour Tangie available. I couldn't find a single listing available, its even shown as out of stock on the DNA website. I can find an F3 Sour Tangie listed from a Californian breeder, not sure if it's a direct copy or if they've crossed DNAs version.
One day soon, I hope to be able to report that these genetics are available in Canada, legally. For now, I hope you can get it where you can.
Thanks for reading my work everybody, see you on the next one!