Fireside Red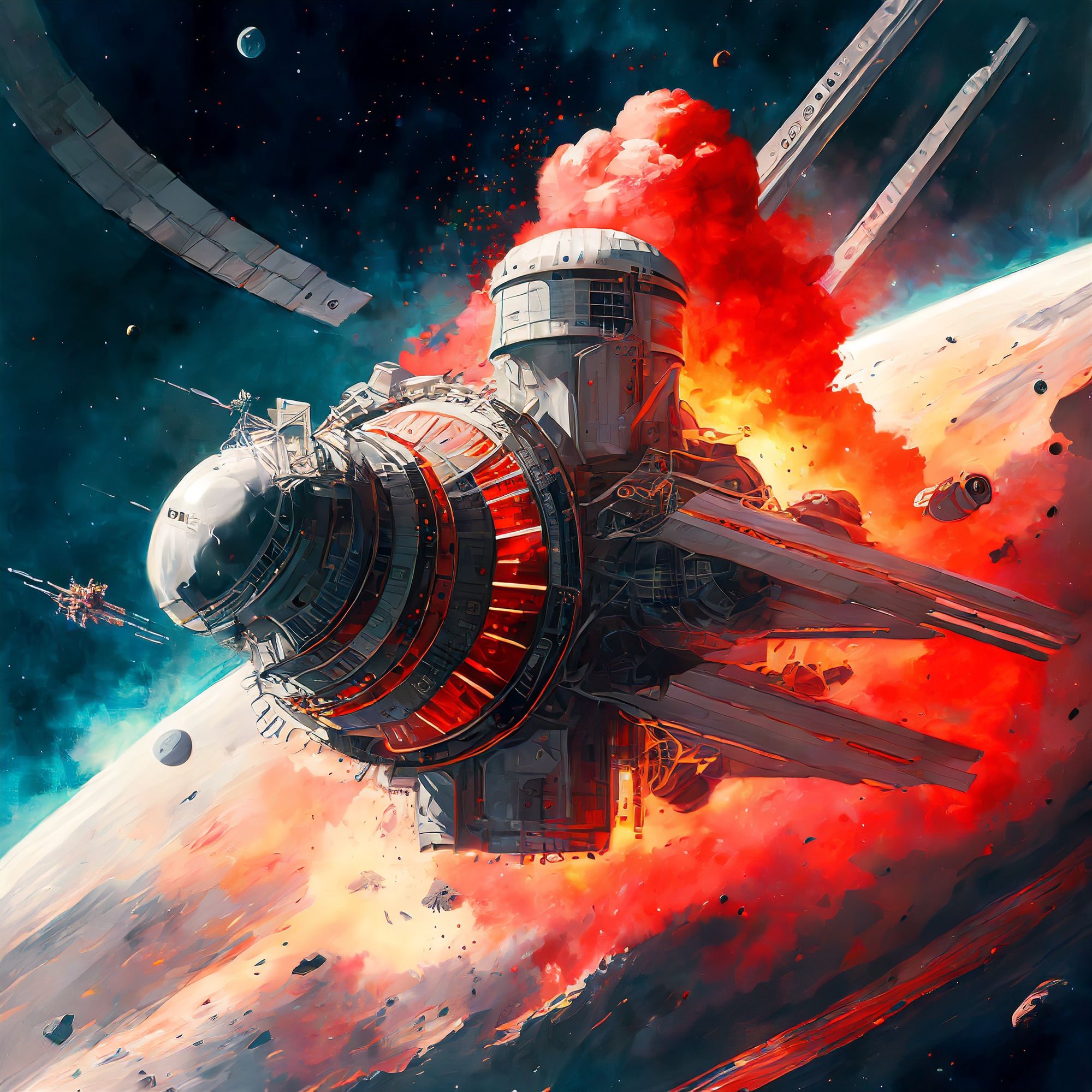 ABCann's offering of Spoetnik shows a high degree of quality in structure and flavour within the crowded market section of Paradise Seeds cultivars.
First we'll present the overall narrative of this review. South of us, the Pacific Northwest is creating new cannabis cultivars at a furious rate. I cannot keep up. Here in Canada, we have 9 versions of Sensi Star and several duplicates of other Paradise varieties. There is variety in flavour around, and I'm gesticulating about the nuances of 8 types of vanilla. And worse, you're reading about it.
Here is the underlying argument for any Paradise variety, including this Spoetnik, most Paradise varieties and the majority of the Flowr menu: THC BioMed does pretty much the same thing for $6 per gram. For the Paradise varieties, if you paid more than $6 per gram, you probably paid too much. I paid $12.51 for a single gram of ABCann's version, so I paid more than double.
Spoetnik's scent is a nice composition of cooled fruits and peaked spices amongst a flurry of secondary notes. There is depth to this profile. Flavour hits the palate with a slight sour, cool fruit frontage. There are a wealth of secondary flavours like clove and mint that likely changes the character, depending on what you perceive. The bottom of the profile has skunk character. Slight earths continue within a sheath of fruity twang. The profile is balanced upwards, there are no rugged earths here– lovers of Sativa tastes can rejoice.
Despite the Sativa tastes, the structure of Spoetnik flower looks Indica taxonomy. Buds are round, firm and somewhat squishy. The trim is close but not too close, leaving the fattened calyxes at the top of the buds intact. Overall, visual quality is quite good for this Spoetnik, very pleasing to the eye. My compliments to the chef.
Spoetnik is worth a try, and ABCann's version is above average quality. For a single gram, it's worth a go. For multiple gram purchases, THC BioMed has it for $6/gram (when they have it in stock), That's just me. I'd rather not pay full price when the Ferrari folks in Kelowna offer 80%-99% of the quality at a buy one, get one free type deal. With those established price points out there, buying a $12 Spoetnik or a $15 Delahaze likely yields buyer satisfaction similar to spending $80,000 on a 'top of the line' Kia.
Let me reiterate, this Spoetnik is good quality, yes, looks like ABCann can grow. But they generally sell the same thing as THC BioMed, renamed, at double the price. Save for one high CBD cultivar, Lullaby, which seems to be a rarity in the market. We saw good things here, so I'm keeping a lookout for it.
Next up, we look at MariCann's Cali-O, a 1:1 THC:CBD cultivar and I think it will be special. Humboldt Seed Organization has a CBD version of their popular Blue Dream (called Blue Dream CBD), which is a Blue Dream crossed to this same Cali-O CBD (assuming). MariCann's Blue Haze was good quality, priced under $10, I expect the same thing on this next one.