Trainwreck by Gage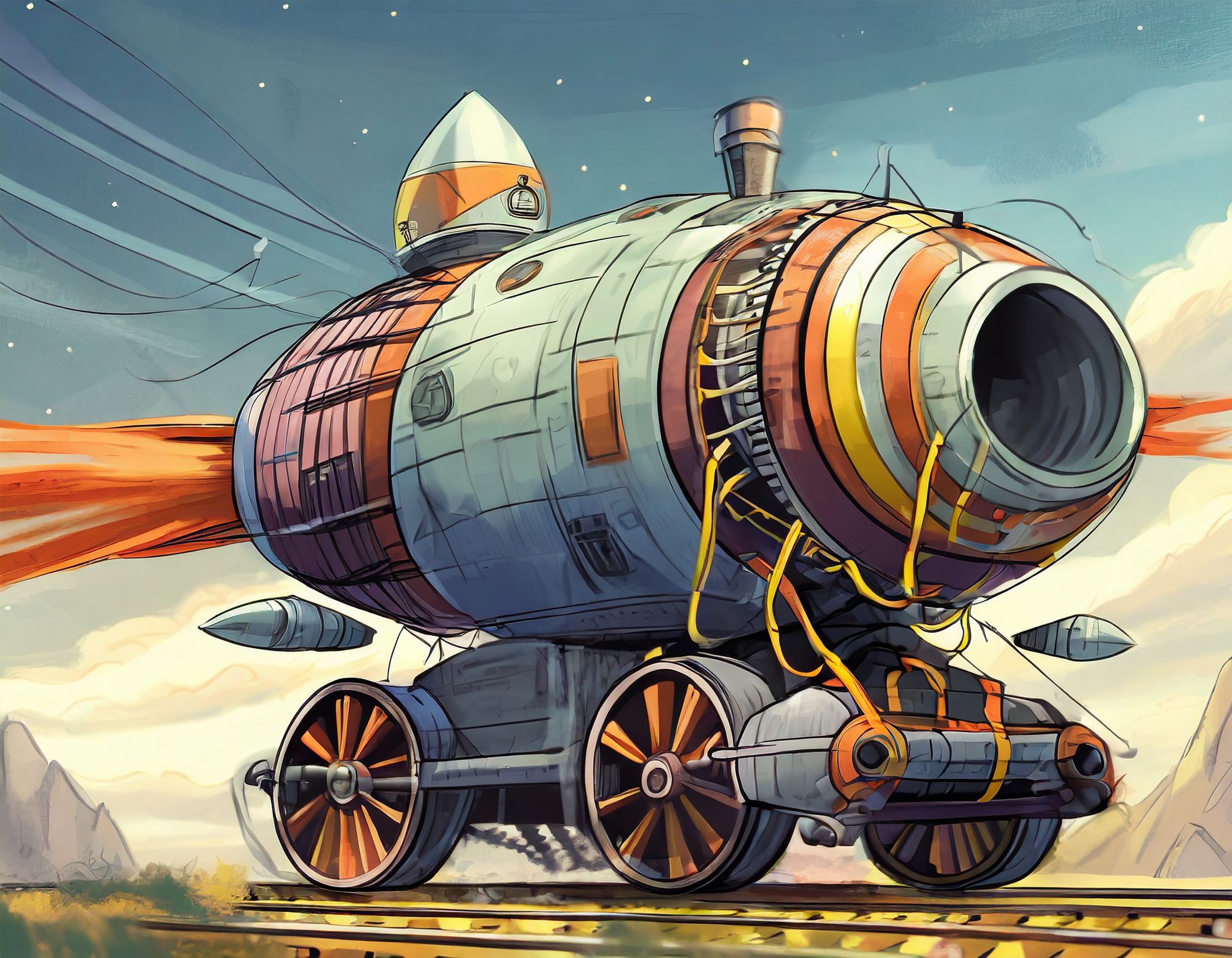 We look at Gage's Trainwreck today.
This is good cannabis, especially for the price, compared to current averages. It'd be a hard sell convincing skeptics it's great cannabis but, depending on your experience, you might consider it great.
You can check out the abbreviated written review below, or take the guided video tour hosted by me. We take a close up look at the cannabis, gesticulate about the price, I say Arcata with the wrong accent on the vowel and subsequently, learn I'm more of a hick than I originally thought.
One degree of error to note about this review that applies to all my reviews is the difference in the actual cannabinoid content of the container I review, versus the listed range average I report in the infographic. Based on the range average, I call this above average for cannabinoid content but the actual container I review is not. Ultimately, I'd tell you the difference between the two is imperceptible but, it does illustrate a potential error when generalizing a specific listing according to a summarized market metric, especially when the datum is close to the average value.