Synr.G Tropical Breeze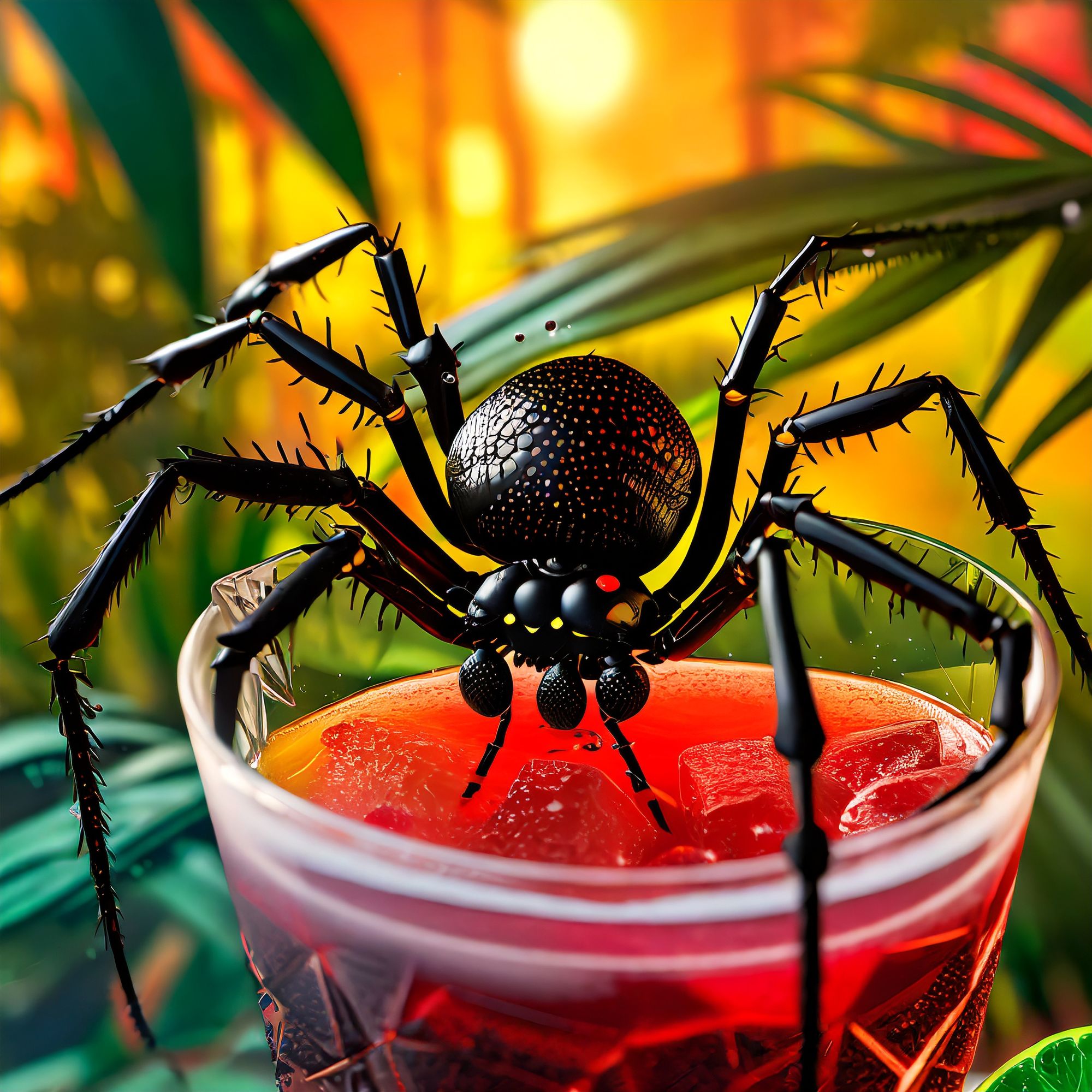 CannTrust offers yet another barely usable cannabis flower affected by seed growth, this time a White Widow or Tropical Breeze.
White Widow genealogy is said stem from Brazilian and Indian origins. Funny aside, when I use words like lineage, genealogy or inherited, the weed review will sometimes get picked up by a family historian blog, and I'd like that to continue.
White Widow is a composition that could be called one of the most popular cultivars in cannabis history. Many have tried to recreate it, so any White Widow should be approached with a more than healthy degree of skepticism, without the expectation that all White Widows are equal in taste or taxonomy.
The lore following this cannabis staple is immense, many origin stories exist. The one I will submit to you comes from Seedsman, who gives a fairly detailed account of the history, including what is known and what is not. I recommend you read it, if you choose not to, know there is a real possibility that the true White Widow goes by a different name, Black Widow.
With that in mind, now we review some weed that CannTrust calls White Widow or Tropical Breeze and it looks pretty good. I've written everything below the abstract without looking too close at the actual bud. if there are seeds, the tone of this review is about to swerve.
And, I look at one bud for maybe 5 seconds before I see an embedded seed. All is lost. As I drag back out the light box, tripod and camera to photo these seeds, I want to say how disappointed I've been with legal cannabis lately. Last week, all the cool people of the cannabis industry were smoking Mountain Jam with Travis Lane in a van down by the Lift conference, and I do back to back to back seed reviews.
My container of CannTrust White Widow has one large, very viable looking seed and oh, about 50 smaller seeds about 0.2mm in diameter. Again, not going to waste my time pulling them all out.
A single seed is excusable, on occasion. Each cannabis plant is unique, subject to their own stressors. In the last 3 purchases of different 1 gram containers of CannTrust product, all have contained some evidence of seeds. In fact, of the 5 Canntrust products I've reviewed so far, only one was recommendable, but even that positivity is overshadowed by the lack of product reliability lately.
Going through the motions here, Canntrust's tropical breeze is scented with wispy florals and crisp green tones. I've pulled out some larger chunks that look like they don't contain seeds. I tasted this like one would taste expired milk to see if it's rotten. Heat brings out some sandalwood tones and some light floral flavours.
This CannTrust White Widow was purchased $11 per single gram on the Alberta Cannabis store. The majority of its contents will remain unused, like the past two CannTrust offerings I've reviewed (Warlock, or Walk the Dog and Warlock, or Fantasy Island).
So common, fairly ambiguous, White Widow is not a cultivar you want to flop on. Definitely not when 7ACRES is selling a their White Widow at just $1 more (Alberta Cannabis). This is where reputation and consistency in product quality really matters. My past 3 reviews for 7ACRES found them to be expensive, but such high quality I had to suspend my reluctance on price (save for their Wappa, it's fantastic and within reach of average price). And as I review competing products, I found more value in the reliability across the 7ACRES product line. Lately, I've purchased 3 mildly attractive cultivars from CannTrust, but they all had seeds, making it really easy to rationalize the extra dollar for the certainty of 7ACRES.
One of the possible outcomes for legalization is we may find that spending near $300 per square foot on a facility that grows a plant, which also grows naturally, like a weed, in virtually every climate, wasn't really a fantastic plan. Time will tell. But in the meantime, this reviewer, humble writer of pancakenap, doesn't recommend cannabis consumers fund the construction of unsustainably large growing spaces, through the purchase of very expensive, very poor quality cannabis flower.