2023 Four Plants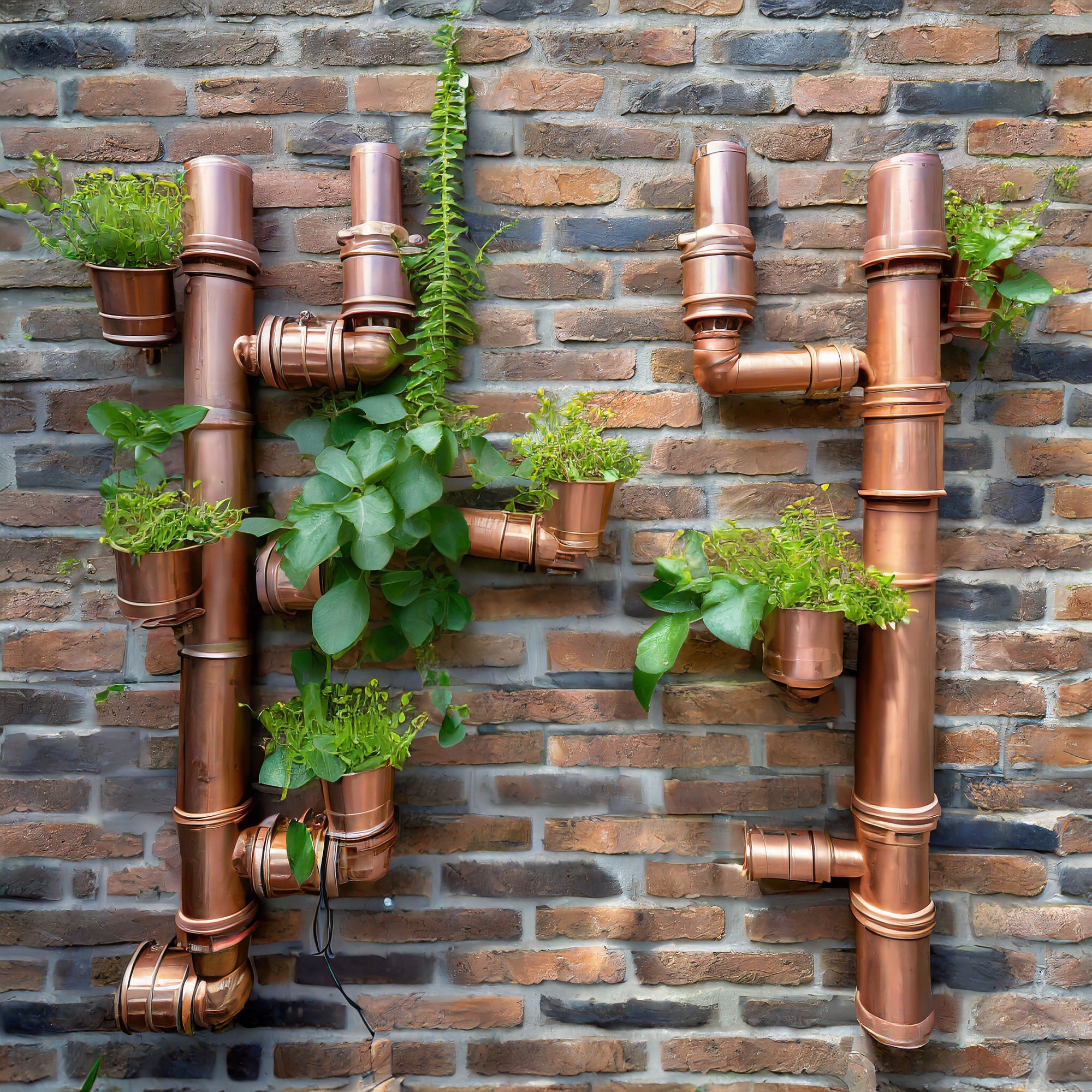 Every year I say I'm not going to grow outdoors, but every year I do.
If you're reading this from outside Canada, in most provinces you are allowed to grow four cannabis plants, either indoor or outdoors.
For me, it's never went well. For several reasons related to weather, the plants I choose to grow and my location.
This year I'm trying a different location in the yard and I've also planted one plant directly into the ground. Everything else is the same as last year, which led me to yielding a mediocre product. Besides maintaining a state of blissful ignorange, my priorities are as follows:
Prevent Theft
Flower Cannabis
Freeze
Wash
Press
Theft Prevention
I've got a pretty low grade theft prevention strategy going on here. There's a fence and I've placed several tomato plants with the cannabis plants. I've also zip tied the cannabis plants to the less desireable tomatoes. All plants are out of view of the street and non-adjacent neighbours.
I also use several cameras but that's not a preventative measure. I'd probably rather put a small sign up that says "Just ask and I'll give you some when it's dried". Not sure if something like that does better to deter a crime of low denomination.
Also in theft prevention, I'm writing this in August 2023 but I'm not going to post this series on my outdoor grow until the plants are taken down.
Flowering
We usually get snow by Halloween. Some years the plants don't mind. Some years they really do. Now with global warming, who knows what will happen. Maybe they'll still be here for Christmas. I'm just going to get them as far as I can, because I'm just going to freeze it all.
Freeze
As a single man I used to see the bottom of my freezer. There was stuff in there, but the volume was mostly comprised of emtpy space and there was a calm equilibrium in the universe. Now that I am in a committed relationship, every square inch of the freezer space is occupied by something. And for me to know what that something is and why, I would need 3 to 4 hours of training. So when I want to put something in the freezer, I start 2 to 3 weeks out, I fill out the proper permit forms and I start lobbying the boss early. There's alot of red tape on this so when flowering ends, I might just skip to stage 4: wash the cannabis.
Wash
It's outdoor, so I'll probably just make hash out of it. The question is do I want to make single input hash (one plant per wash) or make a four plant gumbo (all plants washed at once). I have time to decide.
Press
I've been gravitating towards using hash rosin lately. It takes less time and less inhalations to achieve the same effect. I don't believe I have ever grown, washed and pressed my outdoor, so I'm coming into this as a novice. Not sure what type of quality I'll end up with.
So that's the procedure. Here's what I'm growing and how they look when I placed them here at the beginning of August:
Four Plants
Freedom Seeds Dieselicious
This is a NYC Sour Diesel x GrandDaddy Purple. I've grown it before so I know it's flowering time and I doubt this will be successful.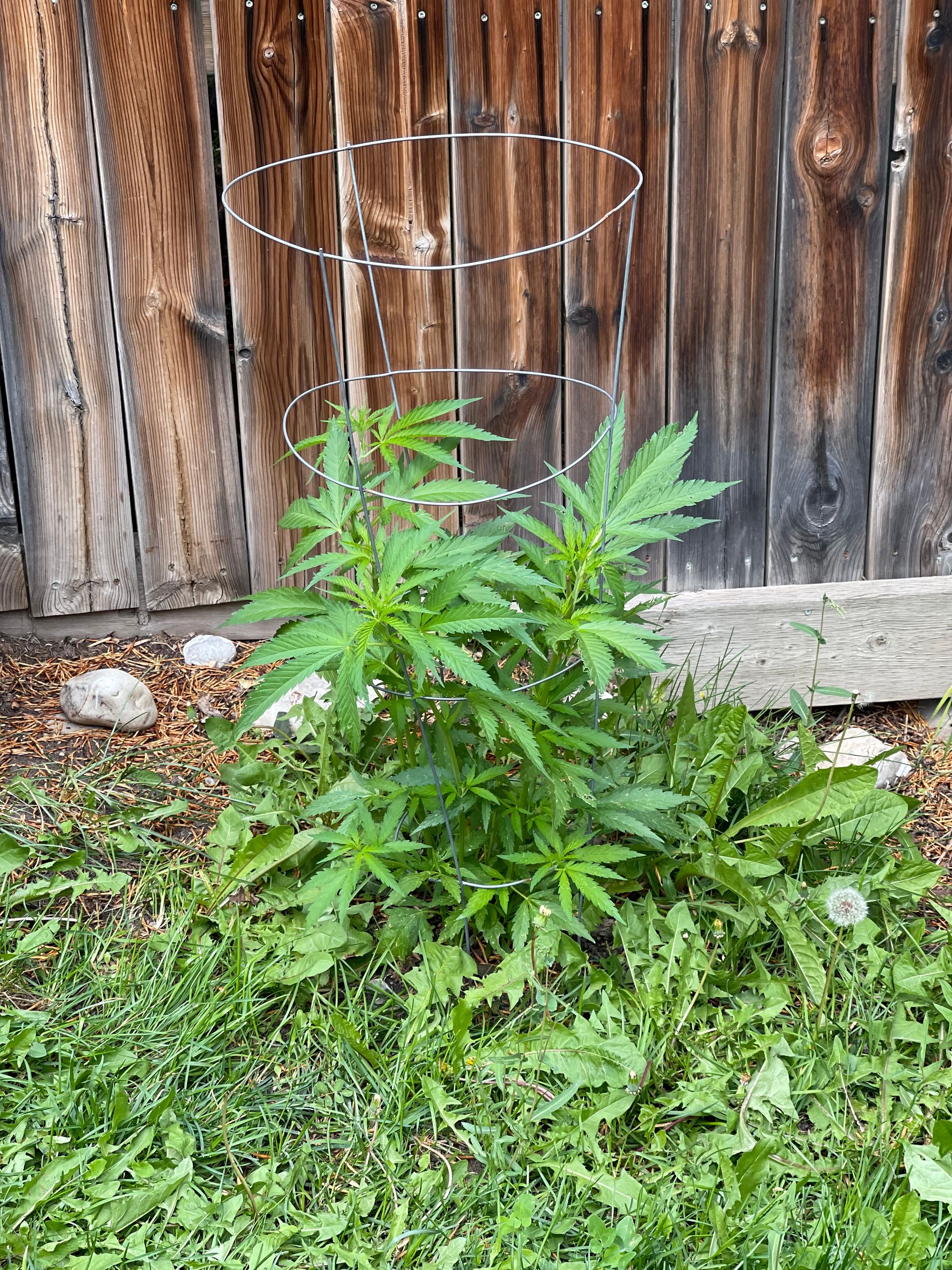 Perfect Tree Pink Gasoline
A 33 Splitter, Peach Ringz cross that I have no experience with.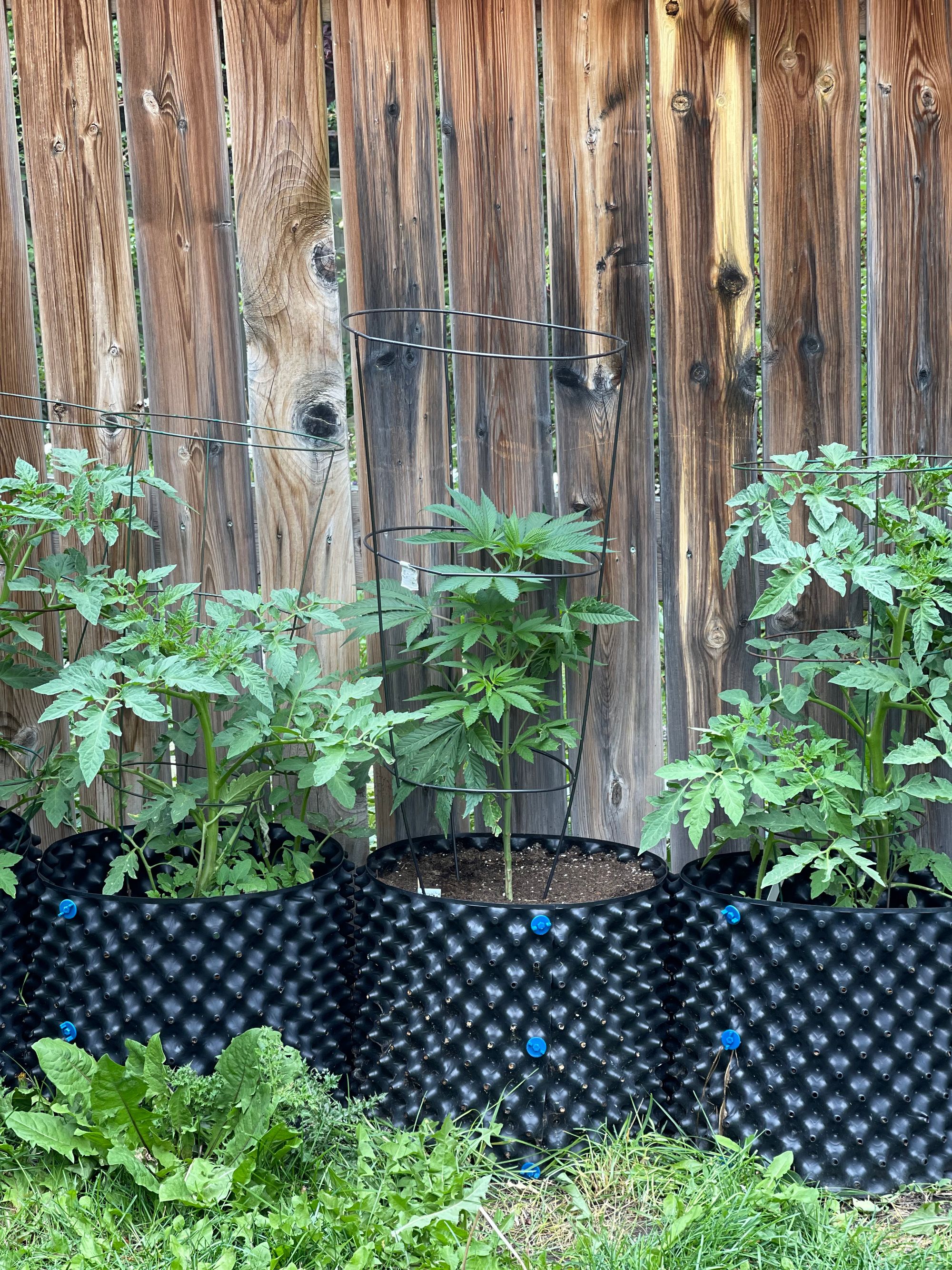 The Cali Connection Island Punch
Grew this once and it was delicious, but only a small plant so I didn't get much flower. It's a Gorilla Glue #4, Purple Punch cross.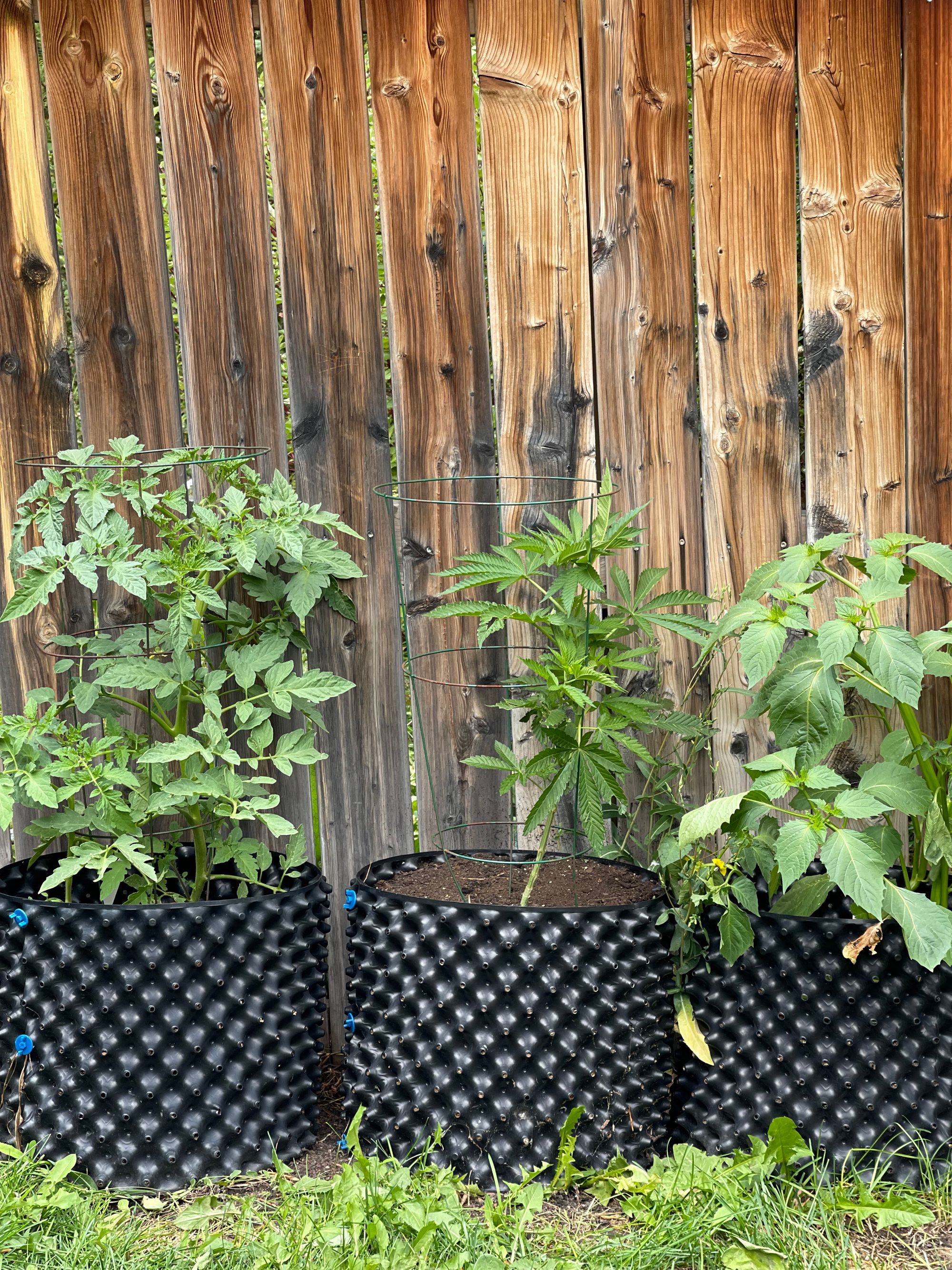 GreenHouse Chemical Bride
This one is a Wedding Cake, Chemdawg cross by Green House Seeds.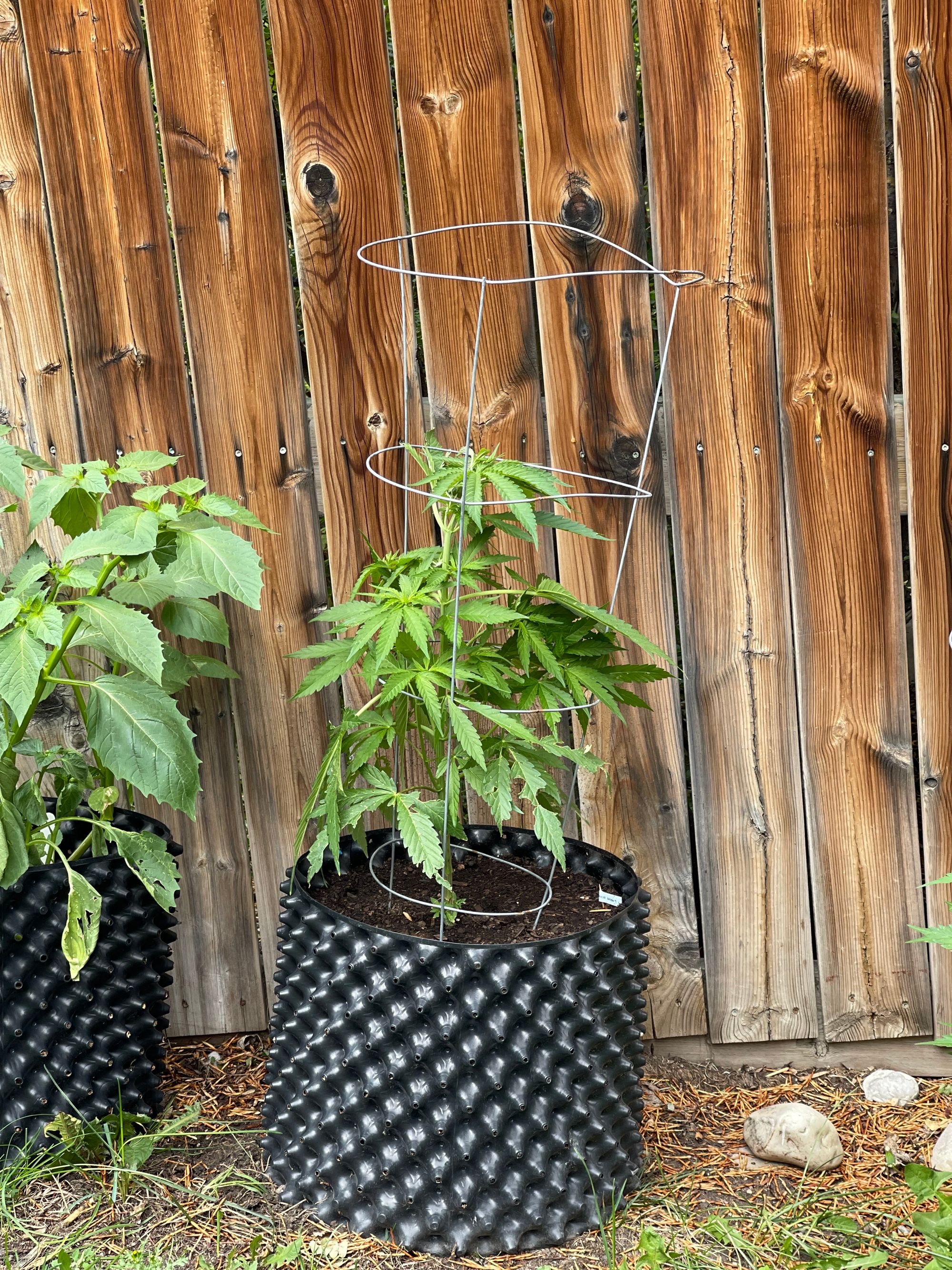 Cool, thanks for reading! I'm going to track this grow and post on anything notable.