Broken Coast Pipe Dream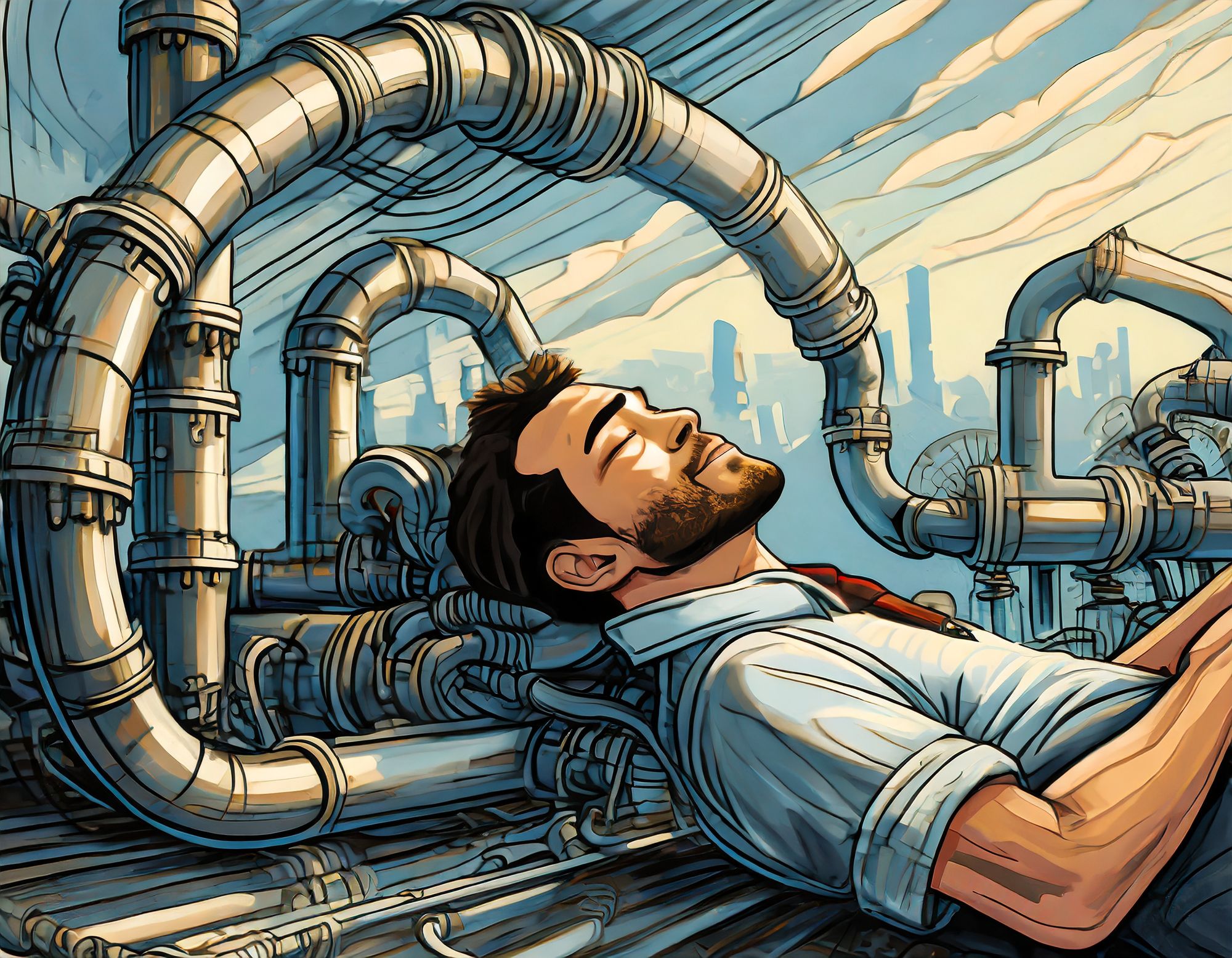 Thanks for joining me today. This one's about Broken Coast's Pipe Dream.
I'm a Broken Coast medical patient, but I purchased this offering from the Alberta Cannabis store because it was available at a lesser price than the medical store, and in a smaller package size. Wondering if the product was fresher if I ordered direct, I emailed customer service to ask about the differences between their product in the stores. They replied there wouldn't be an observable difference in the products and noted the advantages of being a medical patient, of which there are many.
I was tempted to purchase from both stores and review each side-by-side, but ultimately decided tot see this Pipe Dream for a cheaper price. 
Of the 15 purchases of Broken Coast product I've reviewed, 9 were direct medical and 6 were from a recreational store. The difference in average days in package between the two sections is 19, direct medical arrives with 92 days in package, on average, with recreational stores averaging 111 days.
Within the recreational section, there are two vendors, the provincial online store and a Canna Cabana store. The difference between the two average days in package vales is 25, 106 days average for the provincial retailer, 132 days average for the private store.
You'll see in the review, some of the observations I had led me to wonder if I shouldn't have bought the product direct.
BUYER MOTIVATION
Was on my list for a while.
VISUALS
Great visuals. Some errant trim left, but not enough to occlude the surface detail, which is excellent. Bud size leans smaller, but they all look very well developed. Opaque white trichomes desaturates the purple and green fascia.
FEEL
Feel is firm with slight tenderness as it compresses.
SMELL
Scent is raw pine with gassy cleaner, and earthy herbals. The profile seems over composed, the forest is obvious, but the trees are not; as such, it's hard to define any character.
TASTE
Tastes are bland pine, subtle vanilla with cooler cucumber with wet herb. I get a bit of asphalt rubber on the exhale. Across the profile, the magnitude of all notes is low, disappointingly so.
VALUE
Price on this eighth was $39.99, or $11.43 per gram. It's about, or just higher than the average for this store.
IMPRESSION
Overall this makes an okay impression. Looks were similar to what I'd expect from Broken Coast. The olfaction seemed off, but not in an obvious way. I wasn't certain if this was older, oxidized product, or if the flavour profile is supposed to be this way.
CONSUMER BENEFITS
Fairly competitive price for a respected producer.
CONSUMER PAINS
Poor olfactory performance. Price.
ATTRACTIONS
New product from a respected producer. Lower prices than their direct medical program.
COMPROMISES
Sporadic availability