Broken Coast Quadra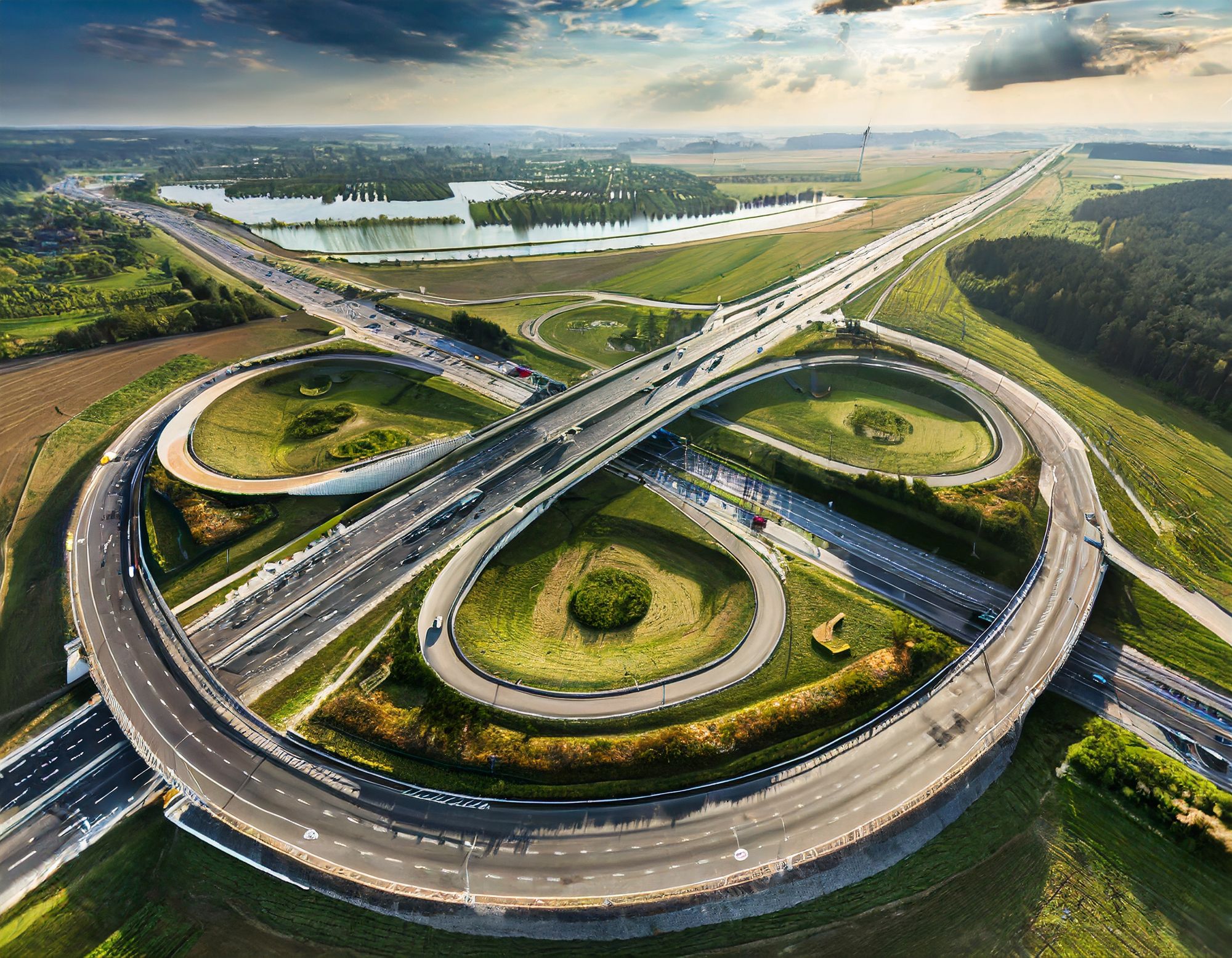 Looking at Broken Coast's Quadra today, also know as Headstash, which was bred by Karma Genetics.
Big fan here.  Fan of Karmas. Fan of Broken Coast Quadra. 
I'm a fan of Headstash specifically; I grew a feminized plant once, one of my few in coco coir, and it turned out great. When I first reviewed Quadra, the Broken Coast cut of Headstash, the tastes conflicted with what I remembered. Now that I've had the Broken Coast version a few times, its character beginning to usurp the memory of the plant I grew.
I find the profile presents from a strange angle at first, containing more citrus and berry than I remember, but it dries down into familiar, smooth cookie earths. The transition between the two phases are a hook in itself. The earths, in comparison to the frontage of the profile, seem far less complex, which I find calming. Like a story with a happy ending.
Price
Before I get too far ahead of myself here, I saw a post about a Broken Coast Quadra sale on Reddit and got a not-too-bad price on their product. The discount was about 20% off or ~$10/g, which, since 2017, is a good price for Broken Coast product. And I was really happy with the quality I received.
My previous purchase of this offering was from a recreational store, in a single gram package ($14.95/g) so this purchase beats the average for this offering by quite a bit. The vendor is Broken Coast, so this purchase beats my average when purchasing from them.
The only average not bested is my average for the 10g package size, which is made up of this offering, and two purchases from THC BioMed around $5/g.
Content
Content is above average for THC dominant flower, about 18% THC, but below average for my purchases from Broken Coast which I'd reflect is inconsequential.
Packaging Length
This flower spent 61 days in the package; longer than most other medical vendors I've purchased from, and shorter than most purchases from Broken Coast.
Summary
Thought the quality was excellent. I was pretty happy with the price I paid for the brand, but it is expensive with respect to the package size.
Thanks for reading this review.