Campfire by MedReleaf (AltaVie)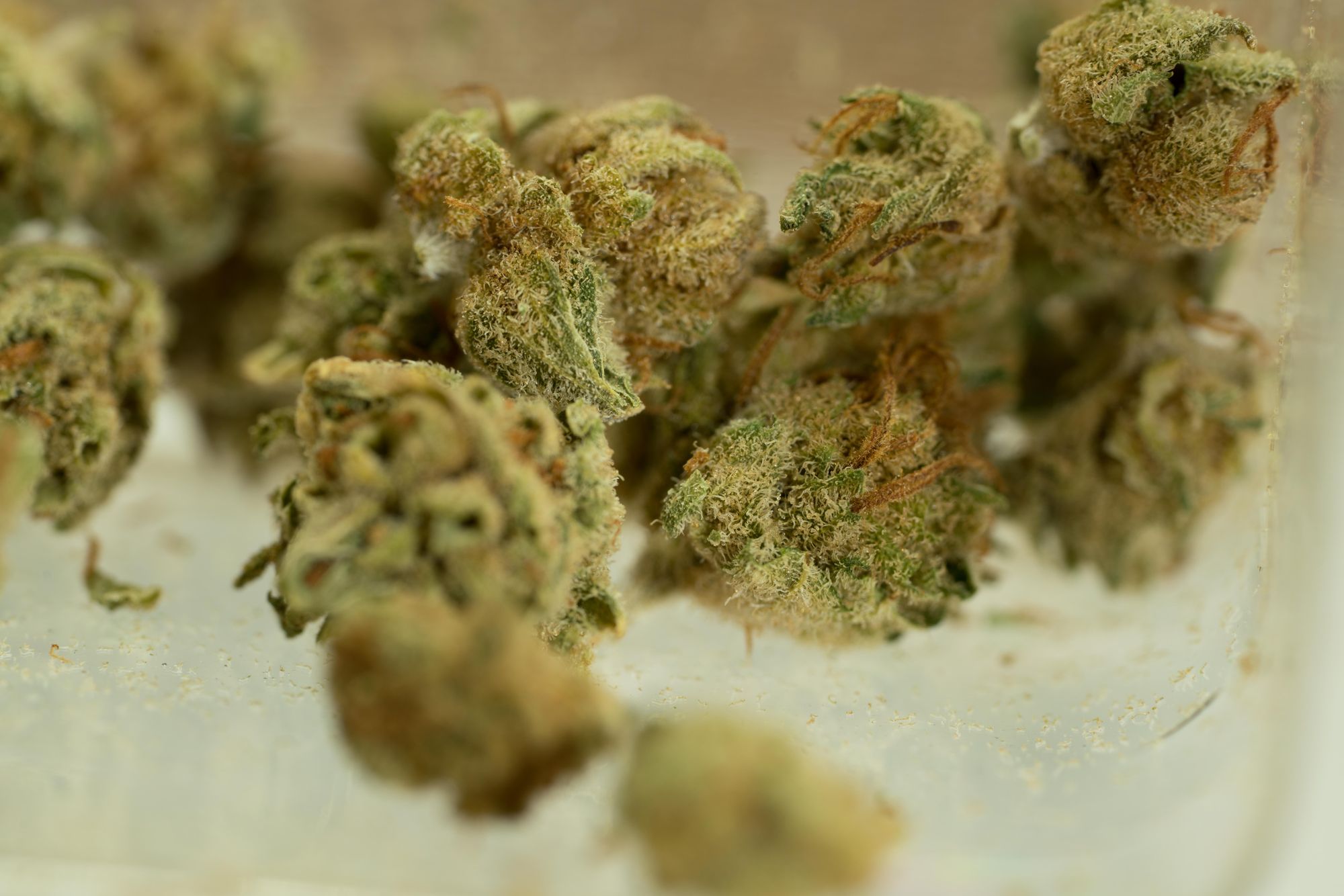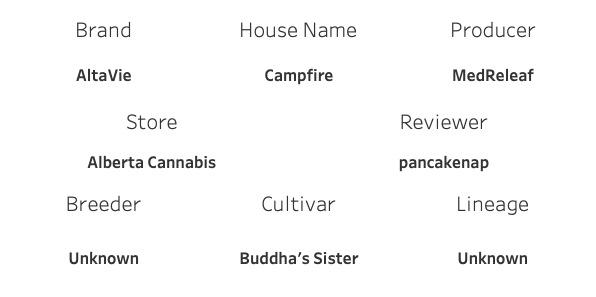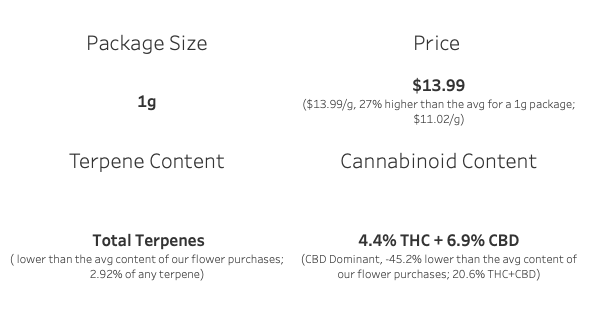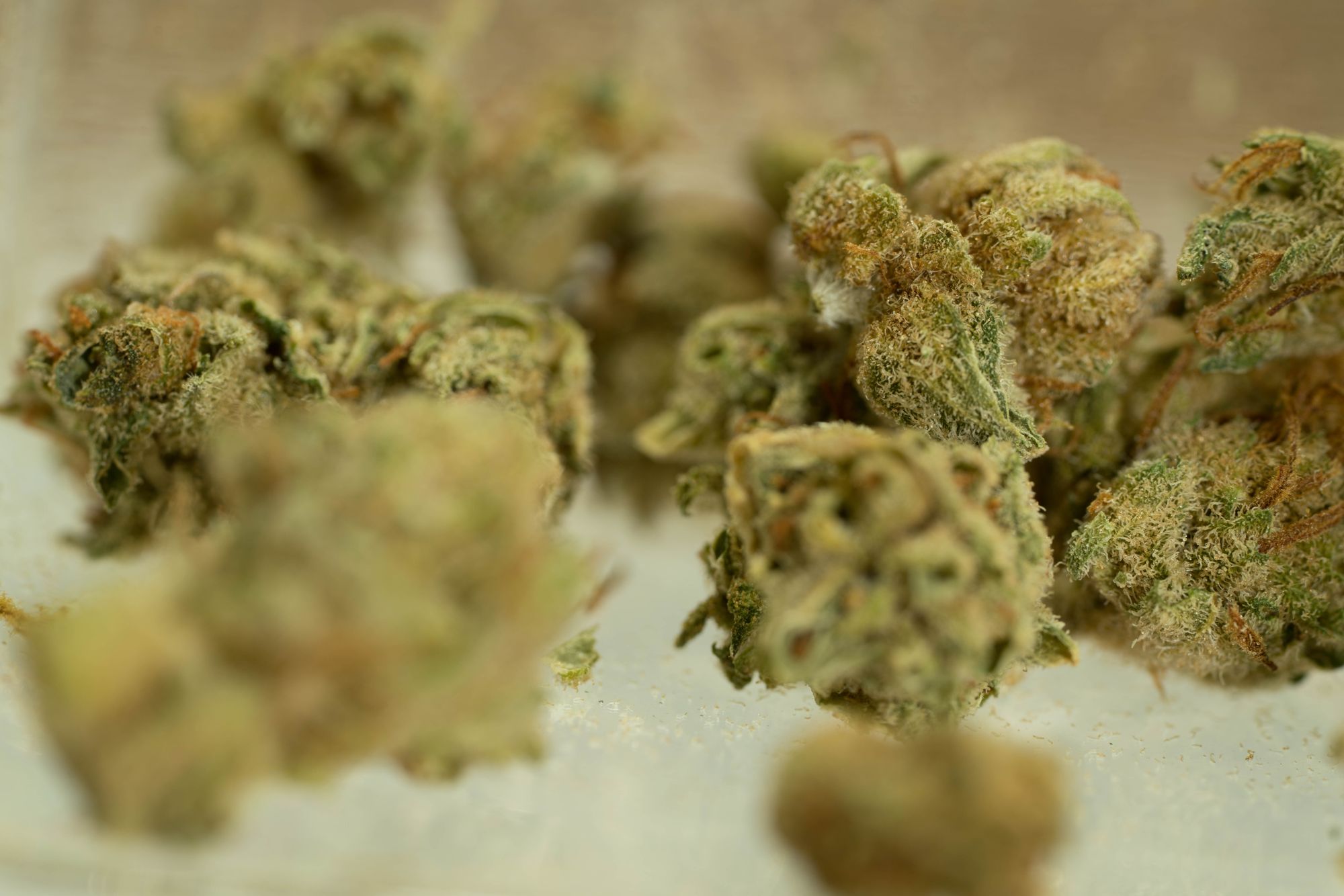 For the second AltaVie review, we've chosen Campfire, a 1:1 variety grown by MedReleaf. It's priced at $13.99 per gram and tests at 4.42%THC and 6.86%CBD.
If you read my Tantalus Labs Harlequin review, you know I appreciate a good distribution of lower THC and 1:1 varieties. MedReleaf is one of the best producers for these types of varieties. They carry several of them, many were bred by Tikun Olam, an Israeli cannabis research firm with worldwide notoriety in the medical fields.
Let's just get it out of the way. Visually, Campfire isn't anything to write home about. The buds show really nicely when looking at trichomes up close, but they are small and crumb size to the naked eye. Low visual appeal but not terrible, like their Cabaret.
Campfire's taste is unabashedly graceful with perfumed roses and florals with sharp greens. It's bright and subtly invigorating. Longevity was notably poor, which is a shame because the profile is so alluring.
The vendor (Alberta Cannabis) notes Campfire is Buddha's Sister, which, if I am not mistaken, comes from Soma Seeds. Soma notes their Buddha's Sister is a renamed Skunk V+, a blend of Afghani, Korean Skunk and Hawaiian Skunk. Soma's description mentions little to lead you to believe theirs is a CBD dominant variety, so I fail to make the translation between the Soma variety and this one grown by MedReleaf. Could be many reasons for this, I like to grow Cali Connection's Jedi Kush, which is typically high THC, but has won a cup for its CBD bearing phenotype.
Next, we will look at Sensi Star from 7ACRES, a high THC variety bred by Paradise Seeds who claims it is the strongest indica you can encounter.
Afterwards we'll move into Blue City Diesel by Jordan of the Islands. It's finally cured and is so good I can't believe I grew it myself.