Carmel Animal Face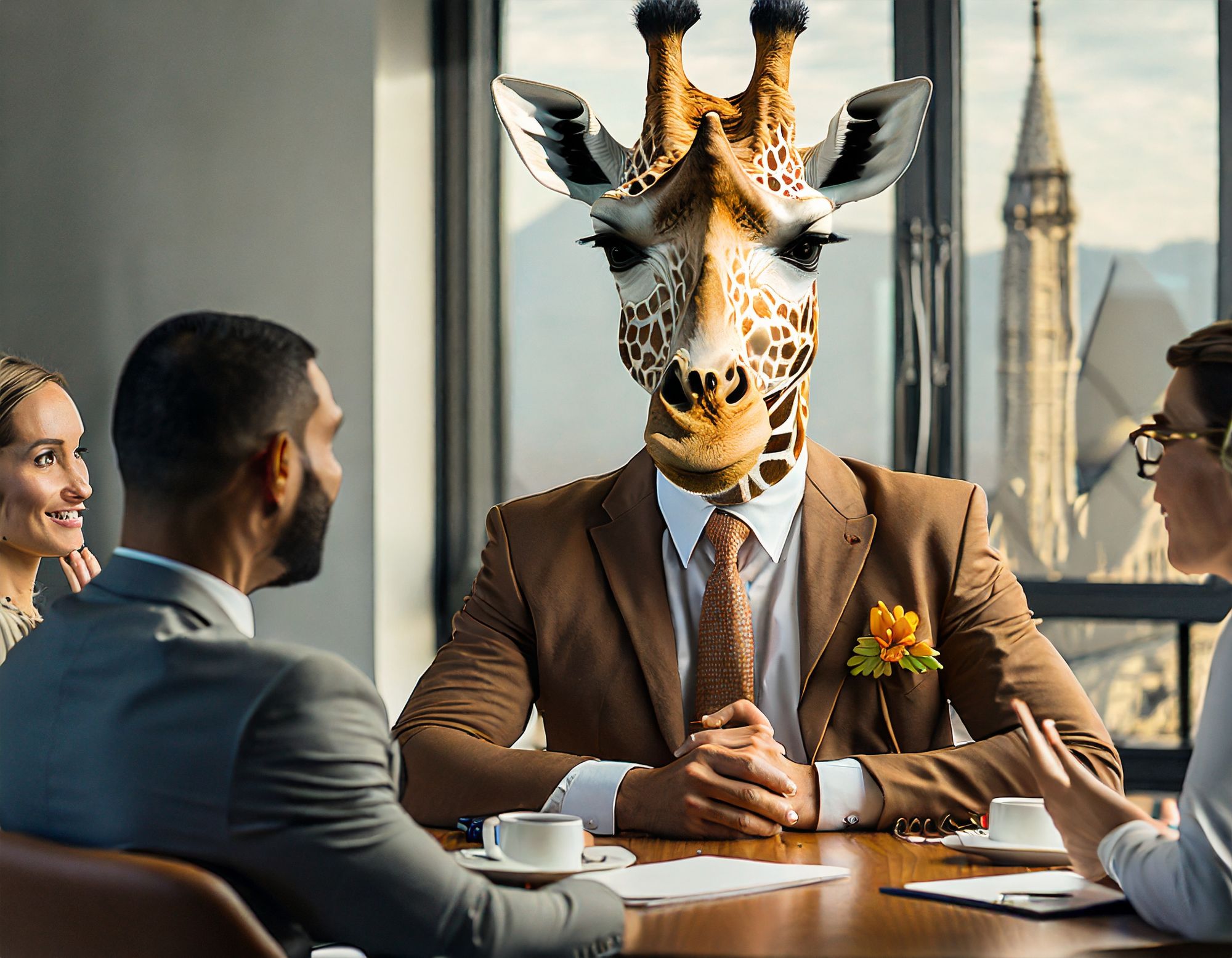 Hey pancakenap here. We're doing Seed Junky's Animal Face today and the producer is Carmel. 
Top ranks were awarded for this offering but I didn't really feel like that was going to happen when I opened it. Visuals are top notch, and the feel was a bit chewy. Scent was there but didn't pronounce well when the flower was in whole flower form. Taste is very good, which is made better by the performance of the flower. With the moisture content seemingly leaning towards the 'wetter' end of the spectrum I thought this wouldn't do well in the vaporizer, but it's outperformed everything I was using at the time. I ended up really enjoying it.
Purchase Stats
Bought this one at Canna Cabana early August. Wanted BZam's Cobra Lips and they were the only location to carry it. Added on a few extra things to make the delivery fee 'worth it'.
Price
Price is about $10 per gram, or $35 for the eighth. I generally regard this price point on the high side of average, but for Carmel it's pretty good.
Animal Face
Lineage is listed on the back of the package, so is the breeder (Archive's Face Off x Seed Junky's Animal Mints). Breeder is Seed Junky.
Quality
I called visuals average, probably a bit harsh in retrospect. Feel is about perfect. I'd tell you scent is slightly lacking and the taste really makes up for it; I thought it was excellent. Overall I gave it 57/70 points, which is just enough for an A. This offering rests as my #3 best reviewed at the time of writing.
Summary
I called it a good rendition of OG Kush, which is probably an overgeneralization but that's 80% of what you're getting here. It has some softer secondary tastes but I'd still characterize it as a Kush leaning OG with some really good dimension as you use it in a vaporizer. For $10 per gram I think it's really attractive.