Organnicraft Miss Kim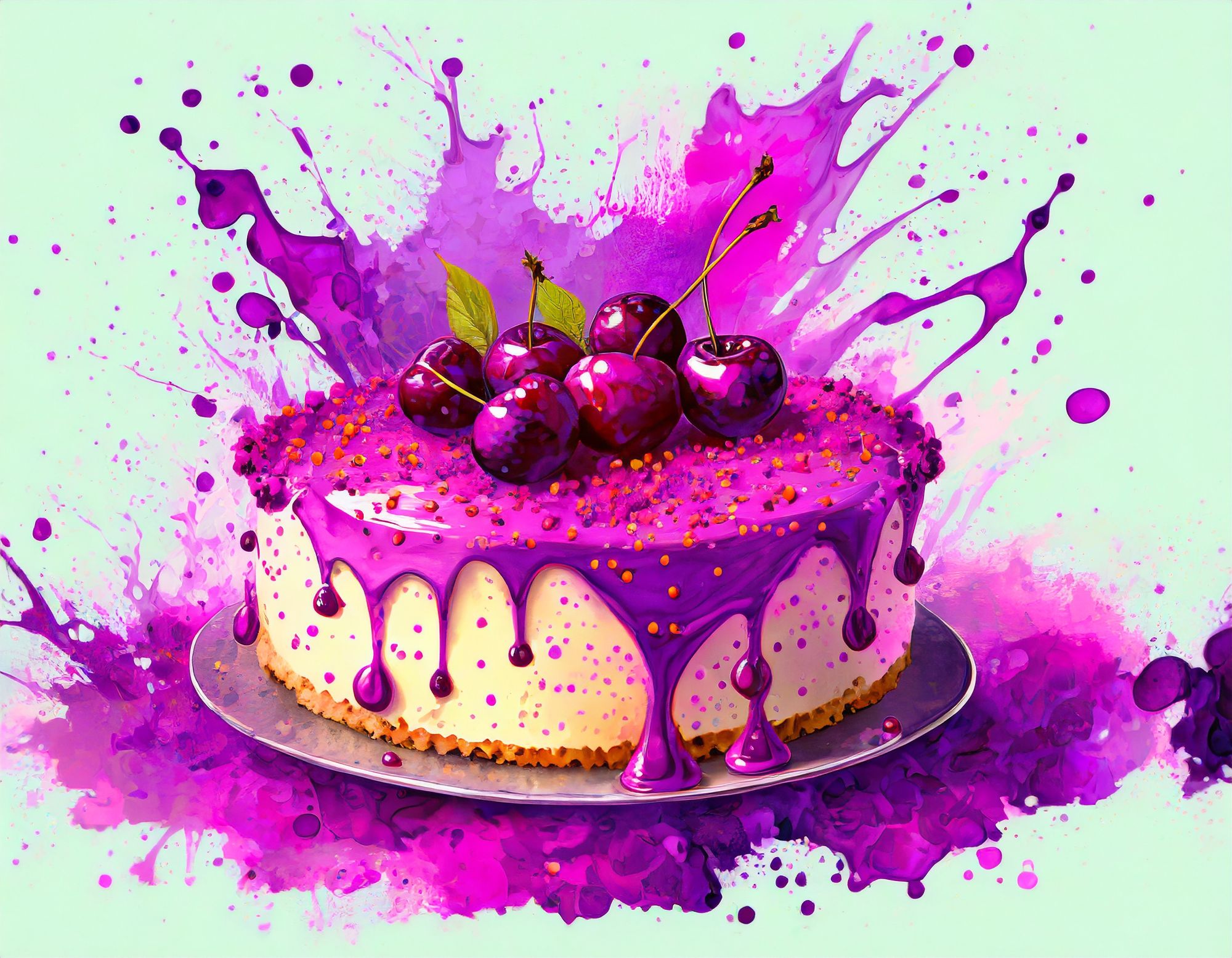 Hey pancakenap here, with Organnicraft's Miss Kim.
This is Mother Lab's cultivar. It's a cross of a couple of familiar offerings so I was pretty keen on it. I had actually driven to my nearest retail hub to pick up a specific BC Black offering. But when I got to the store I learned it was out of stock. Instead of purchasing something else there, I left and went to Canna Cabana instead. Call me crazy, but if I can save $2 per gram, I will. 
It was a Saturday night and the store was busy. Three people were ahead of me. A couple buying drinks and a guy shopping vape carts. After the bud tender sorted the couple with their drinks, the next guy was telling her about how much the Co-op near him was charging for the same vape cart.
I'm next. I ask for the Pineapple Buds Pineapple Party and this Miss Kim. She tells me these are good selections. I am chuffed by her compliment. I say I was looking for Miss Kim and quote her the lineage. But I get it wrong; I saw Strawberry Cookies when it clearly says on the package she's holding: Cherry Cheesecake. She nods and says nothing; avoiding falling into some lineage discussion with random know-it-all that come into her store.
By the time I paid, three more adult males had entered the store and the bud tender excused herself to lean back to through a doorway to call for help. I go to leave, and a forth guy opens holds the door open for me. Including me, that's 9 people coming or going in the span of 8-10 minutes. 
So I try the flower pretty soon after I get home that night. Looks great. Smells nice. Has a familiar cheesy earth tone that reminds me of 2017 Aurora's Dairy Queen, but with use in the vaporizer it becomes grating. That's just a small complaint. Quality overall is good, but it fails to compare to the level set by their Platinum Grapes in my opinion.