JWC Chemdawg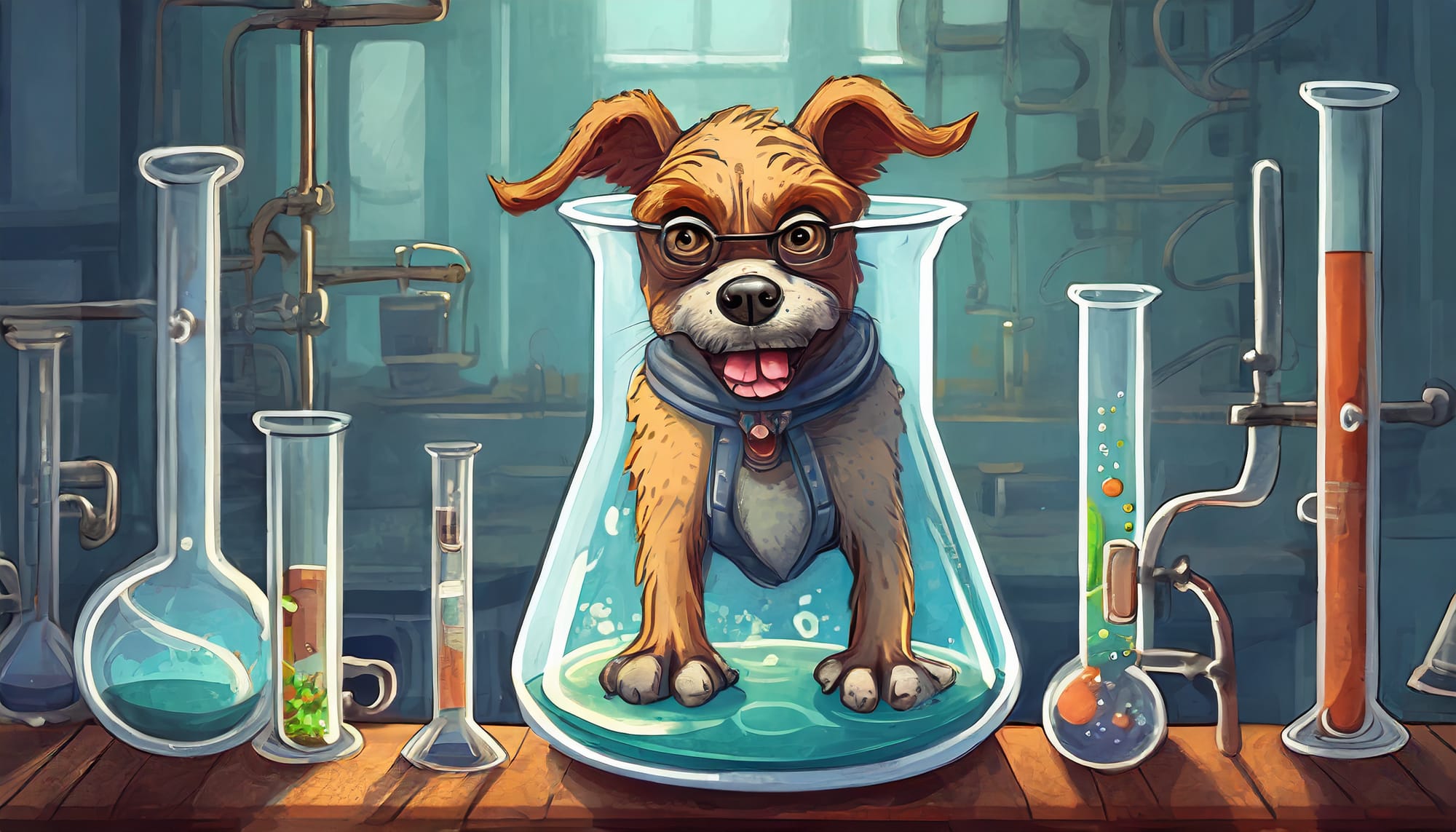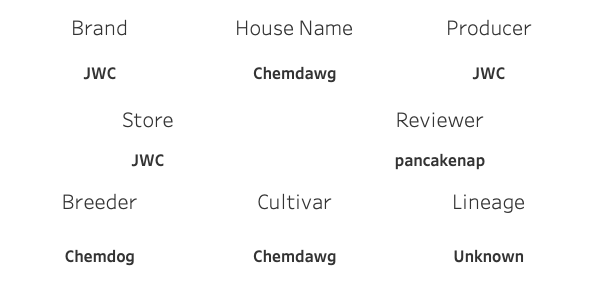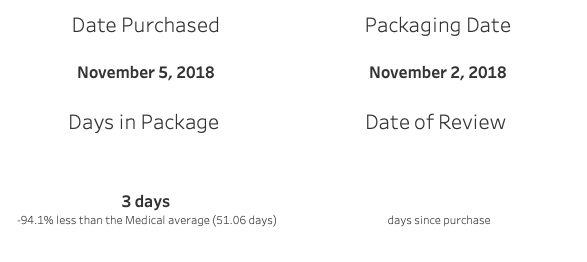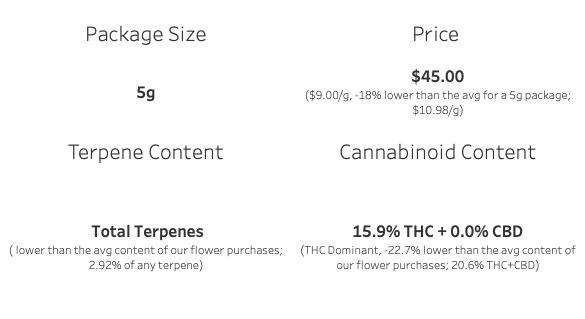 Today we're reviewing some aeroponic cannabis. And I think this will be my first experience with cannabis grown using this methodology. If you're not familiar, aeroponic growing exposes the roots to the air, within a container in which nutrient solution is cycled through an atomizer or spraying system. I've always wanted to try it, seems like you use less water and it actually requires less hardware than the system I run now.
This cannabis is from James E Wagner cultivation. As far as I know, they are the only Canadian LP that grows using aeroponics. They have 3 varieties available at the time of writing and today, we're reviewing their Chemdawg.
You probably know Chemdawg. For those that don't, it's most famous for the varieties it has lead to, like OG Kush and Sour Diesel. You can expect most profiles to be gassy, with pines and some lower toned earths or woods.
Before sitting down to write this, I actually spent the morning trimming a Humboldt Chemdawg, one I had grown outdoors over the summer and flowered it indoors when the weather turned. To say the least, the plant was a pleasure to grow. After trimming, I smoked some of the Chemdawg scissor hash with some cannatonic flower and a few moments later, Canada Post delivered the JWC Chemdawg. Good timing and I get a bit of a side by side comparison. 
The JWC Chemdawg looks great. Prominent purple tones on the leaves overshadow the slight purple tones deeper in the crevices of the flower. Buds are dense with decent water content, yet appear crispy/brittle with resin towards the outer edges. Some stem, but every bud looks like a premium top. This was $9 per gram. Bag appeal is A+.
The flavour is smooth, sharp and penetrating. Potent fuels with metallic edges embody much of the profile, they give way to slight earths and woods but most of the profile is piercing fuels. What is lacks in expanse, it makes up for with intensity. Fiercely cerebral.
I requested terpene content from JWC, they provided they data (thanks!). This Chemdawg is Nerolidol dominant with a Beta-Caryophylene secondary terpene. It sums around 1% and change, not the 2.5% I was expecting but the flavour was so strong, I either don't mind or don't believe it only has 1% terpene content.
This Chemdawg smells great, tastes even better in the vaporizer but it smokes on the blacker side and loses some of its flavour. Initially, I found it looked worse than it actually tasted but by the end it tasted pretty grubby. I'd call it average, closer to the best than the worst. A small price to pay for how it performs in the vaporizer.
The high point here is the staggeringly penetrating flavour profile, it has ferocious character. Visual appeal is right up there with the best. Combusted well but not perfect, you shouldn't be smoking anyways.
Comparing it to other varieties I've reviewed with similar flavours profiles, like CannTrust Diesel or Organigram Critical Kush, JWC value for money is substantially better. Worth mentioning that I procured the JWC though medical channels while the other two are recreational. 
Like I said above, JWC has 3 varieties available, we'll review the other two later. One is a very authentic looking Cannatonic and the other is a pretty mean looking Rockstar Kush. Stay tuned.