Aurora Haiduk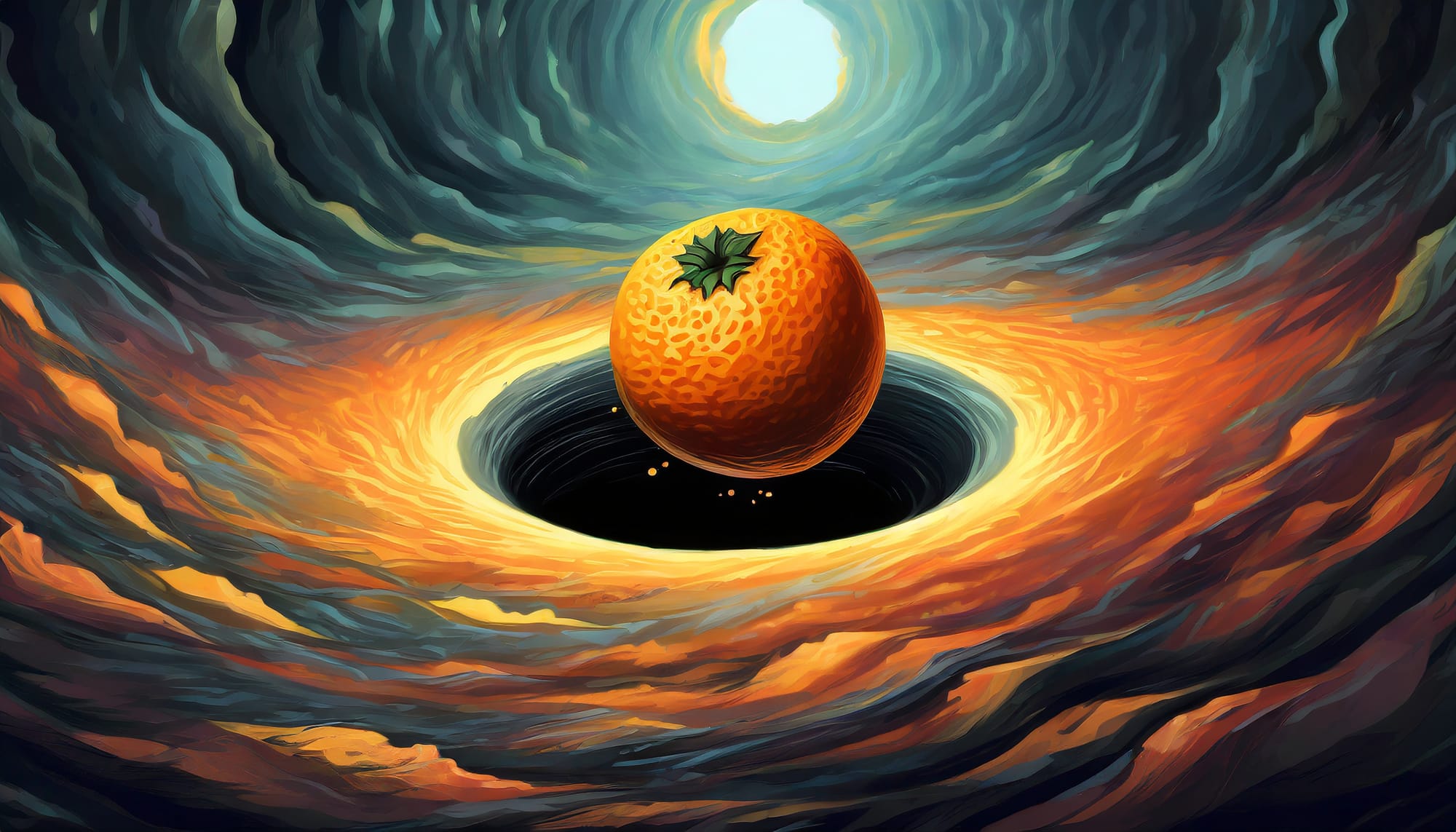 Wow. I am favourable on this Sour Tangie. From first impression, to character, to functionality, it impresses on all levels. Let's walk through it, it's going to be all positive.
I haven't ordered from Aurora for a while, a year actually, my last order was November 2017 and it was for the Broken Coast stuff they were selling. This most recent order was my 49th order with them.
Aurora has introduced me to some of my favourites, like the Querkle (Stokes) and Grape LA (ATNA). My first full CBD variety was their Cannatonic (Temple) and I wish they'd bring back their 1:1 Hurkle (Chester). I've written both positive and critical reviews on their stuff. I felt there was always more potential on the down side, there were some good experiences too but it was the same day shipping that kept me as a client.
This review is on the Sour Tangie, DNA's cross of East Coast Sour Diesel and the Tangie. It is pretty popular, two Canadian producers carry the variety currently in their medical stores. One is $13.00/gram and one is $9.00/gram, we're reviewing the $9 one here, for those wondering, it's 30% less. I've actually had this variety before in April 2017, from a dispensary in Las Vegas. $32USD for 3.5g. It came in a tin can with a snap top. It was dry and sparse, much like the desert surrounding Las Vegas.
Aurora's Sour Tangie has a plentiful taste profile, there is a lot to enjoy here. It has edges of fruits and gristly musks. A Tangie has a central note that I interpret like a tamed skunk note, it's sulphurous and slightly plastic but in the nicest of ways. The Sour Tangie has a similar polite sulphur note which is dusted up to these sandy, dry earth tones, which seem to fill the profile. Hinting at slight golden fruits on the forward note, but the back end has so much musk and dust, it feels deep and rustic, instead of light and fruity. The flavour is dynamic, especially in the vaporizer where the tangie flavour seems to outlast the earths that seem to create the profile initially.
I've smoked it a few times, it is flawless. Very flavourful, soft, clean burning the entire way. The last centimetre tastes just as good as the first centimetre.  Definitely top notch. Of the 22 LP varieties I've tried since Oct 16 2018, this is the one I prefer. My sincere compliments.
This is the point where I would look up the terpene content and talk about that, but Haiduk has already been sold out of the store, so I can't see the content anymore. I think it gets bought as fast as they load it. Anyways, I think it was above 2% and below 3% (came back in store Nov 8 2018, has ~1.4% terpene content).
The more I look at it the nicer it gets. Structurally, the buds are medium small to small. There is a very small amount of stem in the bottle, each bud has been dissected and trimmed closely. Looks machined. The buds are dense and barely pliable. Overall, it makes for a really consistent end product.
I can't really say a bad thing about it. Below average price, both market wide and for the variety itself. Formidable structure, grinding to soft perfection. Great to try such a well known variety by DNA Genetics. The quality is undeniable, beyond what I expected, either from Aurora or a licensed producer in general. Like I said at the start, wow.