Haven St. Hanna Haze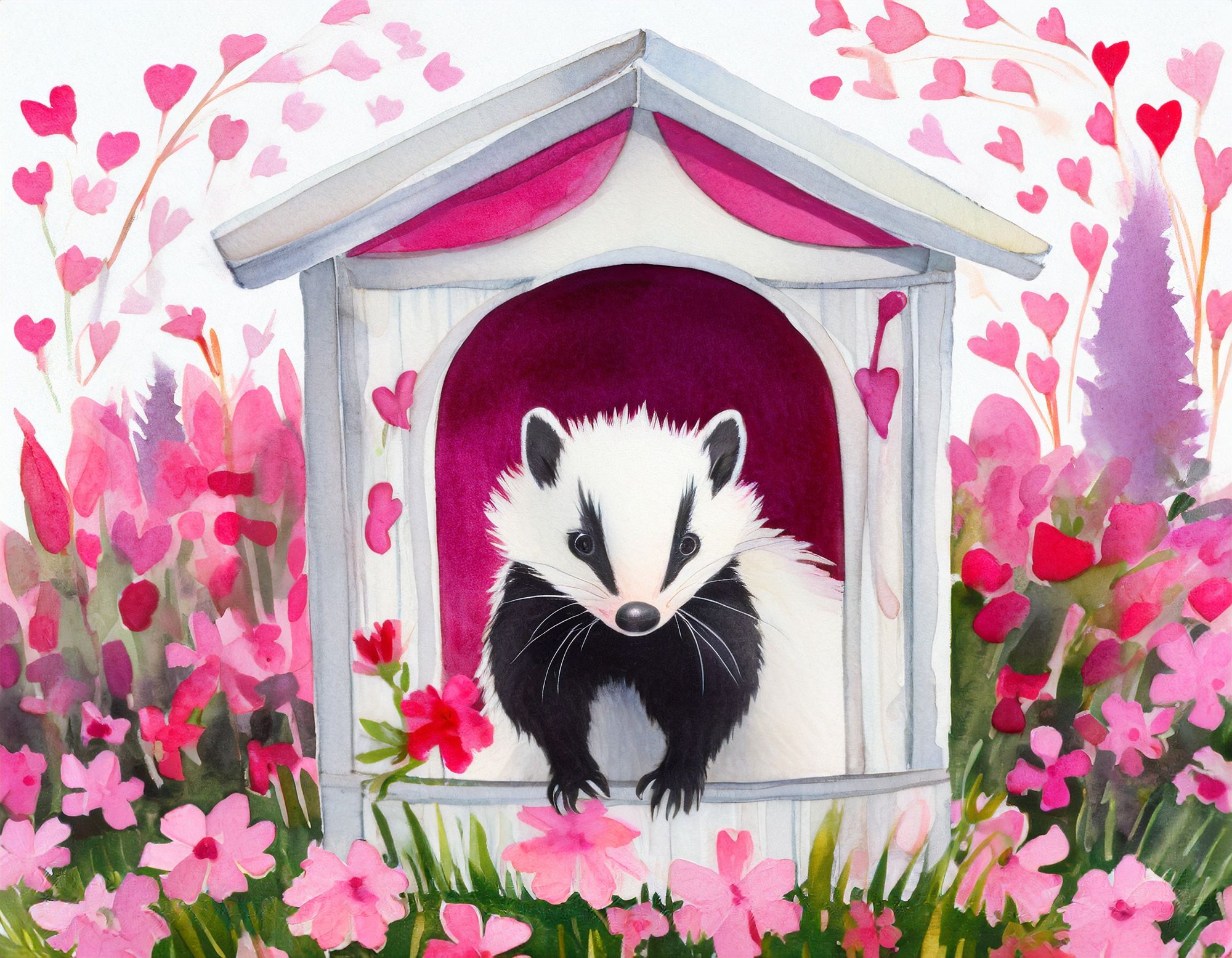 Today we review Hanna Haze by TerrAscend, a Canadian producer of cannabis, or a bad time at the proctologist.
This offering is sold under TerrAscend's Haven St. brand. Packaging date was November 29 2018 and we review it 152 days later.
Cannabinoid content is above average for this offering, 21% THC and a negligible amount of CBD.
TerrAscend renames their cultivars but gives the traditional names along with it. The problem is those traditional names change often. They first listed this 'Hanna Haze' as a Sour Diesel. I saw it last week as a White Widow and I purchased the 'Hanna Haze' we review today as Sweet Skunk.
So this will be a blind review of sorts, not really sure what we're dealing with.
Visuals are mid-range, my one gram package came as 4 smaller buds. They're a rung above popcorn size. Trim is a bit rougher, completing the mid-range look.
Buds are dry, beyond delicate. Density is rather low, which doesn't help. They grind to a fine powder, which may be beneficial to those vaporizing and but may detract from combustion.
The grinds are not great, but you should take a look for yourself.
Scents of these flowers are fruit forward, leaning towards green acidic citrus. Floral notes make up the secondary notes making the character feminine and rather delicate.
Flavours are light and sharp, cutting with citrus edges. Heat sharpens the character. The citrus notes are coarse, slightly garbled with friendly thiols. It's not sour like a diesel, or spicy like a White Widow. This flows clean and cool with slight funky tinge, I'd guess it's the Sweet Skunk.
Price on this was $12.99 per gram, I'd call this above average price in Alberta. The average listing price for any package size fluctuates between $11 and $12 per gram on the Alberta online store. But I can contrast what we saw here with MedReleaf's Cabaret product at $13.99 per gram. I feel like we saw better value from TerrAscend. I also purchased an Island Sweet Skunk in California, which had better looks than both. Let's check how pricing is in online stores around the country.
Looks expensive everywhere. Usually I see a steep drop off for BC but I don't observe that here. Many single grams are $6.99 at bccannabisstores.com, single grams for this Hanna Haze are nearly double that.
Grow your own. You could grow an Island Sweet Skunk easily, indoors or out. I can find seeds at a bunch of seed banks in Canada, the Next Generation versions seems to have the widest availability. Growers are looking at a 70 day flowering period for this one, so a bit longer than average indoors. Outdoors, it finishes mid-October, probably suitable for most latitudes.
Alright, Hanna Haze, maybe this is marketed towards new cannabis users that also like alliteration. Maybe it's purposefully disruptive, I'm not sure. Price was comparatively good, but not great overall. I liked the olfaction. I'd feel better about it if it were cheaper. For those looking for Sweet Skunk, I'd recommend this over more expensive offerings. For those looking for good value, I'd recommend looking elsewhere.