Aurora Snow Dome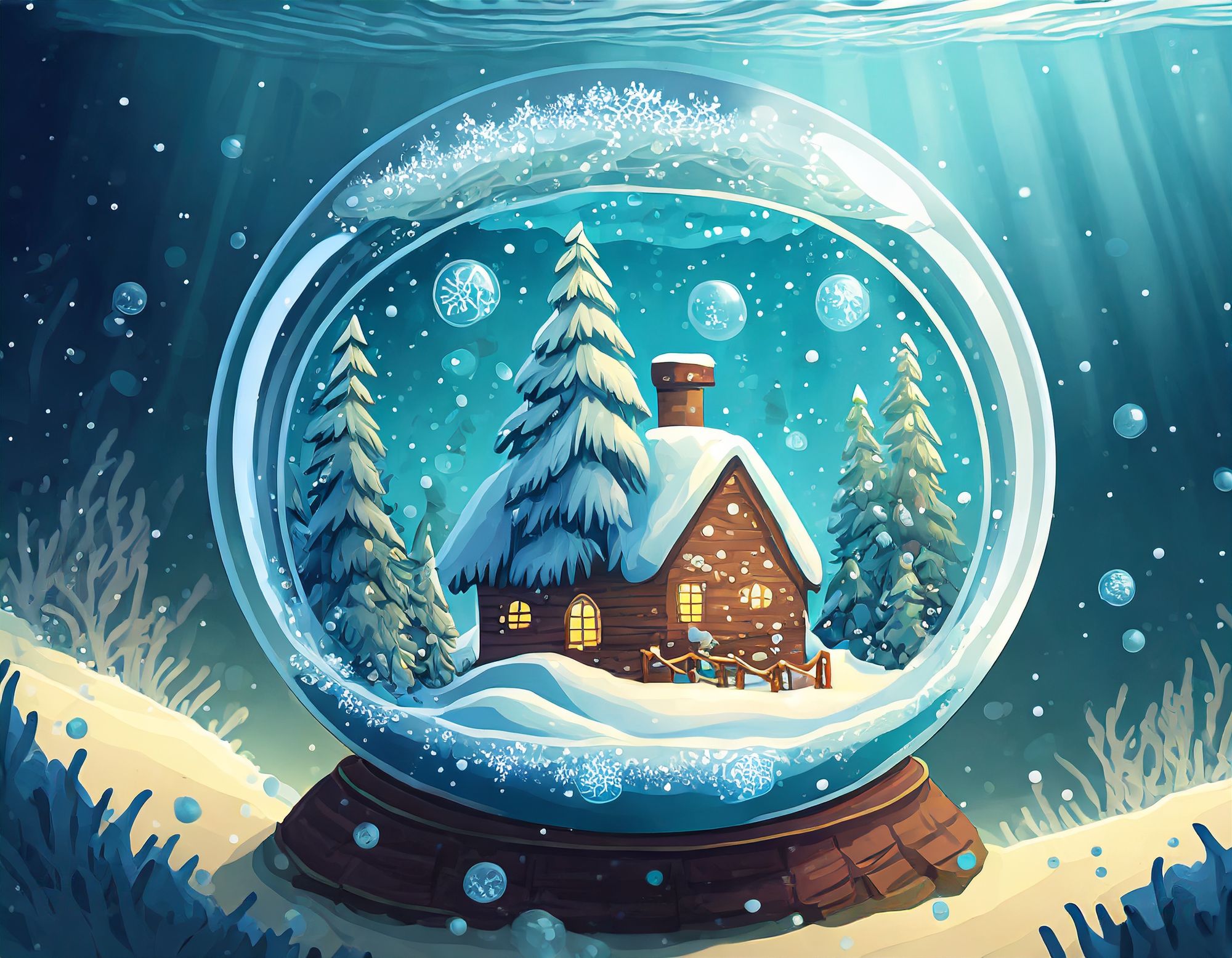 Last week we did The Green Organic Dutchman's LA Confidential. Today we do Aurora's version of the same cultivar.
If you missed the TGOD review, I provided some comparative observations between the two offerings, here they are again:
Aurora's version is less stunning in the visual column, although they are both similar. Aurora buds are smaller, plump and less formed towards the apex. The TGOD version was robust with jagged shape.
Aurora has broader olfaction. While derived from the same character, the TGOD version is polite and mannerly, while Aurora takes the profile a bit further towards putrid space.
Aurora is less expensive, about 20 percent less. Both offerings are priced above $10 per gram.
As we discussed yesterday, the cultivar we review here is called LA Confidential. Bred by DNA Genetics, LA Confidential is a cross of an Afghani (male, supposed) and a regionally popular cultivar called OG LA Affie (also known as Afghan Bombay Kush). Perhaps not widely popular, this cultivar does have a following, I'd surmise from the effects this cultivar provides.
Visuals on this Aurora LA Confidential are a rung above standard. They're full sized with some nice colouring. The overall shift to the darker hues seen in the TGOD product are not here. Instead we get some lighter hues flecked with hints of light violet. Trim is a bit lazier on the Aurora product, there is still some leaf present in the cracks and at the underside of the buds.
The Aurora buds have less density than the TGOD product, I felt like I could stand on top of the TGOD buds but the Aurora will compress with a crispy sound with a pinch. I wouldn't tell you the lack of density detracts from performance, but the TGOD product has the superior look and feel.
I regard the grinds as comparatively good, I can still find stuff to zoom into, but I had to really look.
Aurora's version has guts, we see it in the olfaction, this is where it leaves the competition behind. Scents are putrid and visceral– rotting trout cooking on the hood of a car fire. Sweet, smokey notes billowing upwards, concentrating in the atmosphere, dripping acrid vinyl. Beyond offensive. Blunt in force. Just completely thoughtless and obtrusive.
With heat, flavours become malignant. The sweeter earth notes from the afghani play secondary to the glut of entropic rot defining the profile. The aftertaste is charred, grease-laden wood, leaving notes of tobacco resin stuck to the palate. It slouches dull on the low side and rips unscrupulously brash in its high side. Massively bludgeoning, its nature is narcotic and cerebrally penetrating, but not surgically so.
Here's the content graph again, we also looked at this last week. Notice the terpenes in higher magnitude on the Aurora version. Most significantly, nerolidol and guaiol, both of which are less commonly available terpenes. I have a general observation that the most commonly available terpenes are the most molecularly stable. Both nerolidol and guaiol are sesquiterpenoids with alcohol functional groups, whereas more commonly available terpenes like caryophyllene and mycrene lack the hydroxyl.
With that being said, I have difficulty translating taste and terpenes. This is supposedly mycrene dominant like much of what's available today, which I tend to regard as smooth and coaxing. Conversely, I found the taste here grotesque. There were comforting earth-type notes, but they were nearly occluded by the more 'active' parts of the profile.
Price on this was $10.05 per gram from Aurora's medical store. For the quality you get, the price is comparatively attractive. In the larger histogram of all price points in the medical market, it's mid-range, leaning on the high side. Widen the scope to include legal recreational price points, it becomes reasonably attractive again. Still, I'm favourable on the quality seen here and I think the offering is priced appropriately but I wouldn't call it a deal.
You can grow your own for this one. LA Confidential is available from DNA Genetics through many seed banks. The genealogy is attractive to our Canadian climate, you could run this outdoors, and expect it to finish early in the season. DNA says there are two phenotypes relatively similar in morphology. Indoors, both phenotypes flower within a 45-56 day period (~7-8 weeks). Yield is supposedly 350-450 grams per square meter, which strikes me as fairly conservative.
So there you have it, that's my read on the two LA Confidentials. I liked Aurora's better but The Green Organic Dutchman product certainly held its own. Quality is so close between the two, some may like the TGOD version better, it had more subdued character, and some may derive further value from the organic certification. Both offerings are priced above $10 per gram, so if you try either version and end up enjoying it, consider growing it yourself, or maybe moving to Quebec. Merci d'avoir lu mon travail, à bientôt pour le prochain.