MuskMelon OG by Broken Coast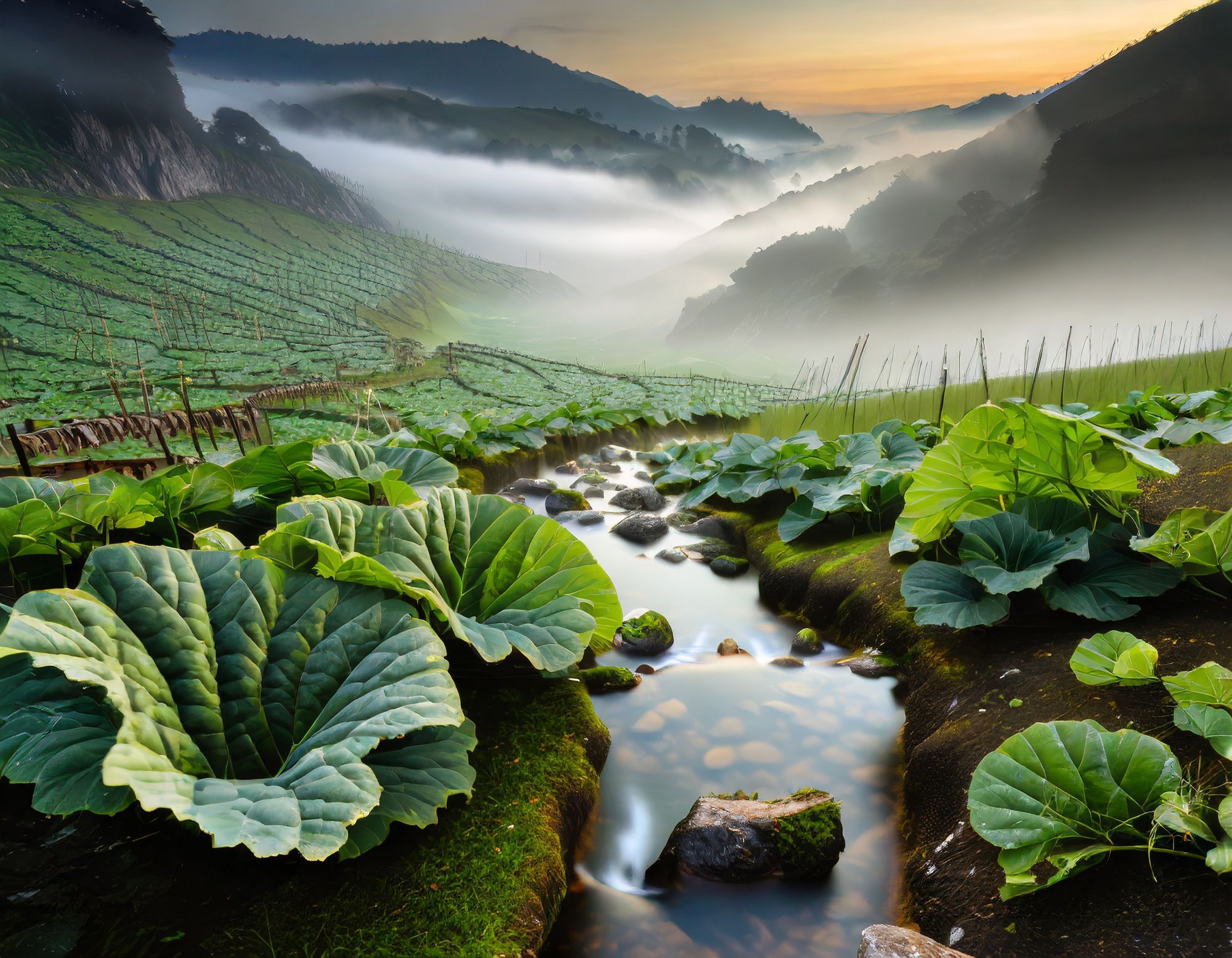 Thanks for reading today's review.  We're looking at unique genetics from Broken Coast, this is Muskmelon OG.
I reviewed this alongside their Rhubarb Kush and Star Killer, both of which I really liked. Of the 3, this was my least favourite, which isn't a detraction; I just found the other two more attractive. Since this review, it been on my mind, which is perhaps a better attribution to make about the composition than whether it met my preference or not.
Note that I sourced this offering from the medical side, I'm a Broken Coast patient. This cut is available on the recreational side as Saturna, and looks like you'll pay more for it there.