Broken Coast Stryker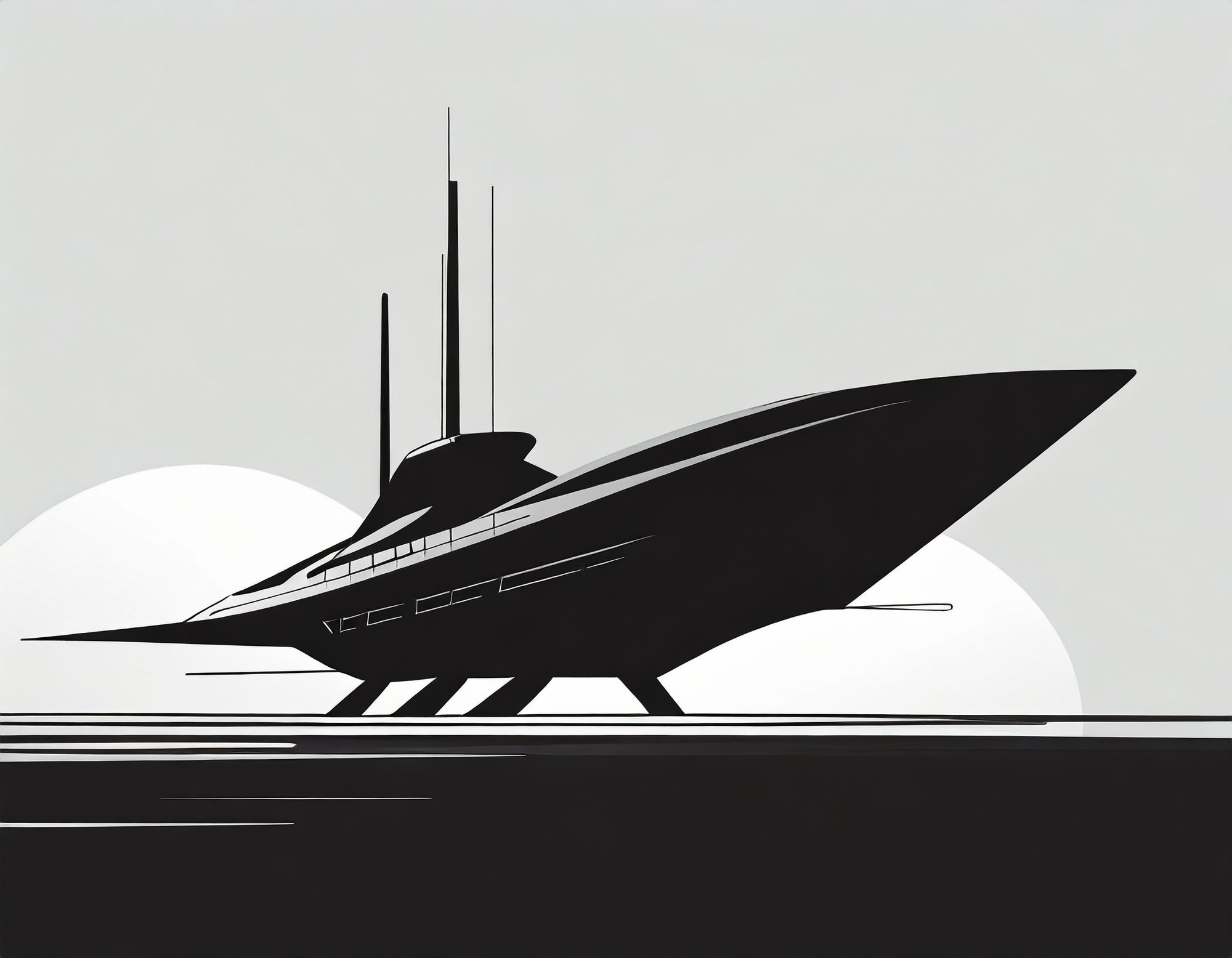 Reviewing a version of one of my favourite breeders today, produced by the folks who surely are my favourite producer of cannabis, this is Star Killer by Broken Coast.
I ranked this as #1, now that's subjective towards me. I don't know you personally, but I feel I don't have to go out too far on a limb to qualify this within your top 10 legal offerings, regardless of your taste palate. This is a big fish in a small pond, it's an easy distinction to make. 
Quality is all good, from all angles. All the observable elements are here in full force. I try to describe it below but honestly, it's like Jules wallet in Pulp Fiction, it's a bad ass motherfucker.
Performance was well above adequate. I only use a Volcano vaporizer for these reviews, and do not smoke the cannabis. I've received comments about Broken Coast cannabis burning black, and have observed this myself. I don't buy into the two dimensional if/then statement about black ash and performance. Instead, suggesting we might consider a wider scope of variables as well; tightness of the roll, paper weight, circumference of the inlet and outlet, negative pressure from the lungs as a result of body size and activity, and why not altitude? I'm entirely serious. A combustion reaction is complicated, surely I'm leaving a whole slew of variables out here. I don't deny it's a relevant observation, but choose to omit observations on combustion from the scope of these reviews.
Rounding out the last of the positive topics at the most subjective, I don't find Broken Coast branding repulsive. By my perspective, they do great work, and rarely breathe a word of self promotion. Their jar says small batch and high grade, and I feel I've been able to verify that as a reasonable degree. That's just me.  I see 'Organic', and remain skeptical. I see 'Handcrafted', and seem to be highly offended for some reason. Hope you feel different, it's much more interesting that way, but it does weigh into the opinion I'm giving. 
Price. I sourced this from the Broken Coast medical store, the price was about 11% over the average of purchases in the 5 gram package size (primarily medical). I don't feel like a doofus saying I found good value at that price point, for this single purchase. See it once, easy recommendation.