Natural History Meat Breath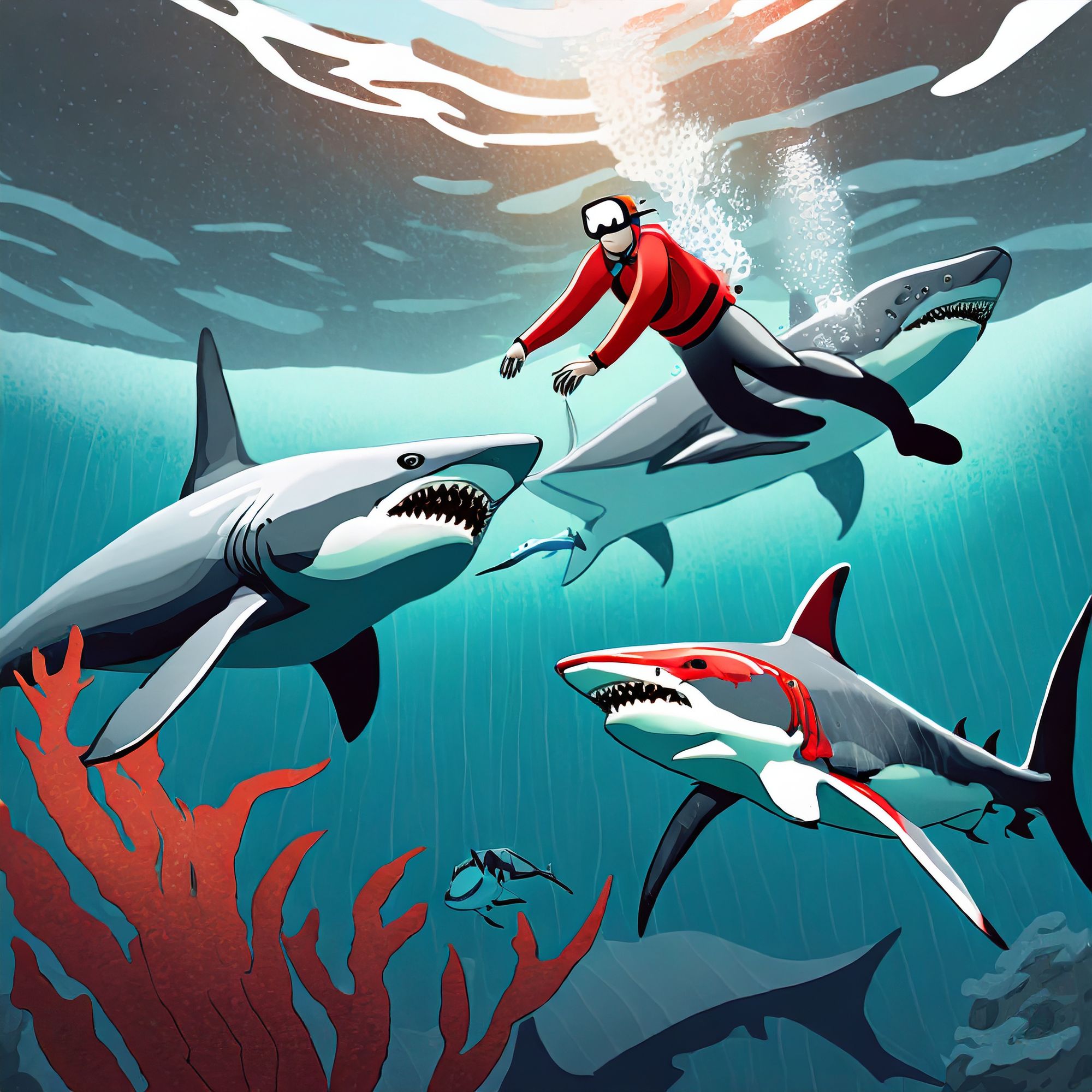 Hey pancakenap here, reviewing Thug Pug's Meat Breath, produced by Natural History.
This is a whole flower product with a THC% under 20, so it was available for a discount price, I suspect. This particular product I bought also spent 310 days in the package, and the quality seems to have suffered as a result.  The bud shows all the signs of being well grown but overall, it ends up being a poor showing of Thug Pug's Meat Breath.
Content
THC content of this Meat Breath is 17.5%, which I'd relate is about average for a THC dominant cultivar. Prior to Canada's legalization Canada's medical market was comprised of many of the same producers and offerings. From weekly logs of all offerings in the medical market, I estimate the average THC content for a THC dominant offering was shown at 17%.
For Canada's recreational cannabis there's a preference for THC dominant flower offerings to test above 20% THC, which means flower testing below this benchmark is often priced less or doesn't make it into the market at all. Currently there are 3 reviewers contributing product data from the recreational market to our database, and the average content from all the purchases is 22.2%, or just 18% more than the content of this Meat Breath.
Price
I grabbed this Meat Breath from Value Buds in Alberta for $21.47, or about 33% less than the market average we've tracked for a 3.5g package in Alberta ($31.99), and 38% less than the price paid for 3.5g of cannabis across all reviewers ($34.39).
By my measure, the content is about 18% less than the benchmark the market is selecting for, and 33% less than average price for this package size. Which I think makes this an attractive offering.
Thug Pug Meat Breath
Thug Pug is popular. This is one of two offerings of Meat Breath in the Canadian legal market currently. The first producer to offer it (Gnomestar) did quite a bit of guerrilla marketing for their Meat Breath. Natural History was the second to offer it, at a cheaper price, so I'd expect this to be a popular offering in the Canadian legal market.
Days in Package
Based on the days in package, popularity seems to have eluded this offering somehow. I purchased this offering after it sat in the package for 310 days, or nearly triple the current average from our pooled database (105 days). Normally I don't correlate quality with packaging length but this product definitely showed signs of age.
Summary
I rated this 36 out of 70 possible points. That's 22% less than the average points awarded in all reviews by all reviewers, and 13% less than average set by my reviews only. 
You'll read below as we get into visuals, this cannabis looks great, but suffers greatly in the olfactory elements, so much so that this cannabis was barely enjoyable. It has all the elements of a killer offering (popular breeder and strain name, notable grower and a good price), so was the only thing holding it back the content? I'd hate to think so.  Anyways, by the time I bought it, the package was showing signs of age.
Visuals and Feel
I called this impressive visually. I gave it 7/10 points for impression and 5/5 for trichome coverage, to make a total of 12, beating the average set by all reviews (9.73).
Scent and Taste
Scent was just below average. Nothing worth looking at really. Intensity was just good enough and was fairly attractive. 
Taste suffered greatly, I gave it 9 points compared to the current average of 16 points. Likability, intensity and longevity; this offering was below the mid point for all the taste measures we use in our criteria.
Purcahse Summary
Looked good, no taste. So there wasn't much of a point to it. I'd tell you it had something to do with product age (310 days in package). I wish I would have seen it earlier last year.
Consumer Benefits
Good looks, interesting shape.
Consumer Pains
Poor taste. Didn't fell like I experience the full Meat Breath profile.
Attravtive Elements
Cultivar, breeder and brand history.
Compromises Made
Value Buds doesn't offer delivery, so I had to visit the store location.