GreenTec Lee Anne Womac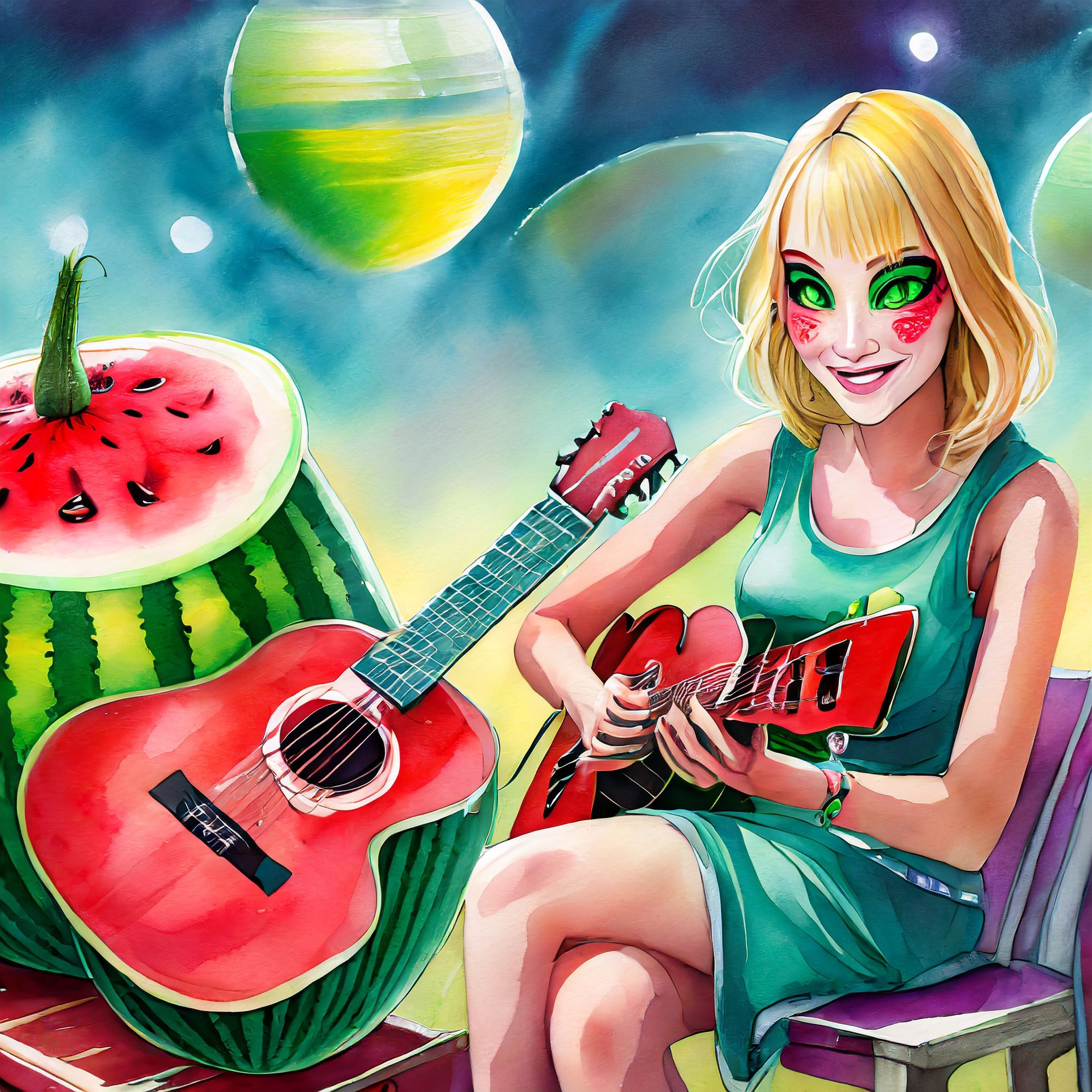 Hey pancakenap here, with GreenTec's Lee Anne Womac. I grabbed this one from a medical provider, I think this one is branded BLK MKT in the recreational markets.
Lee Anne Womac
When I look back at the review stats for GreenTec's Lee Anne Womac I think, how is this not my favourite for the year? By the numbers it's really good, it makes a lot of measurable stuff (THC, Terpenes) for not a lot of money.  The flavour profile is fucking fabulous, to be precise. Qualitatively it was upper tier; triple A at least. Trendy breeder. Popular parents. On paper, it's a killer offering.
Lee Anne's unabashedly bright, overly charismatic and too sweet in some critical places. I loved being with her and missed her when she was gone, but she never fully captured my heart. We never got into stride. She's like a spring fragrance; somewhat faint but never dull. She's all upwards, towards the sweet and sunshine. Clean cut and polite. Her character has no depth into the rippling lows, she's unsoiled by any dark clouds. Whenever we were out she brought me home on time and never ruffled my skirt. The two weeks we spent together made me realize I wanted someone that shared Lee Anne's postive features, rounded out with a darker side. Someone who can gas me to the edges and bring the cozy linalools to wind down to calmer places. But still, Lee Anne is a catch, I remember her fondly. She's a gem that made late fall feel like summer again.
Summary
Beautiful flower with a wonderful flavour profile that demonstrates flawlessly in the green tones. Worth at look at the very least. The flavour profile may wear quicker for some but I still feel it's entirely recommendable and a stand out offering in the marketplace.