Next Friday Kitchen Sink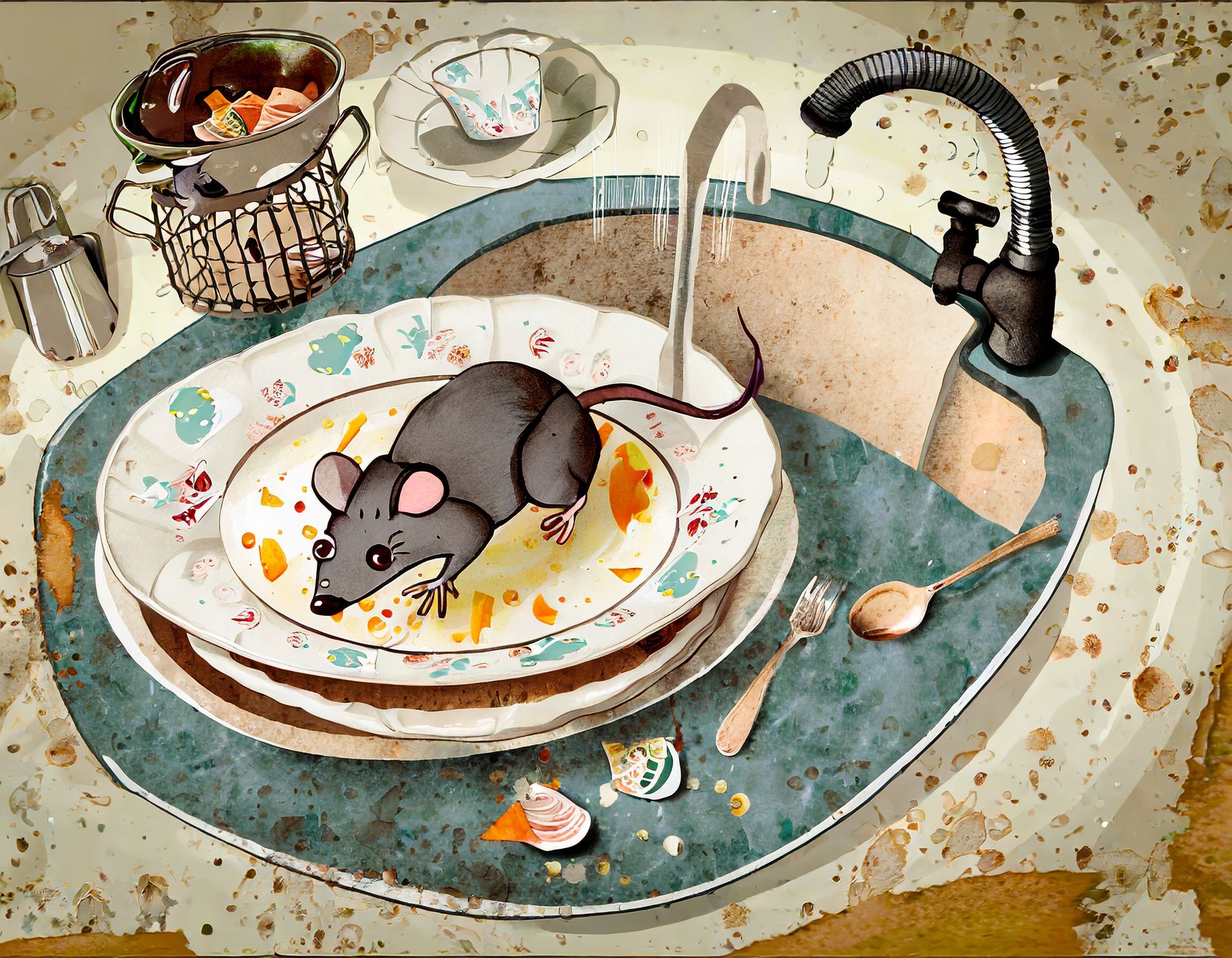 hey pancakenap here, I've got Next Friday's Kitchen Sink. 
Next Friday
No idea on this one. Producer is shown as Viridis, I've seen some posts that attribute the grow to Noble Growth.
Either way, I'm perplexed on how to interpret this brand. 
In 1995, there was the movie Friday. It had everything you wanted; weed, family values, an inconsequential amount of violence, the character of South Central LA and Chris Tucker. Life was good.
In the year 2000, we got the sequel to the movie Friday; Next Friday. It had most of the stuff you wanted; weed, family values, an inconsequential amount of violence, the character of an imaginary suburb and Mike Epps. Life wasn't the same sweetness. Don't get me wrong, Next Friday; still okay, but if you're strolling into it thinking you're getting a Chris Tucker level of quality, you might be sadly mistaken. 
Which brings me to the pivotal question; is this cannabis brand, Next Friday, representative of the caliber that gave us 3 Rush Hour movies or is it a derivation of something great? Because if it's the latter, calling the brand Next Friday is appropriate, and if it were the former you would have called call the brand Chris Tucker, CHRSTCKR or CT20+.
Summary
This offering was good, not great. It was adequate where it mattered most, in scent and taste. Looks were alright. Feel was the only element that suffered, I felt this leaned a bit dry. I rated it better than average according to my reviews, but it didn't beat the average as defined by all reviewers.
I'd tell you there is some extra value derived from the breeder and lineage; both parents are pretty popular and given the inclusion of Sundae Driver, Cannarado is where you want to see this cross.
Price
I paid just over $30 for this 3.5g package, on sale at Alberta Cannabis. Brining in the market data context, we're within 3% of average for this package size in Alberta. Across all reviewers contributing to these reviews, the average price paid for 3.5g is $35, which is 10% higher than the price paid in this review.
Visuals and Feel
Visuals are about standard. You get medium sized buds with interesting shape. It's not paved with trichome, or coloured vibrantly, but it does have the basics in place. Bud size is just good enough.
Feel suffers slightly. The buds are on the drier side and they grinds to finer dust. Worked well in my vaporizer but not sure if you' d like to smoke this.
Scent and Taste
Both scent and taste profiles feature a mix of aggressive and off putting elements but there's little on the sweet side to offer balance. I felt like there was room for olfactory intensity to get better. I also found mid-range likability; the profile was good enough, but this GMO cross didn't feature anything special or unique such as  in sugarbud's Mule Fuel.
PURCHASE SUMMARY
I thought this was a healthy mid-range offering. Quality is slightly above average, but there is no price advantage. There's not many places where this disappoints, but you might be able to find better quality or value elsewhere. 
CONSUMER BENEFITS
New brand and genetics was what I felt like I got. Otherwise there wasn't much to set this profile apart from other crosses with GMO in it.
CONSUMER PAINS
I expected better olfactory quality at this price point.
ATTRACTIVE ELEMENTS
Brand design (I liked the colours on the package). Curious name (I wanted to do that Friday-Next Friday comparison). Unique genetics (this is true, I believe this is offered by only one producer).
COMPROMISES MADE
$5 shipping and it came in 2 days; I had no complaints.