Good Supply Monkey Butter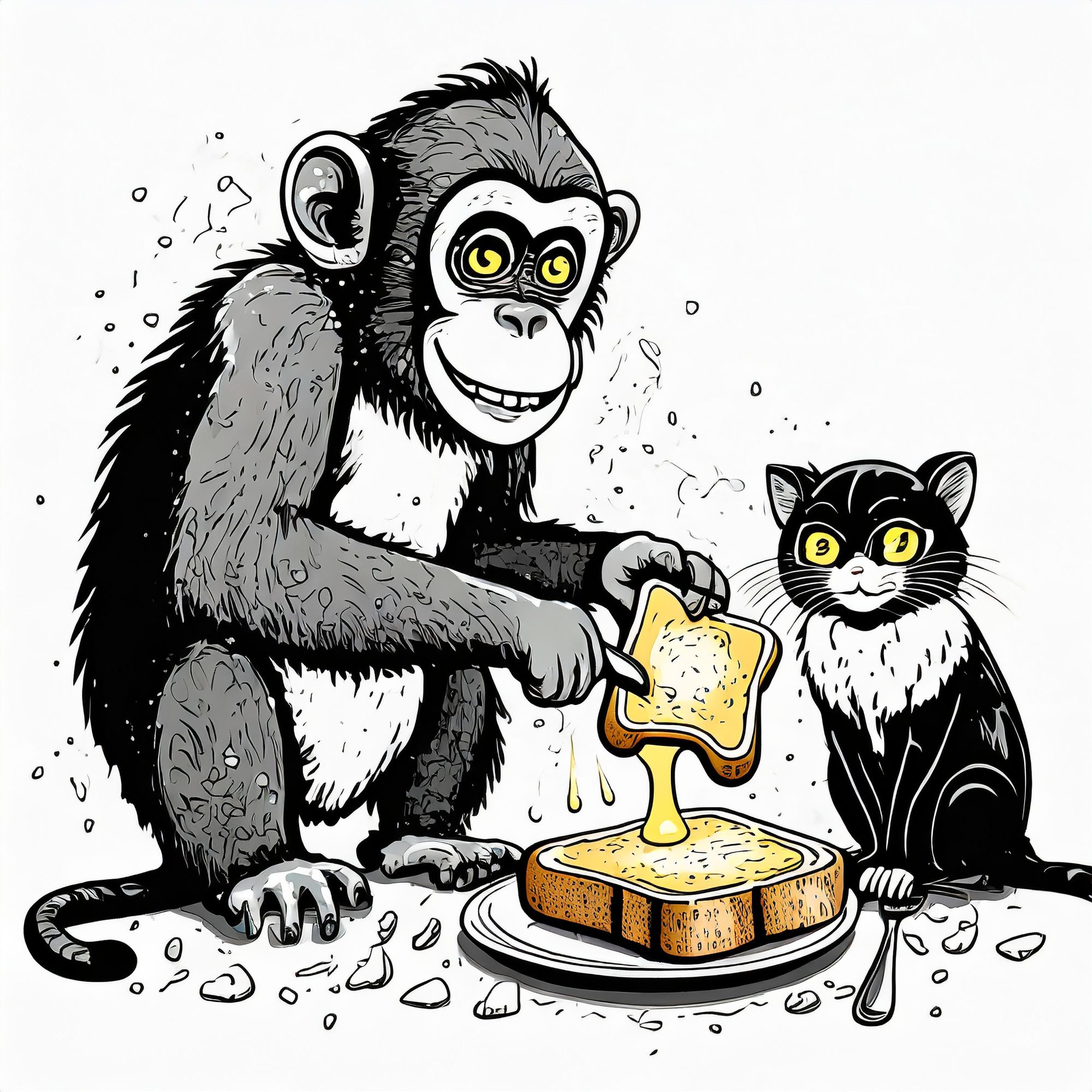 Hey pancakenap here, looking at Good Supply's Monkey Butter. This is from the Aprhia/Tilray conglomerate.
Purchase
Bought this one from Value Buds when I was looking for big box brands. Look back to the Aurora Drift Alien Cake 3030 review for motivations. Long story short, I'm trying to get a wider distribution of the market. Not just the stuff we think is good.
Summary
The cannabis was poor quality and mostly devoid of olfactory content. The aromas were not pleasant. As such, I left the majority of this product unused. The price is favourable to the consumer so I'm remised to say that the flower wasn't in a state where it's recommendable, or usable. 
That's about it for this one. Of course you speculate on how the flower got to this point, but in these reviews I describe the aromatic experience and I show the cannabis. Job's half done so I think I'll just finish it up.
Thanks for stopping by.