North 40 Ladies Night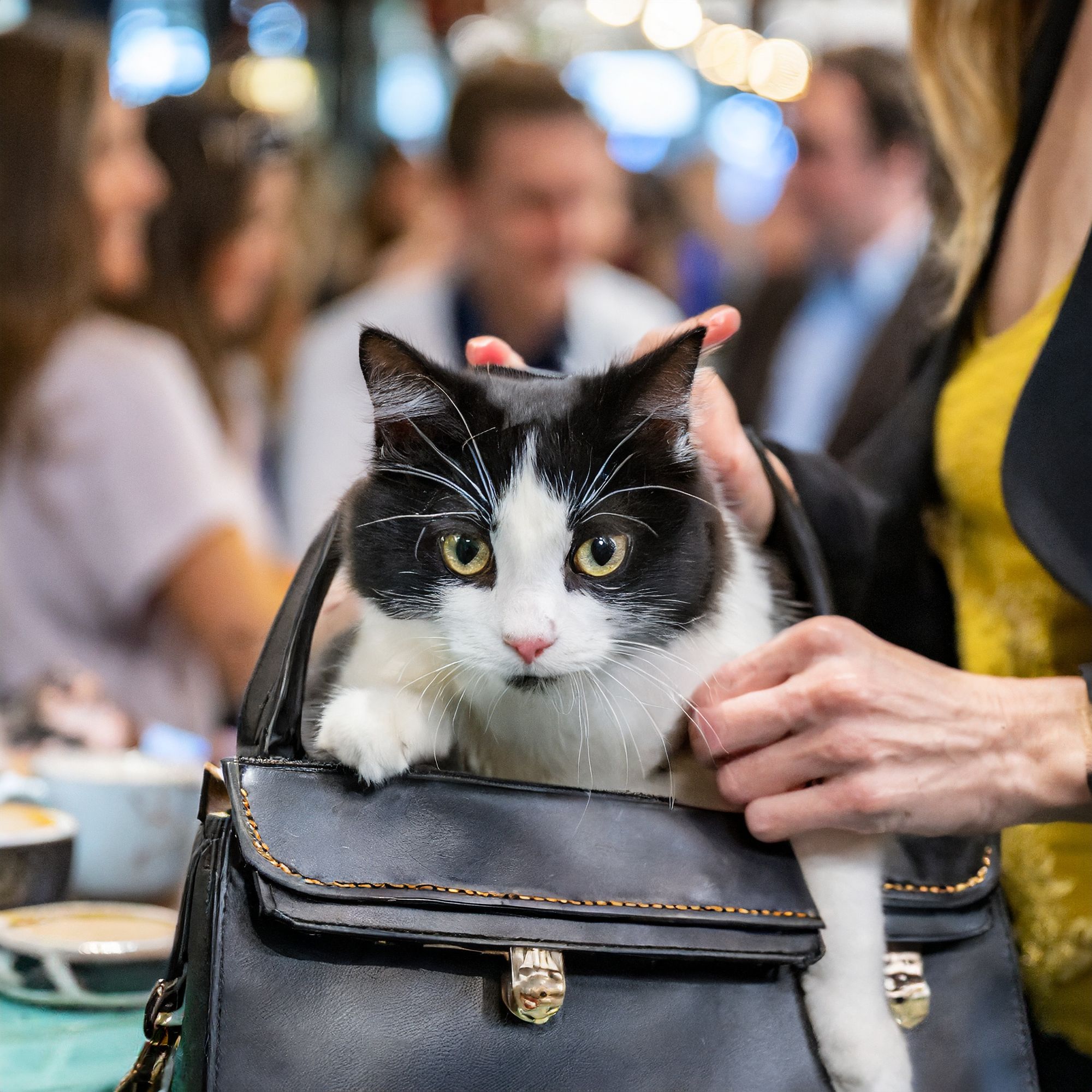 Hello pancakenap here with North 40's Ladies Night, which is the name they gave to their grow of In House's Double Kush Breath.
Purchase stats
Bought this one from North 40's medical store in mid-September. I completed the review on September 29 and here I am posting it early November.
Price
Looking at $31 for a 3.5g pacakge, that's $8.86 per gram.
Content
Content is 23.7% THC and a negligible amount of CBD.
Lineage
This Double Kush Breath is a Double O Kush Breath (OOKB) with an OG Kush Breath (OGKB v2.1).
The lineage is interesting here for fans of Organicraft's Platinum Grape. Both offerings share a similar parent, OGKB.
Visuals
Tight buds with rotund features. Good trichome coverage. Colouring is notably vibrant.
Scent
Gritty earths with natural spices embody the frontage of the profile. Secondary notes of grimey gas and funky musk provide some dimension to the profile. Pronunciation is very good.
Taste
There is no element of this offering more prominent than the taste of this offering. The flavour is rich and resinous. The frontage is a wonderful cherry-floral medley which finishes tart across the palate, translating to a puckering resin tone. Soft earths create a subtle countermelody, allowing the frontage to shine through.
Summary
Slam dunk recommend for this one. Well grown. Attractive price. Trendy breeder. Genetics that offer a new spin on an already well liked cultivar in the Canadian legal scene. Has a flavour profile capable of appeasing a wide audience.