Broken Coast Galiano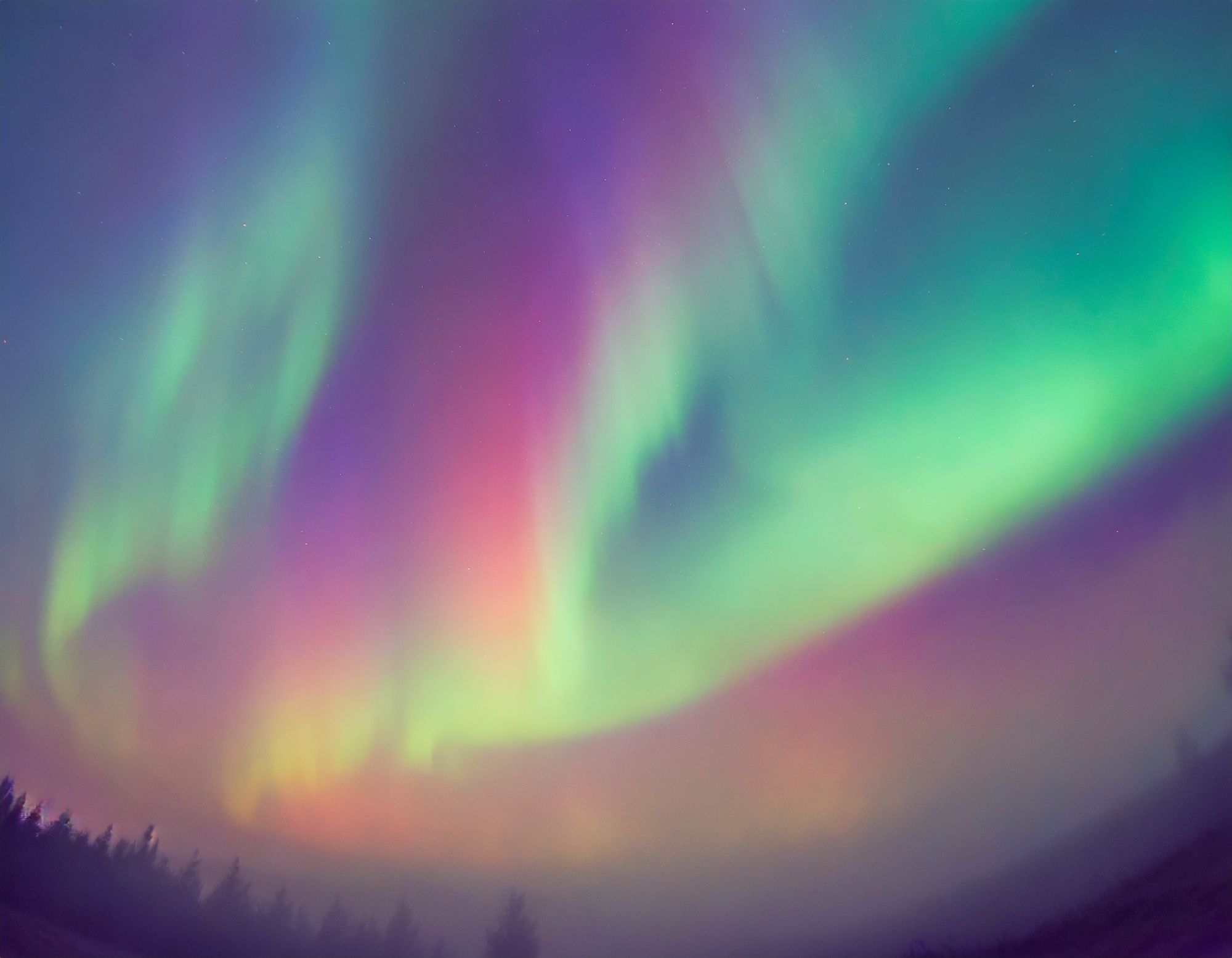 Broken Coast's production of Sensi Seeds' Northern Lights Haze has multiple high quality features, is unique to the market and priced accordingly.

We're going to do Broken Coast's Northern Lights Haze today, in-house they call it Galiano. We've got a lot to talk about for this one so let's just get right into it.
Whether you like Haze or not, this Northern Lights Haze is a worthwhile addition to your cannabis lexicon, so to speak. The flavour profile is rather exceptional; in the spectrum of hazes and their related experiences, where others tend to be brash, NL Haze leans firm and stable. It has strong character, I think some aficionados could recognize this in a blind taste test. Moreover, this cultivar seems highly lauded by consumers and growers alike, and perhaps, regarded as a pillar in the history of European cannabis genetics.
Originally bred by Nevi Schoenmakers, Northern Lights Haze is available at Sensi Seeds, you can find information about it online, but I'm fairly sure this one predates the 56k dial-up modem. Sensi gives the lineage for the NL Haze as a cross of the infamous Northern Lights #5 and O Haze (Original Haze). Which is interesting, NL#5 and O Haze are two of the three counterparts that create the beloved Jack Herer cultivar (the other being a Shiva Skunk).
Broken has been growing their Northern Lights Haze for several years now. The quality of their offering set is notably superior to many other Canadian producers. For those wanting to experience the Northern Lights Haze, Broken Coast is a great place to do it. Oh, and in terms of legal cannabis, it's the only place to do it.
Visuals on this Northern Lights Haze are great. By size and structure, there isn't much to differentiate it, buds are medium sized and yield no complaints. Their size is typical for what I've received from a Canadian producer in the past.
Up close is where this NL Haze really shines. The surface of these buds are coated with trichomes, it looks like they had beige shag carpet installed. Edges of green poke out where the pave of trichomes allow, changing the overall look of these buds towards the lighter green shades.
Broken uses an e-beam on their cannabis, I can't tell you that I observed anything negative here beyond what I consider normal.
Although dry, these buds keep a spongy feel to them and benefit from the density of this flower. Crushes with some pressure and will tear apart with some lateral friction, but I stop short of telling you its 'too dry'. Instead, I think it's pretty functional; you're likely best to grind it, but you can get by without one if you need to.
The grinds are good, but not perfect. Check them out for yourself.
Smell of these Northern Lights Haze flowers are light with fruitier top notes greeting on the frontage, before the darker Agarwood-type notes overwhelm the profile with their resinous aromatics.
Flavours on this NL Haze are smooth and spicy. Lengthy wood tones create flat scapes at the base of this profile, bringing maturity to the composition. Rolling spices define the mid-space, resting on the nearly baritone base created by the woods. Slight hints of razor sharp haze wisp amongst fruity grace notes atop this profile, somewhat restrained by their base notes, but still savagely potent in force.
This was purchased on the Alberta Cannabis online store, price on this single gram of Galiano was $14.95 per gram, which is a 30% premium over the average for the store. Is it worth it? You bet.
For consumers, the gravity is in the flavours, it's a worthwhile addition to your cannabis repertoire. Approach it like its something special, and every time you return, it will be.
In terms of the market, Galiano is an individual listing, you can only get it from one source. Broken's been doing their homework, most of their listings can be described as unique or beyond their competition.
This is only my first Broken review, but I can go through their entire offering set and tell you why each of them is special. I feel like Broken Coast offers you a chance to see some really fine genetics, through the lens of an expert. I feel that's worth the asking price.
British Columbia has the cheapest Broken Coast offerings, this single gram that I paid $14.95 for in Alberta is priced at $11.99 in BC, with most of the other provincial online stores falling inside this range.
With that being said, back in 2016 Galiano used to be $8.50 per gram for medical patients. Went up to $9 per gram early 2018, and by November 2018 the price had risen to $11.15 per gram. I'm saying two things here; supply and demand, Galiano is getting more expensive and, if you want to pay less for Galiano, become a medical patient.
Grow your own. And like I said above, Northern Lights Haze is really popular with growers. Browsing the reviews, a commonality between them is reports of heavy yields, some listings cite 600 grams per square meter in 60-75 days (some >80 days). Sensi notes this requires a warm climate and long summer, I'm not sure if I would try this outside in Canada. Indoors, Sensi recommends little or no vegetative period for Northern Lights Haze, so perhaps a bit of research is necessary before undertaking this grow.
Anyways there's my read on it, Northern Lights Haze; unique selection, nice flavours and it might require some grow expertise. Broken's offering has well above average quality, with an above average price and they're the only game in town.