Namaste Ultra Sour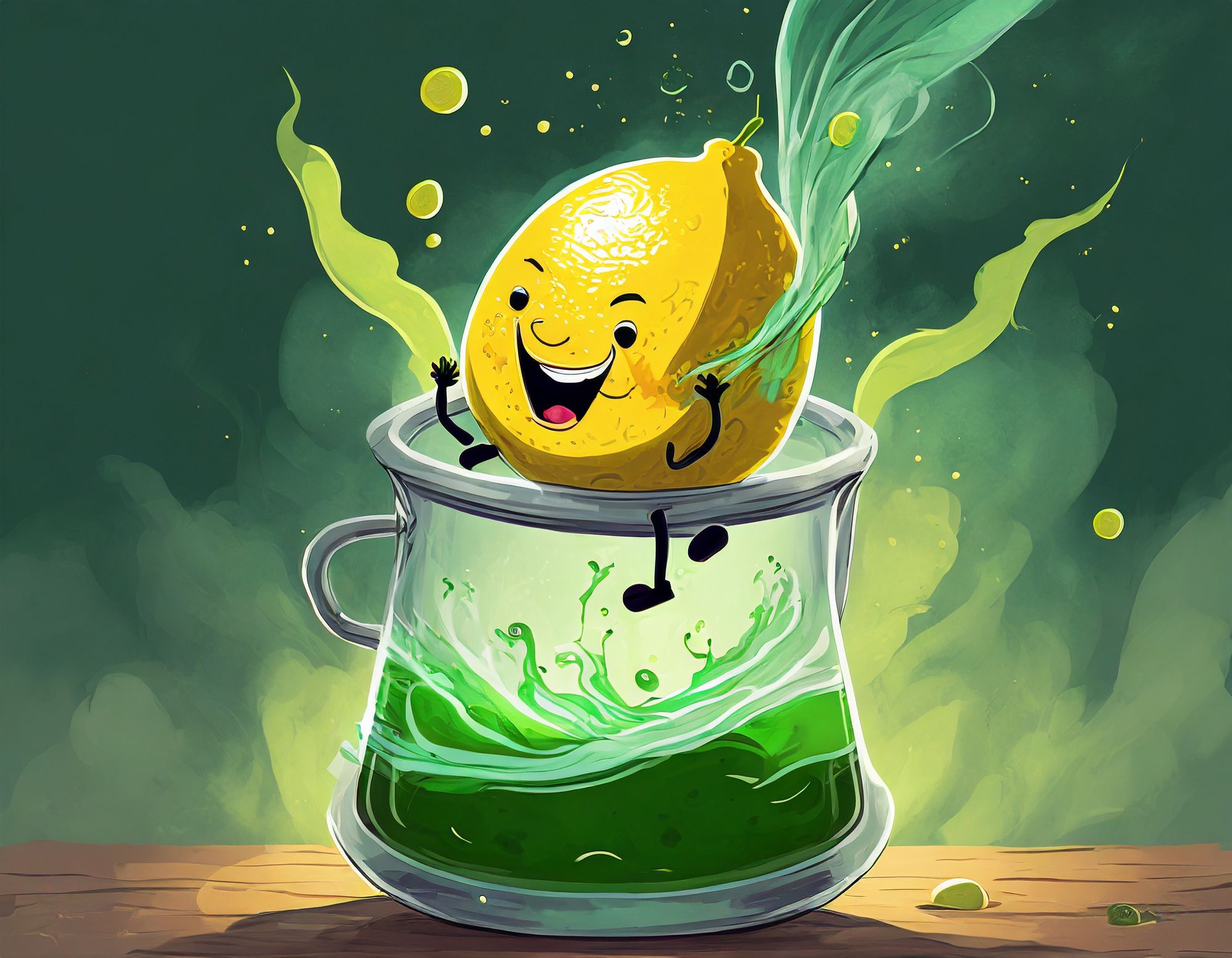 Poor visuals, lack of quality and high price detract from the decent olfaction offered by Zenabis' rendition of THSeeds' Ultra Sour.
Looking at Ultra Sour today, this produced by Zenabis, and sold under the Namaste brand. The cannabis in this particular container has 19.6% THC and was packaged December 30 2018.
Ultra Sour originates from THSeeds, they bred the cultivar, it is a cross of their popular MK Ultra and an East Coast Sour Diesel.
Visuals are really poor on this Zenabis flower. Buds are somewhat loose and airy, smaller in size and spherical in shape. Trim is fairly poor but the exposed seeds do the most damage. Paying $15 a gram for something that looks like this can leave the consumer ultra sour.
Moisture content seems really good to me. I tried my best to crush it by hand but could not. Tragic when flower that looks this terrible demonstrates acceptable tactile quality.
Check the grinds. Being generous, they're lumpy.
Scent of these flowers feature buzzy sages, somewhat musky into the wood tones. Mostly upwards in tangent, the profile brings some nice herbals into mild citrus tones. There's an adequate amount of pronunciation on this, it has presence.
Flavours grind minty sage and floral citrus tones together. Not so stimulating that I'd call it invigorating, but it does have potential to be refreshing. Longevity is good and maintains the profile's character well, perhaps losing the sage edges to leave a more pleasant citrus based tastes.
Price on this single gram was $14.99 from the Alberta Online store and 40% above my current average purchase price for whole flower product ($10.72 per gram). I'd say value here exists in the olfaction, it was decent, and the THSeed genetics, Ultra Sour– but not much elsewhere.
Prices for Zenabis Ultra Sour in the provincial online stores fall between the $14-15 per single gram, save for BC, I cannot find single grams in that province. However, 3.5 gram packages of Zenabis' Ultra Sour are available from the BC online cannabis store for $8.84 per gram. Seems like this listing competes with 7 Oaks' Ultra Sour in BC and several other provinces.
We just looked at Broken Coast's Galiano that has a market position similar to this, high price and notable European genetics. I felt the quality was so high those exploring cannabis would be wise to pay it a visit. I couldn't say the same thing about this Ultra Sour, the poor visuals and seedy condition devalued it, considerably.
There's potential here, but until the quality is corrected, there's really not much to see, or pay a 40% premium for.
Here's the part where I would say grow your own, but I'm not sure if that's possible for this one– I can't find THSeeds' Ultra Sour available at the usual seed banks. Furthermore, the offering is listed as discontinued on seedfinder.eu and, not shown on THSeeds' website. Whether luck or otherwise, there appears to be some exclusivity developing for this specific listing.