Plain Packaging Sativa by Tweed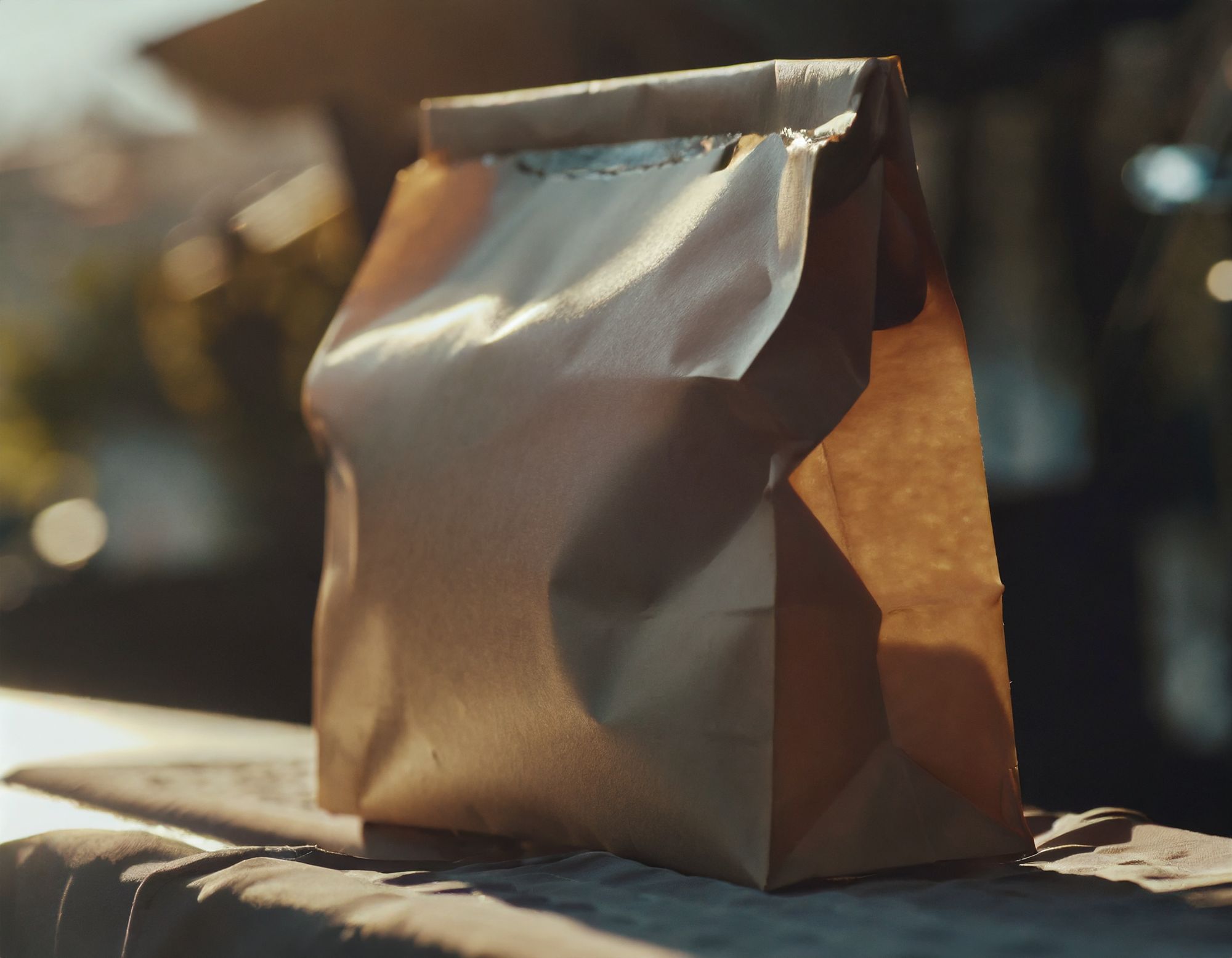 Tweed's Plain Packaging Sativa offers decent quality at a value price point, but ultimately fails because it contains seeds.
I've been reviewing the one gram containers on the Alberta Cannabis so far. Largely, I've gone through them all and am now starting on the 3.5 gram packages, as affordability allows. So for these chapters, price and value will carry more weight, because I am tripling down on each purchase. I started with a 3.5g package of some Shishkaberry to experience the Spice of Life creation, turned out I didn't get that. We've just reviewed Aphria's Alien Dawg and found its loss of potential disappointing to see. Now, we move to Canopy Growth's (Tweed) Plain Packaging product, Sativa.
If you read my review of the Organigram pre-rolls, welcome back, you've seen this bud before. The buds I selected were supposed to serve as an example of basic quality but ended up being full of seeds. We'll start this review on that point (bud structure). Judging by fascia alone, this cannabis actually looks pretty decent.
Visual appeal on this Sativa is acceptably moderate. Far from flashy, there is a bunch of brown trim included, but also far from dismal. Buds are full and plump, mostly, some shake is included. The dryness plagued by other Tweed offerings can also be seen here, the bud is delicate. A small force crumples it like a house of cards. You can't put it in a bag and stick it in your purse or pocket without it turning to dust.
All buds are uniformly shaped. Because Tweed lists this by morphology alone (Sativa), I didn't want to rule out this may be an assortment of many sativa whole flower buds. This is not the case here, the entire contents appear to be from one cultivar only. There are some mixed blend products, but as far as I know, no producer has tried a mix of whole flower buds that consumers can blend themselves.
There are small seeds in the majority of the buds I received, some buds have larger, matured seeds. This is the first time I've noticed a cultivar produced by Tweed affected by seeds. I chose to use this in a vaporizer and would not smoke it in this condition.
The scent of this Plain Packaging Sativa is cheap and cheerful. Some bright edges and acceptable pronunciation. Not cutting or penetrating, nor faint or lacklustre. Not overly interesting but not benign. Its character moderate enough to make an attribution difficult, instead, I'd liken its olfaction to hues of yellow or green.
Flavours for this Sativa are rustic skunks. The familiar metallic twang that we saw in both the CannTrust Warlock offerings is readily observable on this profile's top notes. These high vibrational tones are rather polarizing along a two dimensional plane, giving an interesting duality of taste that leaves a metallic buzz aftertaste. After some use, the profile tames a bit with crisp fruits and a hint of spiced earths. Pronunciation is not loud, it's moderate. There's content to be enjoyed with this Plain Packaging Sativa, but its flavours lean utilitarian, they won't blow you away.
We can only guess at the genetics of the Plain Packaging Sativa, and I would expect this may change from time to time, or may even include an assortment of sativa buds as we note above. The buds on this particular cultivar are hybrid like and the flavours can't help but show some skunk influence. The spicier notes you see from a sativa haze, or the gassier elements from some Mexican sativa landrace cultivars are not present here. So, as far as I can tell, this is some type of skunk variation.
This is a THC dominant offering but the cannabinoid levels are notably low. The container of Plain Packaging Sativa shows 10% THC content, which is just something to note, not something to be concerned about. I'd tell you a higher THC content doesn't necessarily mean better.
This Plain Packaging Sativa was $29.99 for 3.5 grams at the Alberta Cannabis online store, which is $8.57 per gram. This Sativa is priced similarly to the Aphria Alien Dawg we just saw, they are the lowest cost offerings available from the vendor. Like the Alien Dawg, there are seeds here, so it is difficult to recommend this offering. But for those willing to accept compromises in quality, this is tested, licensed produced cannabis available at a comparatively attractive price.
If we look at every 3.5 gram listing on two of the popular dispensary listing sites, the average price for January 2019 is about $33 for the package. Value cannabis from a dispensary market can be terrifyingly bad, similar to the quality seen in the recent Emblem reviews, but prices are $2-6 per gram. So from a general view, some consumers may find more value in the $29.99 for tested cannabis than they would the average $33 dispensary eighth. But this is only one specific case. In reality, the average licensed produced bud is currently sub-par quality or over priced, and high quality eighths are readily available from dispensaries around the $20 price point.
Doesn't really matter what industry you're in, value never goes out of style. Regardless of quality, I will always have focus here and will continually come back to value price points. Within the confines of the Alberta Cannabis online store, value lies at $8.57 per gram, I argue that's still high, but so be it. Only two producers are contending below $9.00 per gram, Aphria and Tweed. I applaud those working to offer value in the province I live in.
We've seen two high potential value offerings failed by their inclusion of seeds. Fair enough, we've seen a lot of that in these reviews. I'm actually not sure how to feel about it, but I want to leave this with an encouraging tone, because there was a lot done right here as well. So, producers offering decent quality cannabis at a value price, please bring us more. This offering was good, yet not nearly good enough, and I look forward to see what's available on the next round.