Q2 2023 Flower Spending Summary
This post explores the retail data we've logged by purchasing whole flower cannabis products since October 2018. We examine price, and package size data over time and suggest some general trends in the data.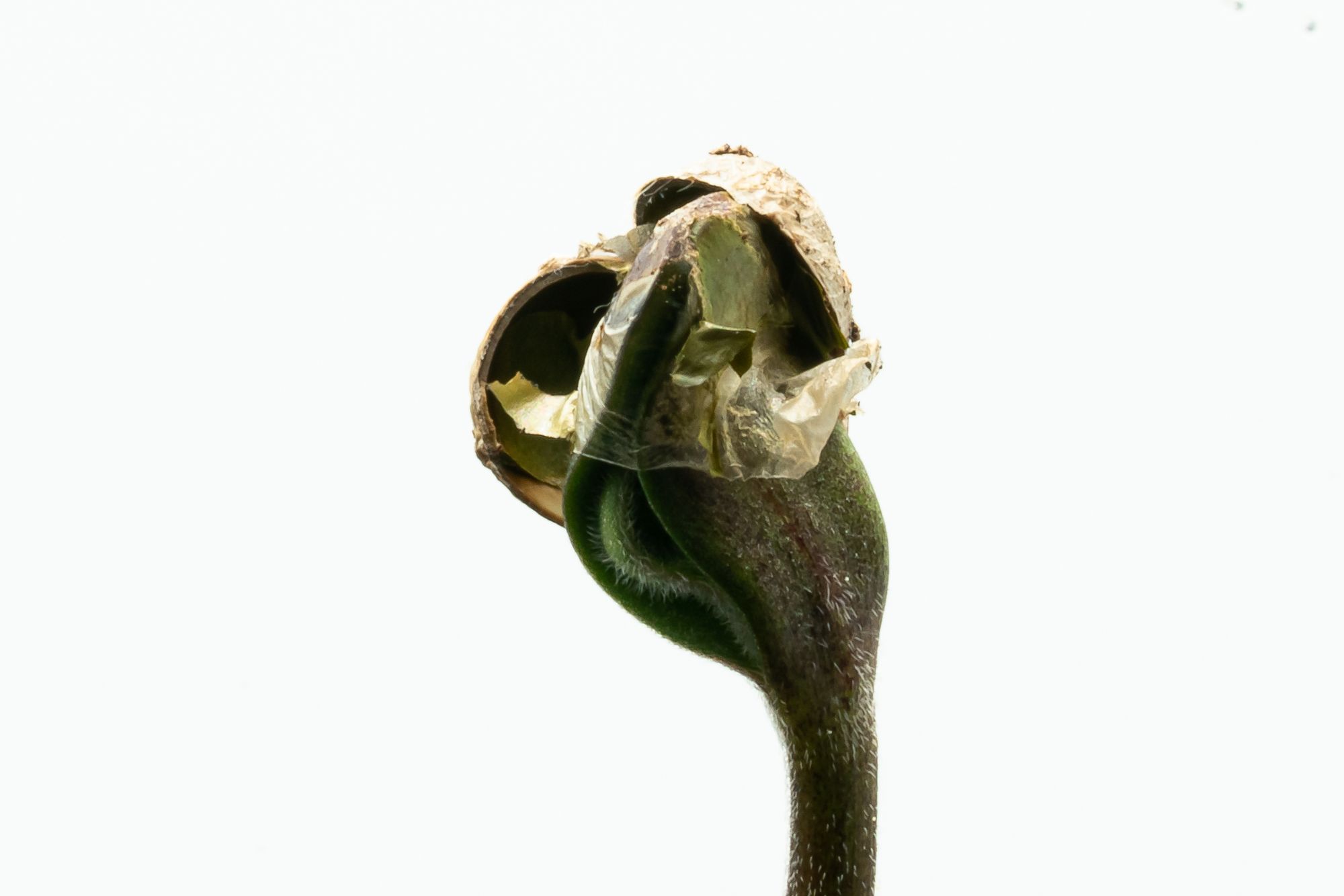 This post focuses on the spending on whole flower retail cannabis products purchased for review since October 2018. The post will examine various aspects of the data, including time, price, and package size dimensions.
The analysis will highlight trends in the prices paid for cannabis products and changes in purchasing habits since the legalization of cannabis in Canada. By delving into the data, readers will gain a deeper understanding into the prices we're paying for cannabis with repsect to time and the amount purchased.
Total Spending

The total spending on the website for the reviewed whole flower retail cannabis products is approaching $13,000. To put it into perspective, this amount is equivalent to the purchase price of a 10-year-old Kia with nearly 160,000 kilometers on it.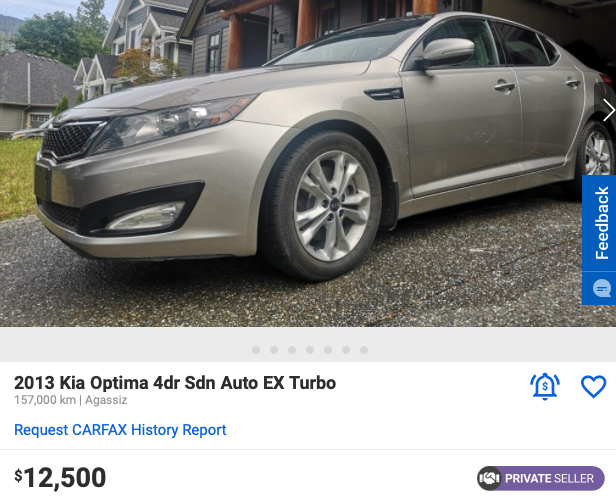 Quarterly Spending
The spending data is displayed on a quarterly basis, revealing a consistent upward trend. Initially, the quarterly spending was around $400, but it has steadily increased to approximately $800 per quarter.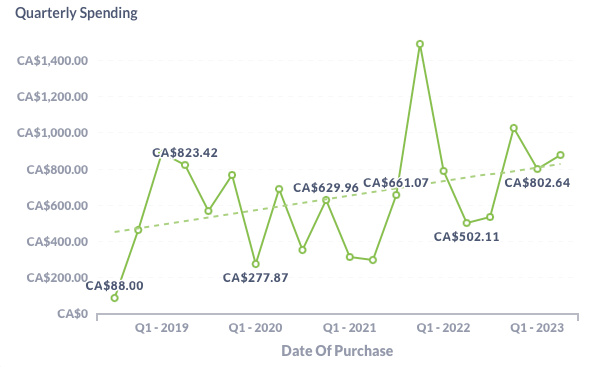 Monthly Spending
For June 2023, the website's monthly spending on retail cannabis products amounts to $253. This represents a significant increase compared to May, where the expenditure was $173. June's spending is approximately 47% higher than the previous month's spending.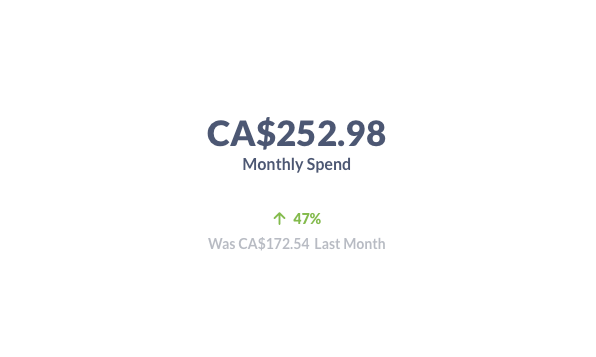 Number of Purchases