Glacier Freeze by Acreage Pharms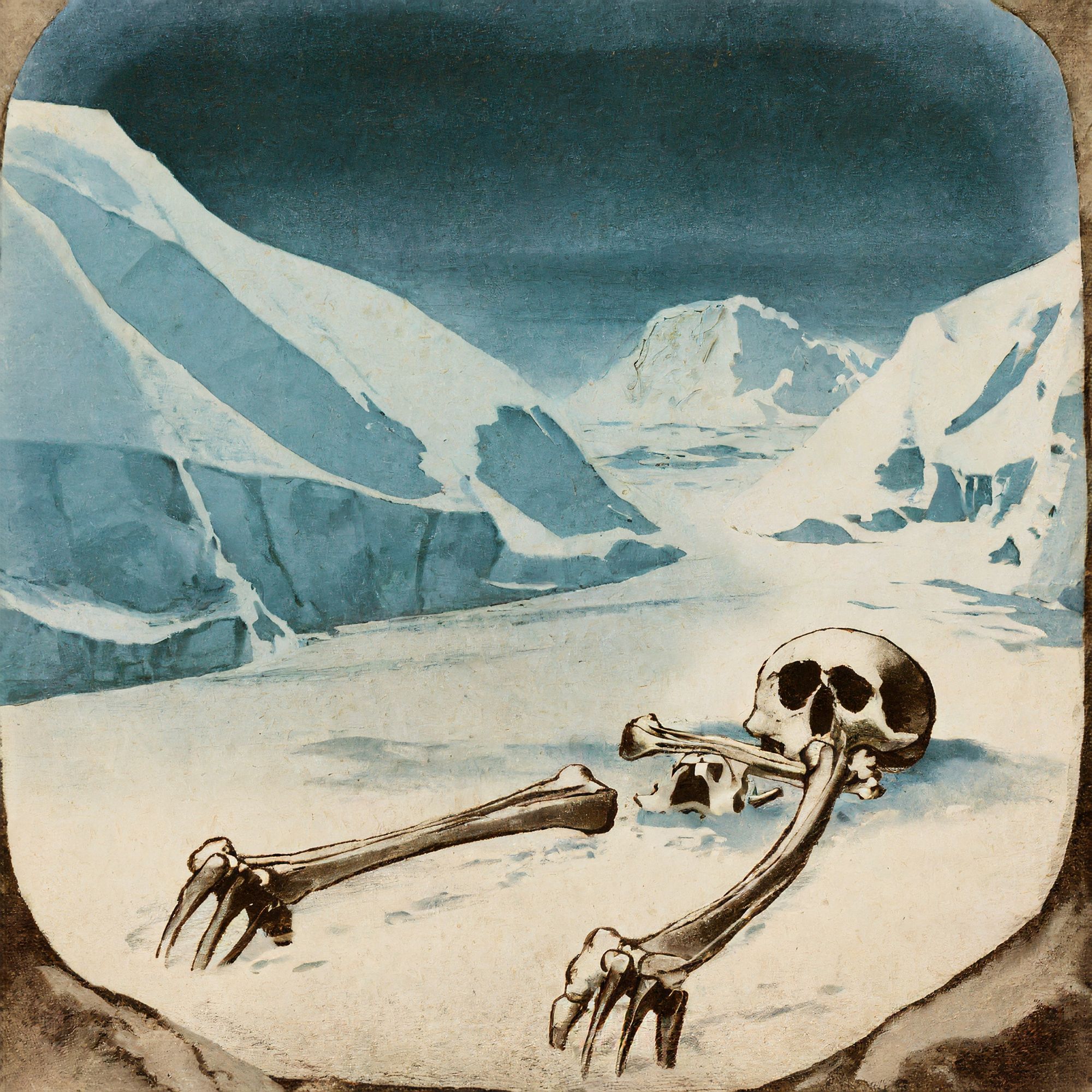 This lacklustre offering of Sour Kush has the visual appeal of mouse droppings. Acreage Pharms asks users to look past its ugly exterior towards its inner beauty. A challenge I undertook, only to find significant disappointment and a loss of about $12.
Sour Kush is a cross of OG Kush and Sour Diesel. Generally speaking, there are many Sour Diesel, OG Kush varieties, depending on the breeder and parental orientation. I can't remember if the Sour Kush is a DNA variety or a Cali Connection, and, looking at this cannabis, I don't think either breeder would want to be associated with it, so let's leave it here.
The structure of this Acreage Pharms Sour Kush is comically bad. Buds so small they slip between the holes in my grinder. Dry as petrified tumbleweeds in a long forgotten ghost town, these buds turn to dust with little force.
I tried smoking this Sour Kush with unfavourable results. If I paid less I would have tossed it out.
The taste in the vaporizer was ok. A lot of wood. There is some OG character at first, but it quickly fades to a prominent wood note that almost tastes like I am vaporizing pencil shavings. To be honest, this is similar quality to the $3.50/gram discount Kush I've seen from the online dispensaries.
This Sour Kush was $11.99 per single gram, I wouldn't buy it again at $0.99 per gram. You can buy San Rafael's Pink Kush for less and it is lightyears better. CannTrust's Kinky Kush is similar and way, way better. Hell, even Organigram had better quality with their whack Critical Kush lowers.
Closing this trash can, the Glacier Freeze, Sour Kush I received from Acreage Pharms was absolute junk quality. The lack of visual appeal was far surpassed by its lack of overall quality, which was its best, and only achievement.