Broken Coast Keats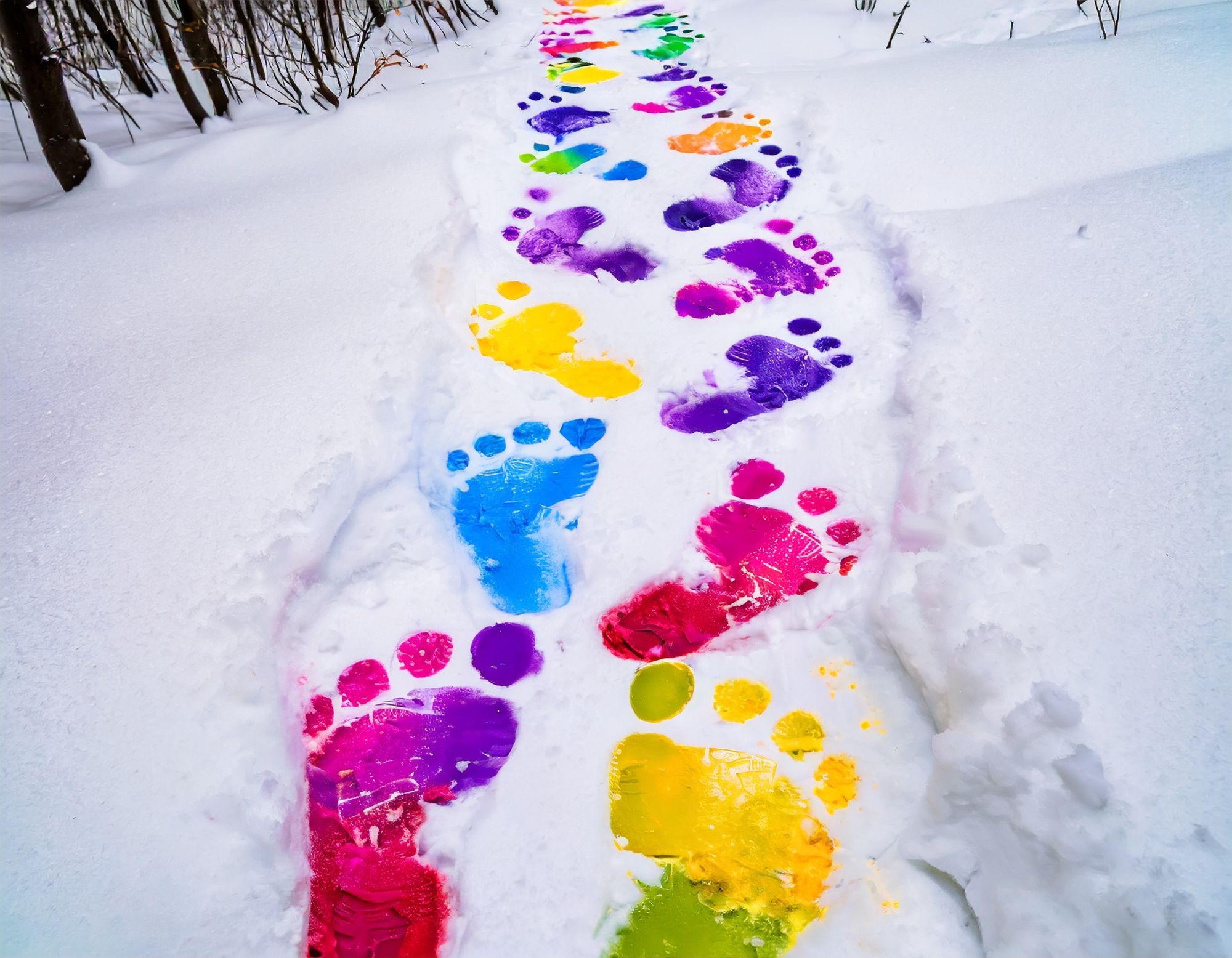 Hey everybody, looking at some flower from a pretty cool European cross today, this one is called White Walker Kush.
White Walker Kush is DNA Genetics cultivar, they sell these seeds via their Grow Your Own line (GYO). This is a cross of another DNA creation, Skywalker Kush (sold under their Reserva Privada line), and a specialized cut of White Widow called the Ingemar cut (named after White Widow's creator).
Visuals here are about as good as they can be. My package came as one large bud and a few small ones. Somewhat conical in shape, these buds are wide with dulled edges and grows thicker towards the base.
Colouring is gorgeous, deep green hues turn to deep purple throughout the buds. The coating of amber leaning trichomes are almost visible to the naked eye.
Moisture content is phenomenal, the large bud has the tactile feel of the cannabis I purchased in California. Top notch.
Scent of these flowers are subtle berry, some interior punch with some floral edges. The profile interprets rather two dimensional, they isn't a lot of depth or harmony to the composition.
Flavours bring in the spices typical of a white widow and mix them towards some dank blues tones. The shallow olfaction continues, and character is lacking. Unfortunately, taste intensity is low and there is not much longevity to be had.
This listing shows notably low terpene content on the Broken Coast website. Most Broken offerings make at least a half a percent for the major terpene, White Walker Kush is listed as caryophyllene dominant but is a fraction of the magnitude usually seen on the major terpene (0.08%).
Broken's White Walker Kush didn't work for me, it hit every mark except in the olfactory categories. Certainly looks the part, should be in a magazine, but was all bark and no bite.
Price on the Keats was $14.99 per single gram at the Alberta Cannabis online store. The current average for my purchases is $10.72 per gram, so this priced at a 40% premium. You can get Keats for cheaper in BC looks like, their provincial online store has this for $12.99 per single gram. Ontario is falls above the $14 mark slightly ($14.40 pre gram). Looks like highest prices are in New Brunswick, I can find single grams for $15.99 there.
Grow your own, White Walker Kush is part of DNA's Grow Your Own collection and seeds are commonly available, priced a bit less than DNA's other brands. Yield on this cultivar is a bit lower (450-550 grams per square meter) inside an average flower time (8-9 weeks). Keep in mind DNA's Grow Your Own collection is comprised of F1 hybrids, so expect some variation in characteristics, those falling in love with Keats and choosing to grow one from DNA's seed package may notice some deviation.
Let's say we grow the White Walker Kush and it has disappointing yields, we get half of DNA's minimum range, or 225 grams. That's still worth between $2,700 – $3,375 if you were to purchase this retail. Let's say you make $40 per hour, the monetary range equates to 67-84 hours of work— but you could grow your own using a tenth of that time (~8 hours) and save yourself at least $2500.
Wrapping this up, here we are again with some nice European genetics, fantastic production and a beyond respectable output. Even with the depleted olfaction, I still think I had a good experience. In my opinion, offerings priced around $15 per gram are for shopping stuff you might want to grow later. You should only buy them once or twice to make sure the 3 months spent growing a full plant is worthwhile. Otherwise it becomes really expensive, really fast.