BC Green Gelato Soap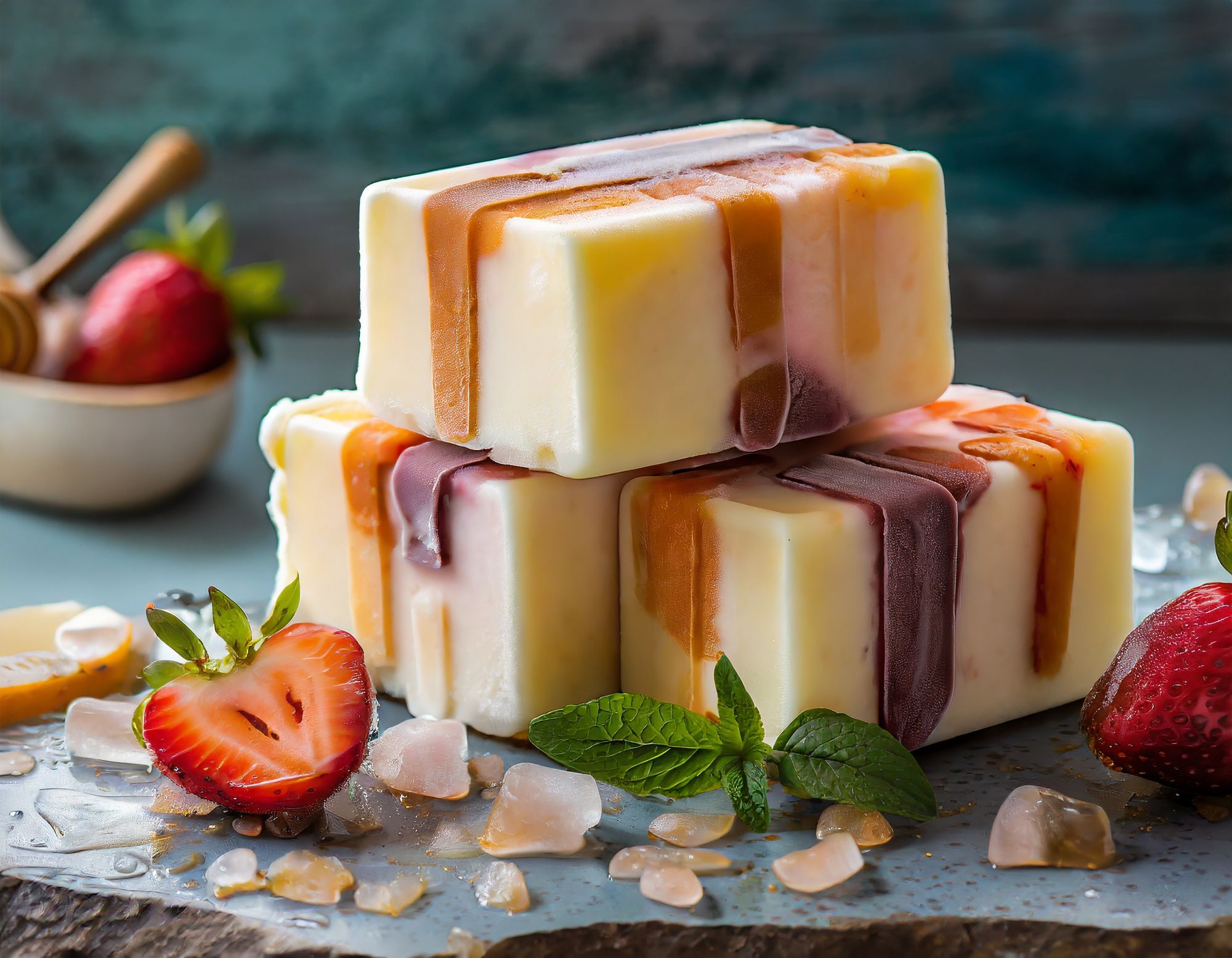 Hey pancakenap here, with BC Green's Gelato Soap.
Summary
Gelato Soap offers a pine central profile with unique balance between the primary and secondary notes. I felt it had the elements of a traditional gelato mixed in an atypical arrangement. I felt like the major inroad to this offering is the breeder, Seed Junky, and BC Green's production allows the consumer to see the cultivar with clarity. Elements of criticism are somewhat limited; although I found the flavour profile unique, I speculate 'regular' gelato is more attractive.
Like the past few reviews, this gelato soap was part of a package sent out from Ontario by WhatsMyPot. Huge thanks to them for giving this Albertan a taste of all the variety the Ontario Cannabis Store has to offer. By the way to that point, I see that Alberta has BC Green available in some stores now, along with other Ontario favourites like Carmel Cannabis.
Price
Using prices for whole flower cannabis products in a 3.5g container we've determined the cost of this cannabis ($33.50) varies 3.5% under the average for this package size in Ontario ($34.71) and it's 2.7% under the average if we calculate it across all 3.5g packages we've reviewed from Ontario so far ($34.42). 
Seed Junky Gypsy Soap
The breeder calls this Gypsy Soap and as far as retail seeds go they're fairly high end. Price on 12 feminized seeds is about $500 USD, and that's if you can find them in stock.
From a quick google I surmise the producer has chosen to rename this offering to Gelato Soap likely because the word Gypsy can be an offensive term. Not really relevant to this cannabis review but the word Roma is preferred, I learned.
Point Summary
I called BC Green's Gelato Soap 20% better than average. If I include Squid Pant's reviews as well, it's only 14% better than average (Squid Pants marks harder).
Visuals
Shape is interesting on these buds. Overall appearance is angular and edgy, but the macro details were bulbous and goofy. Trim looks good for something with this many undulations. 
Feel
I felt it leaned dry but I still gave it above average points. The flowers ground to a mix of fluffy and smaller particles.
Scent
I called the tastes bubble gum sweets with pine and pepper, balanced by soft tropical fruit and earths. Intensity and likeablity were both above average.
Taste
The pine takes centre stage, accented by pepper for a very fresh inhale. Flat fruit and the pine frontage seems to come together on the exhale, creating a sweet, soapy taste across the palate.
Final Thoughts
The flavour profile of Gelato Soap is somewhat atypical to most Gelatos, but it doesn't stray so far that you'd miss the association. Because the breeder is very popular and the seeds are scarce, I'd relate the draw to this item is seeing something rather unobtainable and strangely appointed for a fairly average price. To me it's like renting very fancy clothing, but this isn't a frilly tuxedo in baby blue, it's more like a crushed velvet jacket. Something someone might wear everyday, but most wouldn't; perhaps only on occasion or special events. 
Thanks
Thanks for reading this post and thanks again to WhatsMyPot for providing the cannabis for the review!!