Black Kettle Farms Triangle Kush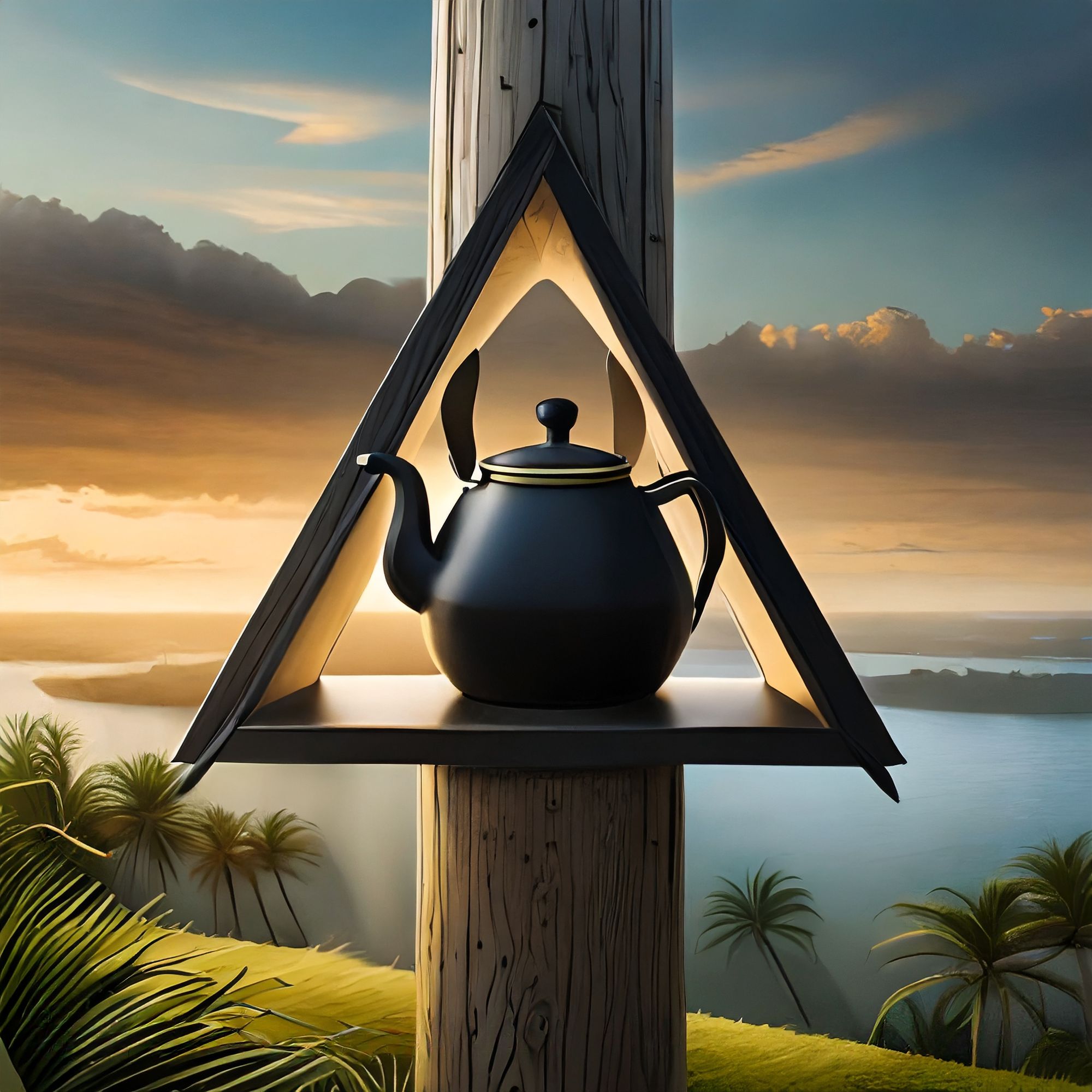 pancakenap here with Black Kettle Farms Triangle Kush. This one is sold under the BC Black, Joint Venture Craft Cannabis label.
Summary
I'm writing this mid-December 2022. About 2 months since I purchased this offering and I can tell you its memory holds up well. I remember it fondly. This flower didn't get an A grade from me. Nor is it the cheapest. Terpene and THC percentages weren't the highest. It is currently tied for the 8th position in my top 10 but still, if I were to recommend only one offering to you from my recent reviews it would be this one.
It's a good all-around-er. It lacks any feature that is freakishly good, but it does very well across the board. It has something to fulfil each sense, but none too much. Especially the flavour profile, it's pretty enticing. The fierce high sides are balanced with a cooled-out bottom end. You could hand it to almost anyone and they'd find it palatable. This flower came in a mylar envelope, but you could put this in a glass jar. It deserves one. Put a bow on it. Give it to your Mom for Christmas. She's a lovely lady. By the way, how is she? Please send her my best wishes for the Holiday Season.