Organnicraft Platinum Grapes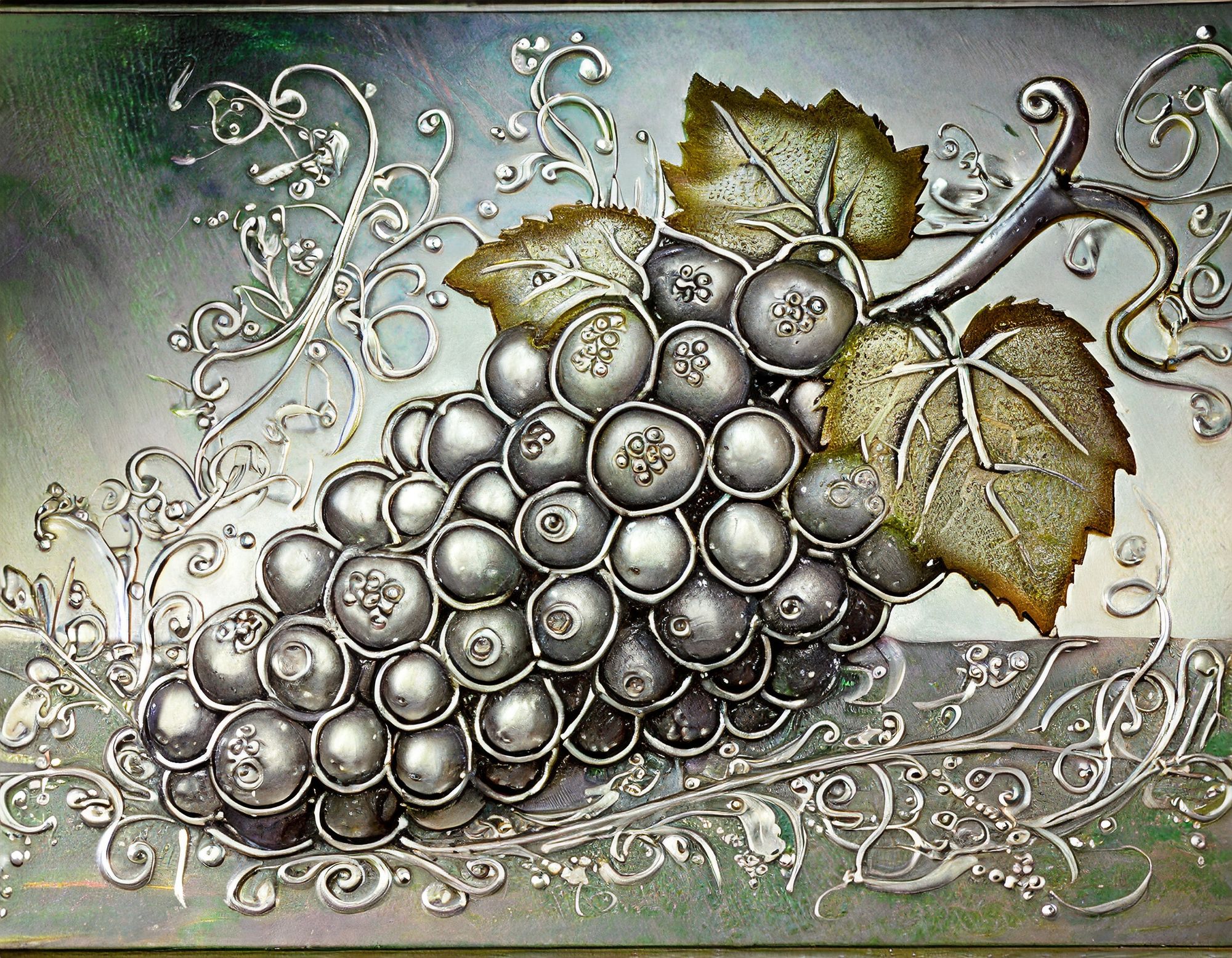 Hey pancakenap, late to the game with Organnicraft Platinum Grapes.
A bunch of notable reviewers have already seen this. Besides the pictures and purchase stats, I don't really have anything new to add here. Like everyone else, I found good quality. Unlike some others, I found it at a favourable price. Positive sentiments all around.
STORE
Was in for some service in Crowfoot in Calgary and had 30 minutes to kill so I thought I'd walk over to a pot shop I knew had this in stock, which happens to be a Canna Cabanna.
I write this in summer 2022 and the retail market in Alberta has shifted to the point where you have to give your ID to view the menu at most stores, which greatly decreases one's ability to shop around. Instead of finding what you like and shopping stores for availability and price, I'm feeling the environment has changed to push consumers to go to one store (or chain of stores) and buy what they have available.
Here are the stats on the purchase below. The only section needing further discussion is lineage.
Lineage
Assuming In House is the breeder here, I'm thinking Platinum Grapes is Organnicraft's name for their phenotype because In House hasn't released anything under that name. I'm also confused how Platinum Kush (as listed on the Organnicraft package) differs from In House Platinum, which is a cross of hash plant, Trainwreck, and White Widow.
I think there's pretty good grounds to assume this actually Platinum Kush Breath (OGKB x Platinum) but the one thing I know about In House is they have a lot of freebies and one-off tester seeds. It's entirely possible they've released a tester or freebie called 'Platinum Kush' and someone (maybe Organnicraft) crossed it to their Kush Breath to make this. 
However, the simplest solution is most often correct. Likely this is Platinum Kush Breath by In House. They have a consistent release of this offering, plus a remix of the same lineage that is no longer available. 
Summary
I liked it, gave it about 30% more than usual. I marked it best for scent and taste, where it is stellar, but it received high marks all around. Only losing points for the grounds (it was a bit dry).
Price
I paid $33.89 for this 3.5 gram package. Its a tad over the average with respect to the listings I pulled for this review. It's a tad under the average price I've paid in Alberta for these reviews. I thought the price was pretty competitive. Squid Pant's reviewed this offering from Ontario where it is priced higher, so check out his review for his thoughts.
Visuals and Feel
In the surface details this flower is a good model for what you want from dried flower. Trim ain't perfect, but its good enough to compliment the surface. Every jagged detail has been left intact. The trichomes haven't been impacted down to the point where they've congealed into each other. Some of the buds are smaller, but they maintain this good development. Colouring is purple, although the pictures don't really do this comment justice.
Scent and Taste
I think you can raise your expectations for this offering. Having heard many positive reviews prior to purchase, I had high expectations going in and wasn't disappointed. Pronunciation and longevity are great. The flavour profile is very likeable. 
Summary
This is high quality cannabis, I called it memorable when writing the review. It's something you could use as an example of high quality cannabis when moving forward. For under $10 per gram at this package size, I think the quality seen here was more than enough to justify the price point. I'd say it's worth seeing.