Bold The Vision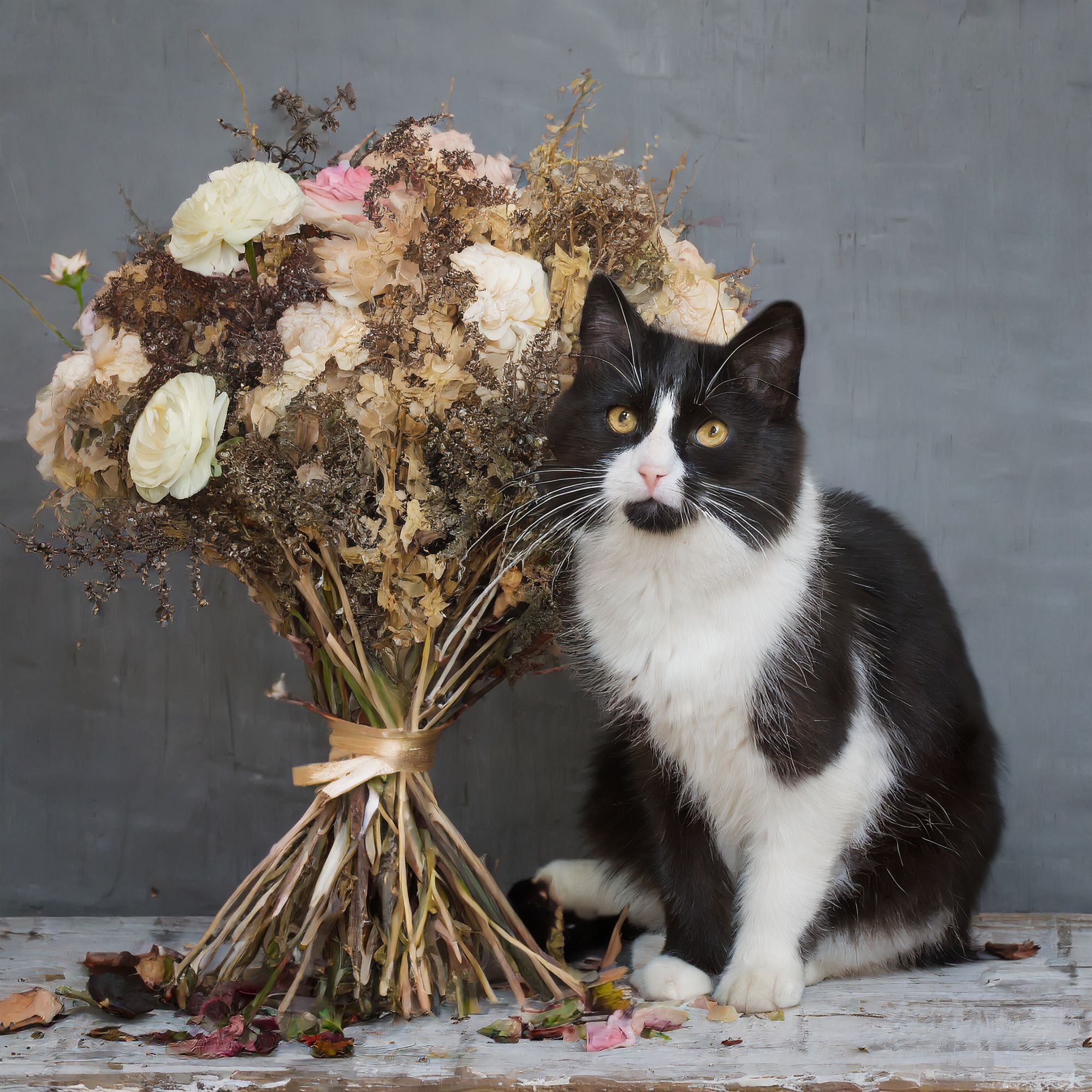 Grabbed this 3.5g package of Archive's The Vision grown by Bold from Four20. The product is old. About 8 times older than most whole flower product we buy for these reviews.
Product quality is dismal, as you'd expect it to be. The interesting part, I'd tell you, is the taste wasn't as bas as you'd expect. Decreasing quality and age weren't correlated. I've tasted worse cannabis that spent less days in the package. Suggesting to me that there are other dimensions at play, and perhaps more important, than time. Which isn't really saying much, but if you're expecting a freak show of bad quality, this isn't it.
This old pack of Bold's The Vision had a thin layer of dust on the taste but that was mostly gone by the second cycle in the vaporizer, leaving an inconsequential pinene flavour. The flower was so dry it would explode to powder with a pinch. Overall, it was closer to paying $28 for nothing, instead of getting a catastrophe.
Returns
Let's get the store's role out of the way first. This product was on 40% discount, which is what lured me into the store like an unsuspecting fawn. The bud tender did not disclose the pack date to me, nor is it usual to do so. The option to make a return was brought up when I collected my receipt, which also shows the return policy. I did not try to return this product, instead I chose to do this review. By the policy shown on the recipt, it appears that I could taken it back for a refund, which I recommend you do if you buy a product this old.
What I'm Looking For With Old Flower Product
Being a reviewer in today's Canadian cannabis market, I'm familiar with old product. I wouldn't say all product packed over 150 days ago is bad, but it's more likely to suffer in some critical categories, like taste.
With older product I may see more negative elements in the way of taste. Like a dusty/musty frontage or a sour marr across the entire profile. When it's really bad I have to change my volcano bag after. I may also see less of the positive elements, like less maginitude in taste or a abbreviated flavour profile. I'm also looking for any difference in effect, like increased drowsyness.
Visually I'm looking for amber trichomes, shrunken heads and faded colours.
Let's get into the review.
Visuals
Tight buds. Faded hues of green and orange. Surface detail is fairly revolting; all trichomes are deep amber. Closely trimmed, cutting the fascia towards the top, exposing many seed pods with proto-seeds inside.
Feel
Crushes by hand and grinds to a powdery dust. It's about as bad as you can get.
Smell
Has a nice pine, slight citrus and sweet earths. The profile is brief and lacks in magnitude but is fairly free of any detractors like dusty or musty tastes.
Taste
The taste is fairly ambiguous, nondescript pine and myrcene. Has a metallic dusty hue but it's slight and seems to pass by the second cycle. Non-the-less the aromatic character of the flower has seemingly eroded away.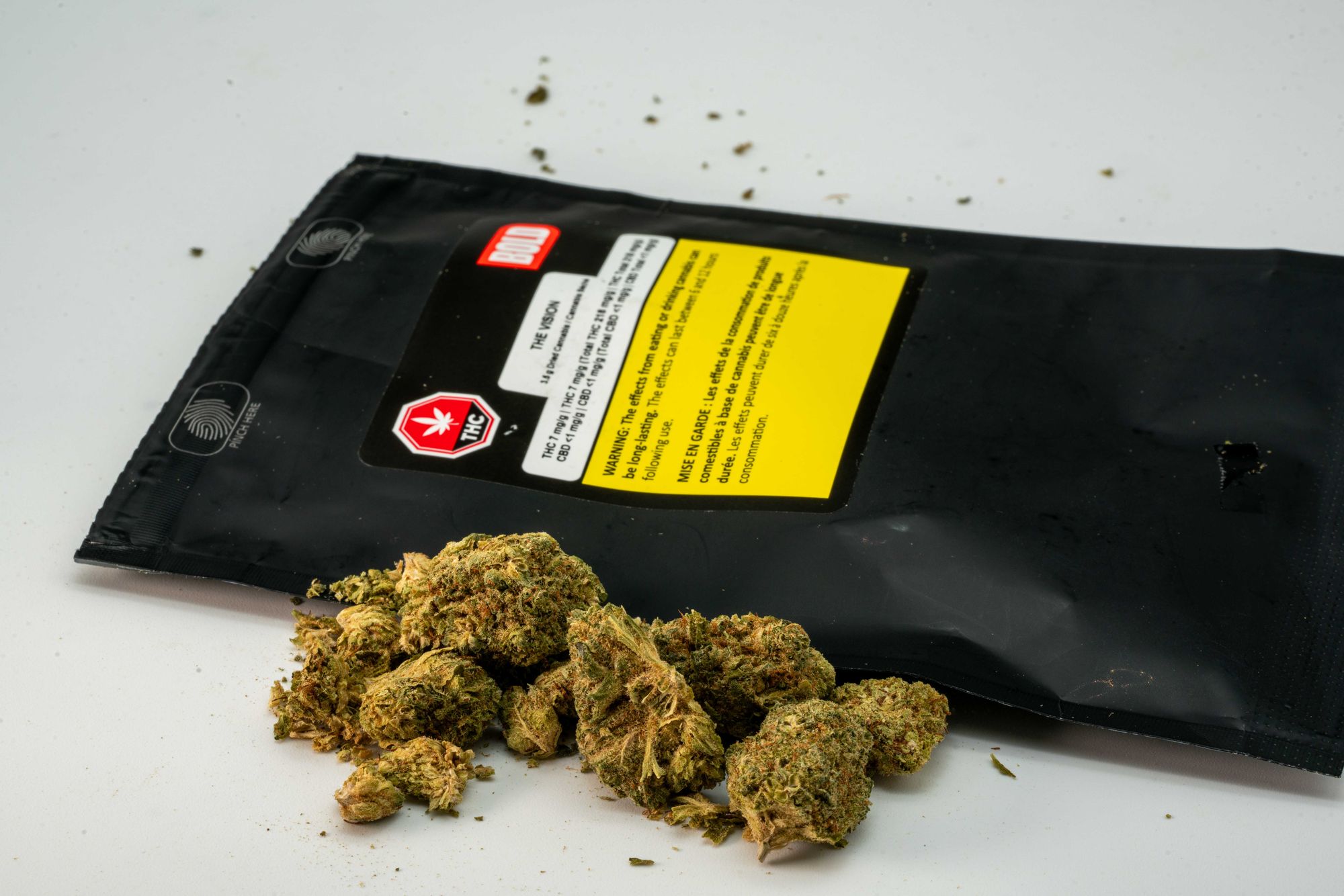 Value
This product has little-to-no value at the price point the store sold it at. That's the most useful criticism that comes out of this review. Even with the discount, $28 was too much for this offering.
Summary
This product was multiples older than anything else we've purhcased but quality didn't scale with age. Sure, it was mostly devoid of positive content, but the taste were only slightly dusty. The major dissapointment of this offering came from lack of taste, which you would expect from something this old.
Price Analysis
The price for a 3.5g package of cannabis was $27.29. This translates to $5.42 per gram, which is an impressive 42% lower than our current average price of $9.36 per gram for the same package size.

Content Analysis
The cannabinoid content was indicated to be 21.8% THC+CBD. This is significantly higher, approximately 6%, than the current average cannabinoid content we have been tracking for these purchases, which stands at 20.6% THC+CBD.
Package Length
The cannabis I purchased was packaged on May 22, 2021. When I bought it on July 18, 2023, it had been packaged for 787 days. Compared to the current average packaging length of 99 days in the recreational market, this represents a 693.7% reduction in packaging time.
Bold Growth Purchase History
This is my first purchase of a BOLD product so I have no price or quality stats to compare this review to, but I should probably grab another one of their products soon to see what they are actually like.
Four20 Purchase History
Price
I've made 4 purchases at Four20 totalling to $126.61. Of those purchases, 3 were for a 3.5g package of flower which averages to $8.25 per gram, -11.8% lower than the average for a 3.5g package across all purchases ($9.36 per gram).
Whole Flower Packaging Length
On average, a flower product purchased from Four20 has spent 336.3 days in the package before purchase, or 237.9% higher than the average for a purchase from any vendor (99.5 days).
Market Information
Next we bring in several market measures for this item using data from CannStandard. This data was obtained from public listings for legal cannabis products in Canada. I've provided the data as they were was on July 31 2023. Contact us for more infomation about our market intel.
Days Active
The first date we can find the product listed and the number of days since then.