Aurora Temple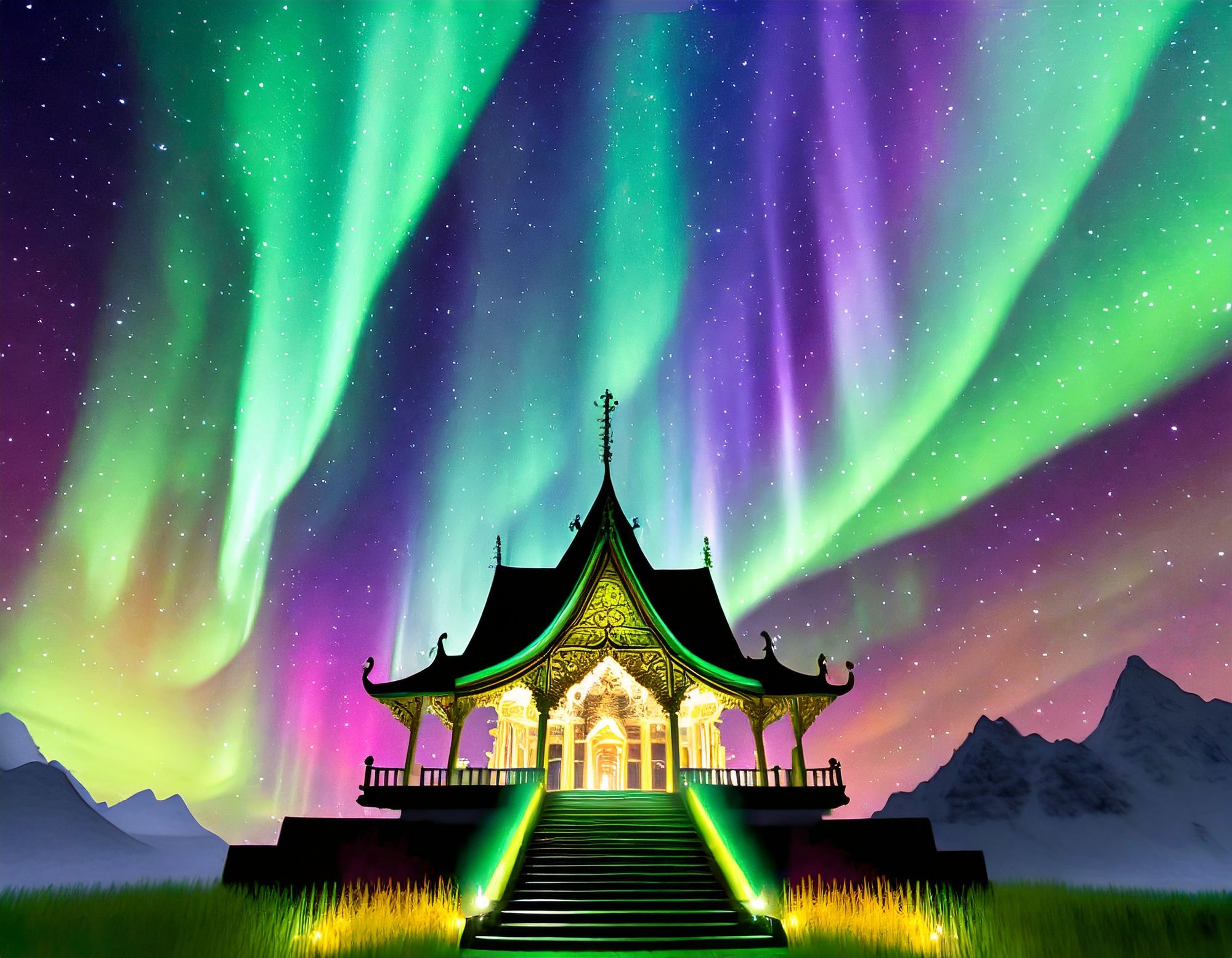 Expensive, expensive looking and compromised by seeds, Aurora's Cannatonic or Temple shows potential but is far from meeting the minimum standard.
Hi everyone, welcome to my review of Aurora's Cannatonic or Temple. They've ran this offering for a few years now, I'm used to seeing a high CBD called Temple (>20%CBD), a lower CBD called Sentinel (~18%CBD) and Tower (~13%CBD). The cannabis in this particular review is called Temple but has about 15% CBD and 0.5% THC.
This offering was my first experience with CBD and it was a watershed moment in terms of my cannabis experience. CBD cultivars like this one (negligible THC, >10% CBD) are a really good place to start with CBD or perhaps, with cannabis in general. So, I write about this cultivar as it is near and dear to me.
Aurora calls this a Cannatonic, but it is actually unlike most of the Cannatonics I've seen, it is set apart by the colourful visuals and the unexpectedly earthy flavour profile.
You might recall from a previous review that Cannatonic is a cross of Reina Madre and NYC Diesel created by Resin Seeds. You may also read that Cannatonic is a cross of G13 and MK Ultra, but that is incorrect.
Visuals on this particular Cannatonic have always been good, this container is no different. This cultivar seems to showcase some deeper purples, giving it a pretty mean look for such a friendly flower.
This Cannatonic is premium from a tactile standpoint. I can press it without crushing, good moisture content is observable. The flowers are also notably resinous, I'd call them a rung below sticky.
The flower in the container I received is affected by seeds. We've seen this once before while reviewing Aurora's Aces pre-rolls. Here is a video showing views of the grinds. The lot number for this container is 1104019000080.
I perform all these reviews using a Volcano vaporizer, but I want to mention I wouldn't smoke this Cannatonic after seeing this condition.
Flavours here maintain some semblance of the grassy herbal notes most Cannatonics showcase, but the lows on the profile run quite so into the Earth tones it brings new character to this particular offering.
This Cannatonic usually has well over 0.5% of myrcene as its dominant terpene, and while mycrene dominant Cannatonics are not uncommon, I'd argue you can taste it here more via the low end notes. That's just me, I've had a few Cannatonics so far, this is the one that tastes best.
I was pretty excited about this one. Like I said above, it's near and dear to me. Hard to see it like this, but don't worry, I'm still really chill, the CBD is working.
Aurora's Cannatonic is priced $12.96 per gram at the vendor (Alberta Cannabis), I'd regard it as expensive for something this compromised. Here is the info I have on it.
Would I recommend? Nah. Although I'm nostalgic about this cultivar, even at its best there's better stuff out there. Tantalus Labs has several CBD cultivars and a few with low amount of THC, they're all worth a stop.
So there you go, my take on Aurora's Cannatonic, wish this would have been good, but it wasn't. Happens like that sometimes. Thanks for reading, see you next time.