Symbl Daily Rind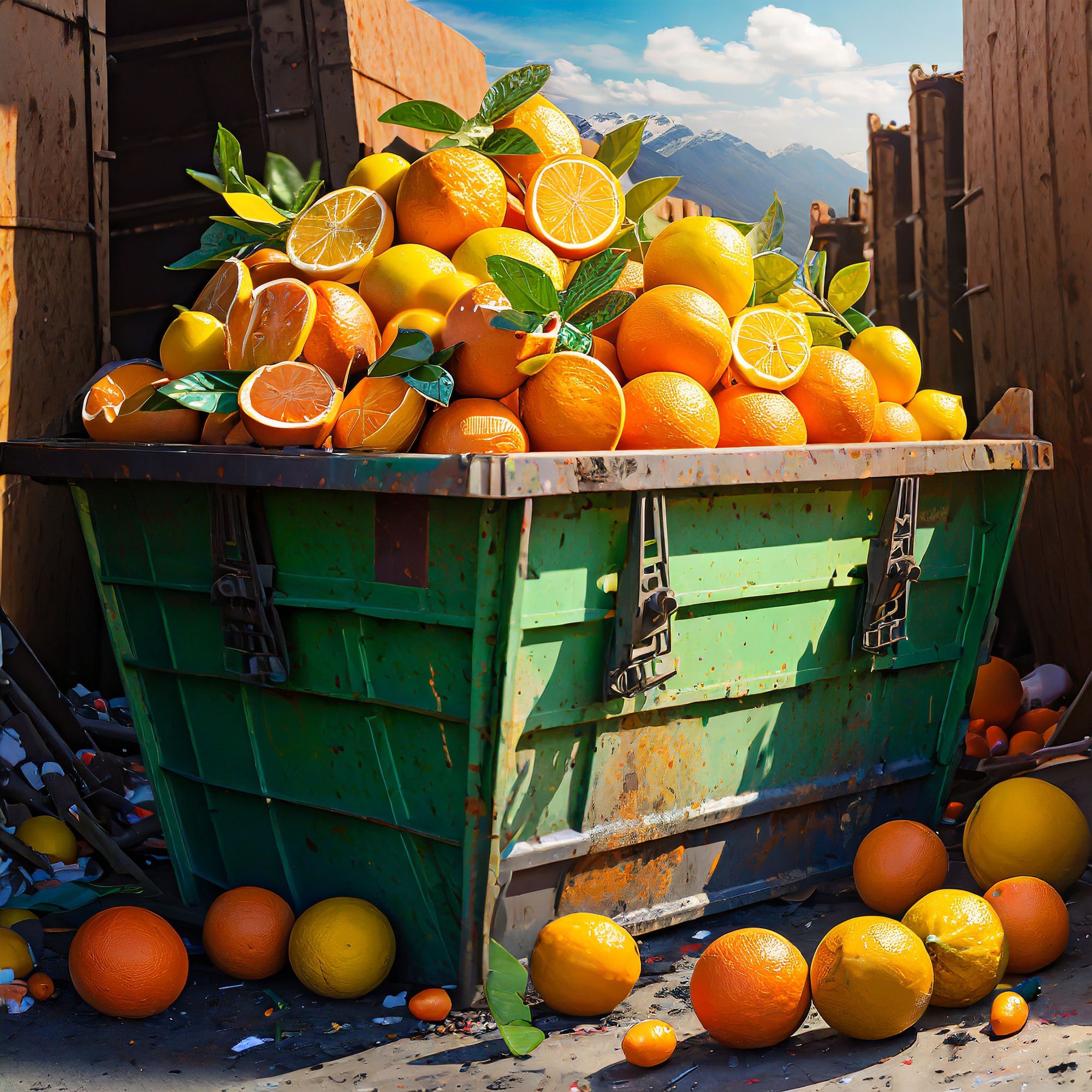 Cali Connection's Larry OG enters the Canadian market through Emblem's production. The offering is dry with a muted profile but offers some semblance of the popular cultivar.
Today we review some cannabis produced by the Oxycontin folks, Emblem. They partially rename their cultivars, and irradiate but generally have a fairly good selection of recently popular cultivars, so I keep on coming back with positive expectations for new tastes.
I'm favourable on Cali Connection, I've grown their Jedi Kush regularly. We review their Larry OG today, which is cross between two OGs, Cali Connection's flagship SFV OG and Larry OG, which appears to be synonymous with Larry OG Kush. The genetics are actually really confusing here. Larry OG is a OG cut from Orange County. Most of what I can find attributes it back to the SFV OG Kush cross mentioned above, so I'm not sure why this wouldn't be called Larry OG Kush, as Cali Connection does.
California loves their OG, but Larry OG is also mildly prevalent across Canada and the United States. I can find about 130 listings for this cultivar. In the US, the average price per gram is $12.43USD across the 37 listings I can find, the maximum price per gram is $20USD (in Arizona). In Canada, the average price per gram for listings under this cultivar name is $8.11CAD ($13CAD maximum) across 73 listings. Emblem also offers this listing to their medical patients at a range of $8.50 – $10.00 per gram (historical average is $9.00 per gram). The price for this offering from Emblem was $10.28 per single gram at the Alberta Cannabis store.
Much of the scent offered here is lemon, with some OG fuels and pines in the wake. The flavour mixes the pines and lemon to form a stringent citrus note that stings at its apex. The profile lacks any rich earth tones from its kush lineage, instead some wood tones occupy the base.
Structure of the Larry OG buds is fairly decent. The gram I purchased was received as two small buds with an array of crumble.
Mosture content is low. These buds are dry, really dry. A small pinch will crush it, no side to side friction needed. Grinds to a powdery dust. I'd imagine the lack of flavour longevity can be attributed to the lack of moisture content.
Overall appeal is pretty low for what I received, the genetic selection being the best part. The bud is dry and the flavour goes out like a wisp in the wind. Up close at the macro level, it doesn't look good, pretty gross actually. Inside the cracks and crevices it looks really, really poor.
I ripped the tips off the two larger buds and tasted it for this review, otherwise I didn't really feel comfortable using it further.
Emblem Larry OG. Great selection, poor execution. Trying to be respectful to the genetics but this was a grin-and-bear it review. I leave with the feeling I did not see the true Larry OG flavour here.
We'll be back tomorrow with another Emblem review, of the 3 that were purchased this one actually looks the best so, it won't really get any better than this.