Color Black Sugar Rose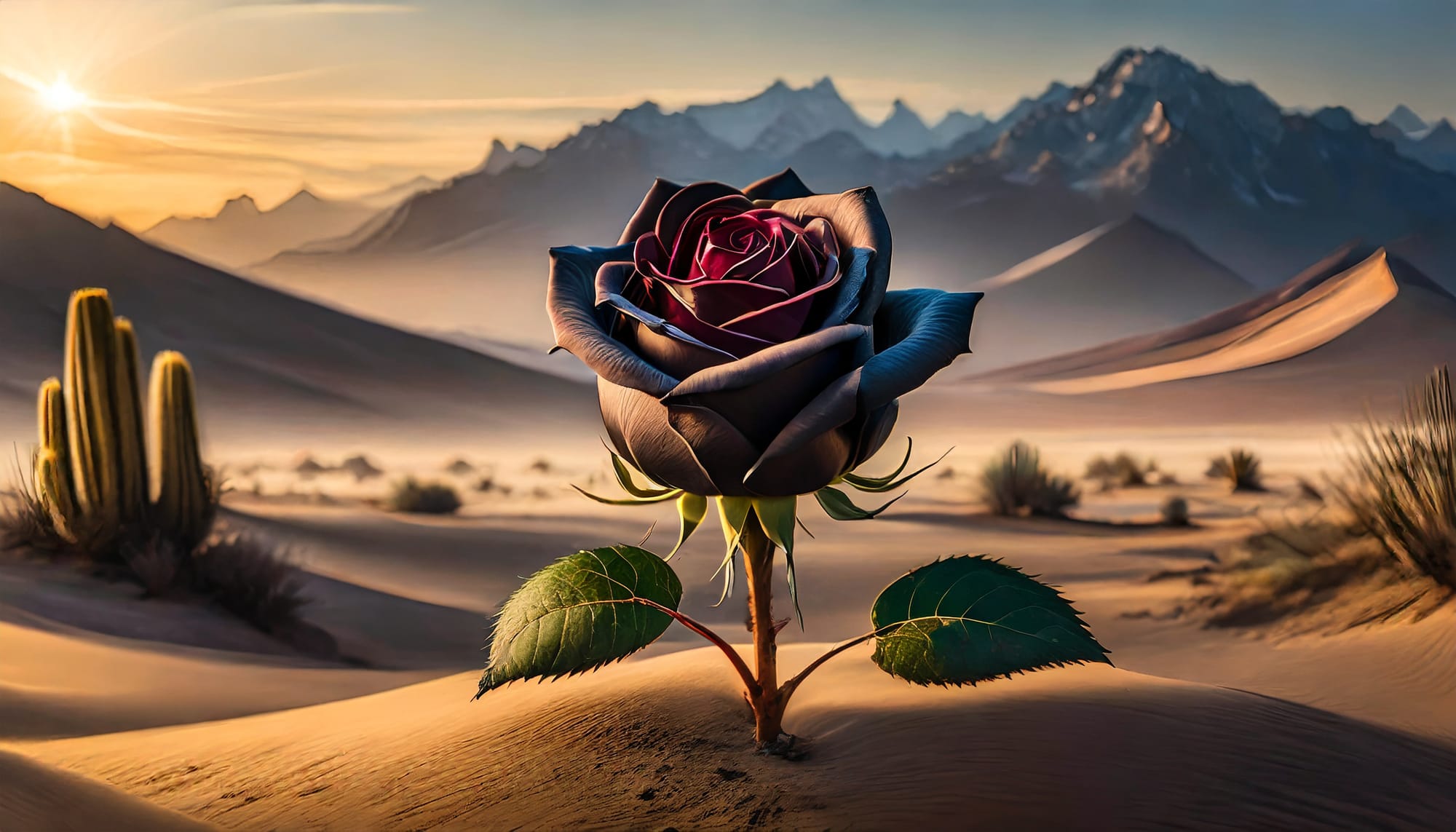 Black Sugar Rose From Color
Intro
The correct spelling is "Colour" and hey, it's Squid Pants here, I'm an old man and GET OFF MY LAWN!
Black Sugar Rose
Black Sugar Rose is Sugar Black Rose by Delicious Seeds.  The genetics are Critical Mass X Black Domina.  Critical Mass is pretty well the stereotype of a cash crop these days.  Black Domina is Afghani X Ortega X Northern Lights X Hash Plant, which let's be honest is a list of Afghanis, and I am more than fine with that so I am excited to get into this.
Color
Color Cannabis is a recreational brand from the company that used to be called WeedMD but is now called Entourage Health Corp.  I had tried their Summer Shishkaberry ages ago which to my understanding was the first outdoor legal market crop for sale.  I was not a fan.
Packaging
Reasonably sized mylar lined resealable bag with a humidicant pack inside.  Not recyclable everywhere but at least minimal waste if it does get sent to landfill.
This was packaged on the 8th of December, 2021 and I opened it 68 days later on February 14th, so I guess I gave myself a bouquet of roses for Valentine's Day.
Package lists THC at about 19.9% with negligible CBD if even present.  Terpenes are listed at 2.19% if that's a metric you value.
Looks
The colour is a uniform green on medium sized buds.  The quality of the trim is uneven, some parts a lot of leaf is left, other parts it's clean and the shape of the floral clusters is showcased while elsewhere, still on the same bud, it's over trimmed with bracts having their tips clearly cut off.  You may notice some bright white patches which I checked under a microscope.  Those patches have very dense and very thin trichomes with tiny heads, leaf surface glands and also high density of simple spike trichomes.  Everywhere else trichome size, shape, coverage and density are as one would expect.  In other words it's a deformity of the plant and not fungal contamination.
The looks aren't great, but I've seen far worse.
Feel
It's quite dense and hard to compress, but return is muted.  Hydration feels about right with decent stickiness and is just chewy enough to be satisfying in the grinder leaving grinds with decent cohesion.
Scent
Scent is primarily candy sweetness with hints of pink bubblegum.  Secondary elements of chocolate, soil, and green grapes.  Grinding increases the depth of scents adding skunk and funk to the mix.  It's not loud enough to fill a room but doesn't drop off with distance too fast either.
Taste
Volcano:  Sweet candy dominates closely followed by fresh and grapey tastes grounded in earthiness.  Disappointingly the skunks didn't assert themselves here.  The aftertaste is nicely sweet with a bit of classic Afghani earthiness.  Dry down is earthy and acrid.
Joint:  The compromises are more on display here.  Was a bit hard to get going but once I got it lit it burned fine.  Not perfect, but fine.  The sweetness came through but combustion products were easy to detect and overcame other flavours in the last quarter of the joint.
Price and Value
I bought this from the Annex location Green Merchant in Toronto for $23.76 for 3.5 grams before tax and after discount.  Price per gram equates to $6.79 here, which is just barely into the budget end by my metrics (and since it's an edge case it's worth noting without a discount this would just barely be in the mid market range).  Price per 100mg THC is $3.41.
Value here is going to be in the eyes of the consumer.  This is the only offering I know of for these genetics so if you are a fan of Delicious Seeds, which tend to feature candy like tastes, exclusivity will play a role.
Conclusions
So my Valentine's Day date this year was this sweet and charming lady who made my day all giggly and fuzzy.  That forced joke aside it is budget weed so don't expect perfection.  I like the candy tastes Delicious Seeds has bred into most of their offerings, which was my motivation for buying this.  My take is this was nice to visit but not compelling enough to want to make a regular part of the rotation.  It's got better attributes than most budget offerings and has revised upward my impression of the quality of Color's offerings.  It's an affordable look into one of the breeders I tend to enjoy but suffers from the compromises one would expect from a budget offering.  I am glad I took a look and felt it was a competent if not stellar representation of the genetics.