Broken Coast Amnesia Haze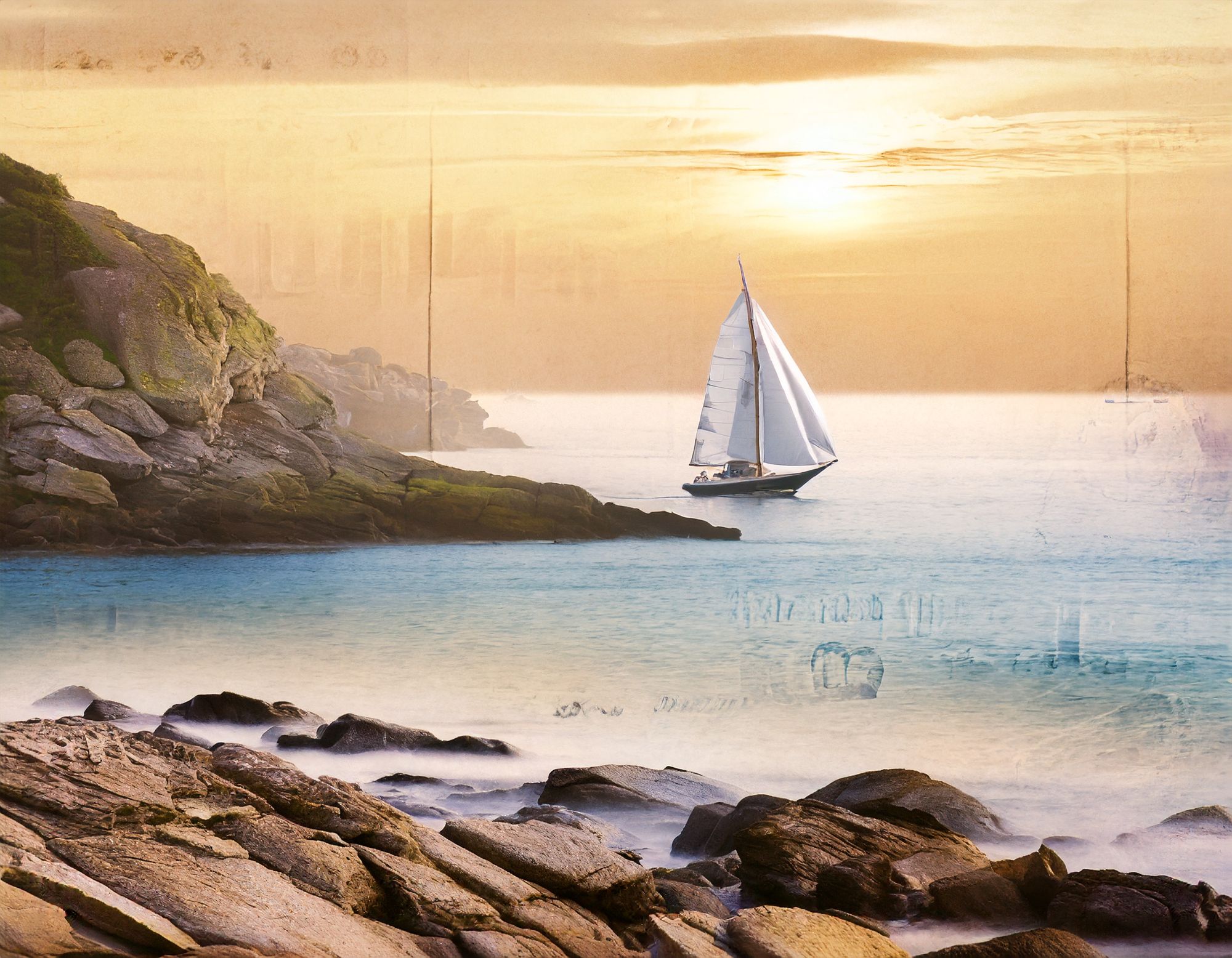 Hey there, pancakenap is your reviewer today and we got Broken Coast's Amnesia Haze. 
I'd call it a decent offering with a simple flavour profile. I often find myself longing for tropical tastes as the summer begins but that requires starting plants in the previous fall, so I thought it was a timely choice to bring this to market in the spring and summer. 
Purchase Stats
Price
I bought this in July from Peak Cannabis during their closing sale. Price was $31.99 for a 3.5g package, or about $9.14 per gram. The price is about average as set by the rest of our purchases over 5 years.
Days in Package
The cannabis spent 168 days in the package according to the label. That's about 60% more than the current average of 104 days
Content
THC is 21.9% with a negligible amount of CBD.
Lineage
Broken Coast doesn't give a breeder for this and tons of breeders offer something called an Amnesia Haze. Parental generation varies throughout the group, I show the one I felt was most attractive (the lineage from Soma's Amnesia Haze).
Visuals
The buds have good size and coverage. Structure is good, looks like a hybrid. No open spaces. Trim is lazy in some places. Colouring is shifted towards the yellow hues giving it an aged and unappealing look.
Feel and Grinds
The buds are dense and chewy. Grinds to a nice fluffy mix. It's what you want.
Scent
Character is fresh and fruity. The mints are sweetened with vanilla and the pine is fresh with tropical fruit accents. Pronunciation is fairly good.
Taste
The herbals bring a stringent feel to this profile, mixed with pine and spice.  I called the profile simple but there's no denying it makes a really good first impression.
Summary
There's strong logic for this offering through availability alone, there's just not too many hazes in the Canadian cannabis market. Whether it meets the mark for Amnesia Haze is another thing, I'd tell you it's more than passable. The flavours are bright and friendly with no hard edges, likely making it widely appreciable by a wide audience, but I also found it bores quickly for the same reason. It didn't make my top 5 but still, its a decent offering of Amnesia Haze (I awarded it 8% more points than average) available at an average price.