Critical Super Silver Haze by CannaFarms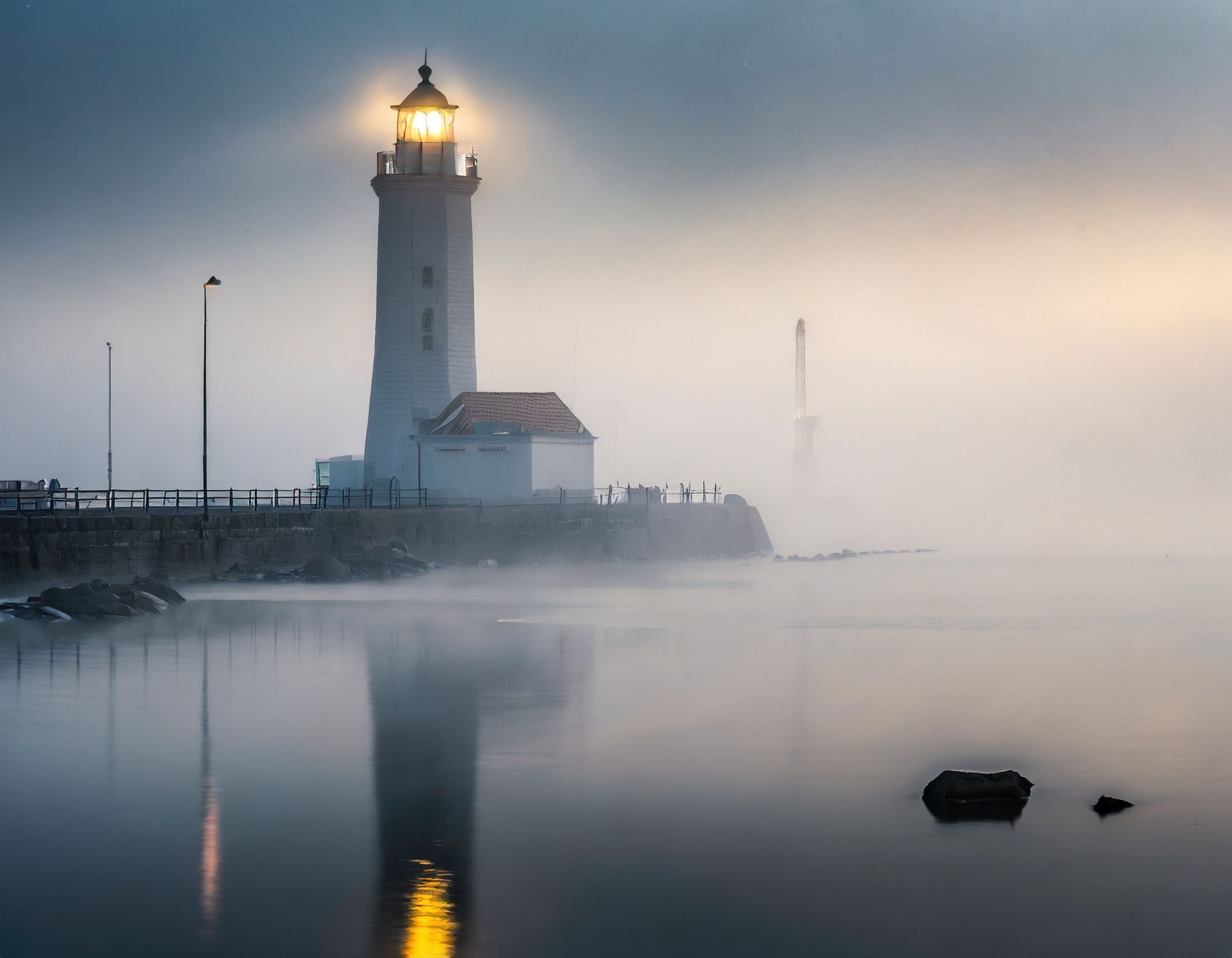 Hey, today we look at Critical Super Silver Haze produced by CannaFarms.
I'm familiar with this producer, I was a CannaFarms' patient in 2017 and have fond memories of the quality/value of their cannabis.
I've performed the unboxing and, after seeing the cannabis, the disappointment has set in. So let's get into it.
As a consumer, I try to avoid 'Critical' cultivars in general. To me, the word critical means big bud, cash crop, and on average, I observe them with less cannabinoid content. But this Critical Super Silver Haze doesn't follow the trend I've just suggested. The buds in my package are disappointingly small, and this offering has above average cannabinoid content.
But enough lead in, let's get to the review, thanks for joining me for it. The full review and unboxing is shown on the video, and the written review is shown below.