Fireside Black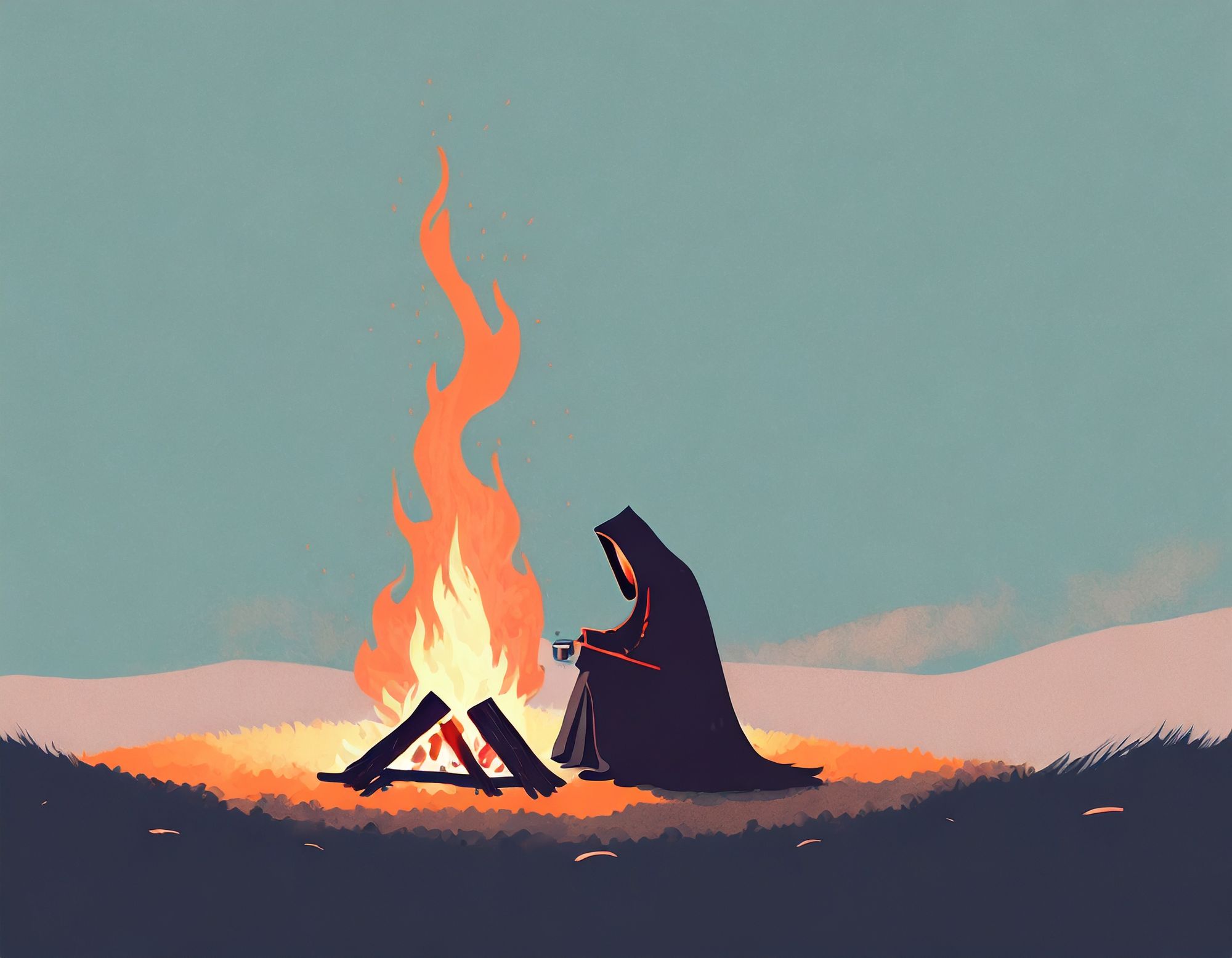 Hey, doing another Wappa for this review. This one is from ABCann, or FireSide Black, as they'd like you to call it.
Wappa has a fairly unique character, it's recognizable. I'd say it does what it does well. But you might also say, it's just a Sweet Skunk. Either way, I'd argue Wappa is a bit like a grilled cheese sandwich. Good, but not enough content to be sustaining every day. That's my experience with it from legal recreational sources. I mention in the video that the best Wappa I've had comes from @donfazool on Twitter. He gifted me some, and I brought it to a buddy's birthday party to share around with those in attendance. When I see those people again, the first thing they ask me is about that Wappa. And I have to remind them that I didn't grow it, kills me every time.
Nothing spectacular, good or bad, went on with this offering. With Wappa, you have a bundle of choices available to you, spanning multiple price points. And this Fireside product doesn't stand out on either side, it's not inexpensive, nor expensive. Far from poor quality, nor is it the best. Maybe its not something you'd seek, but is a good safety if what you're seeking isn't available to you.
The other component of value here is the pop top container, from Kush Supply, it's compact and effective. And worth keeping, I'll re-use the container from this purchase.
Also, this is our first review of a product purchased at Lake City Cannabis in Chestermere, Alberta. This offering was purchased at their weekly sale, so I received a 16% discount on this product over the price on Alberta's provincial website.