Greenway Sun County Kush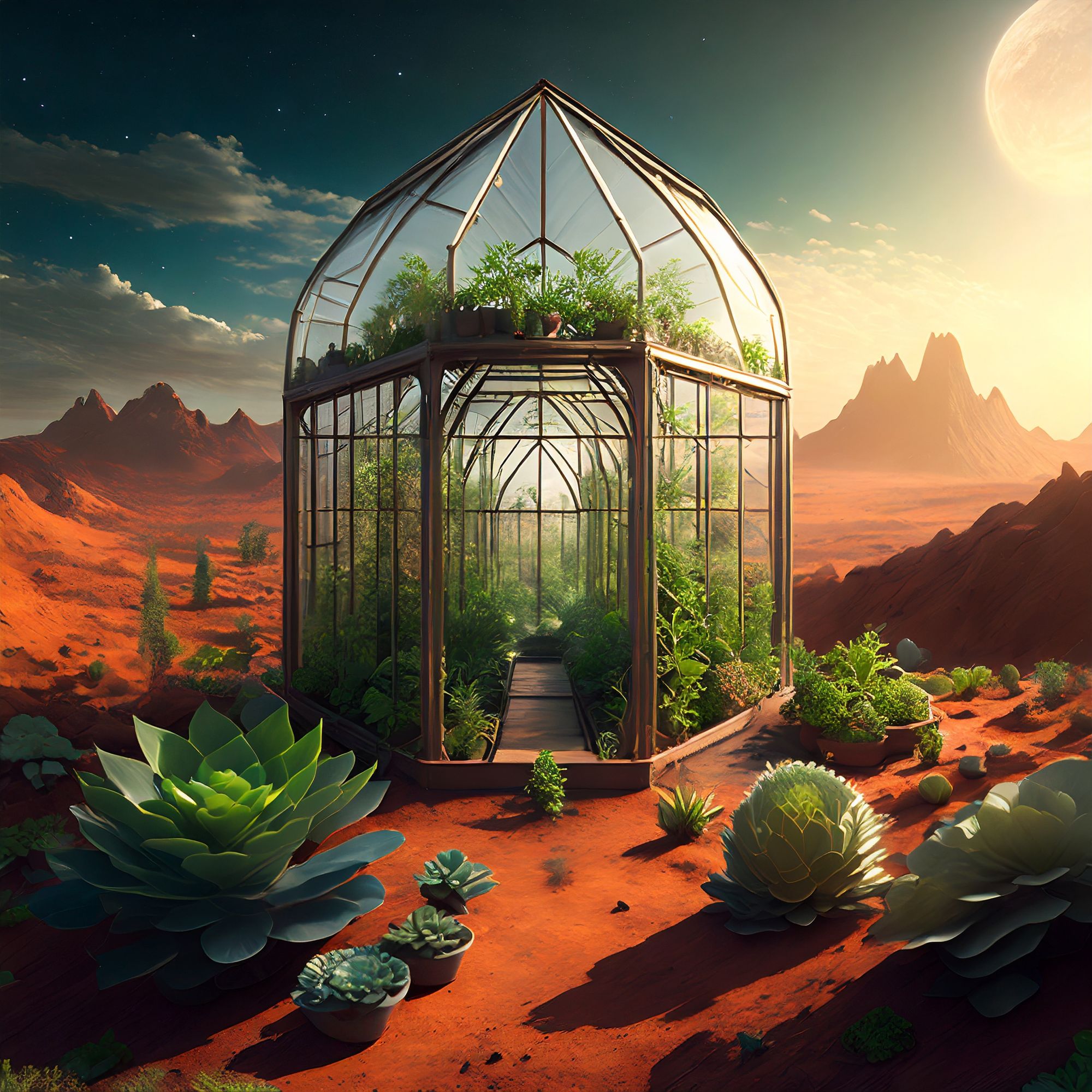 Hey pancakenap here, doing Greenway's Sun County Kush, as purchased through Shelter Market.
This is a review of a budget greenhouse ounce. This package contained a large amount of stemmy lowers, popcorn bud, smalls, and some medium sized buds. I chose to separate the good buds from the undesirable larf and ended up with about 8 grams of okay bud. As a result, the visual and value portions of this review suffer greatly and are not repaired by the positive sentiments I relate on the flavour profile.
Visuals
Received a mixture of medium sized buds with popcorn and shake. Prominent stem on all bud sizes. Adequate trichome coverage a small amount of buds. Much of it is larf, lacking development throughout. Colouring is normal orange and green. I called the visuals bad, there's little room to move there.
Feel
I called the feel neutral, arbitrarily. The larger buds are ok (about 1/3 of the package), the stemmy lowers are bad (about 2/3 of the package).
Scents
The profile is typical smoothed earths of an afghani. There is a fruity backer present with secondary notes of musk and light pepper. I relate a favourable sentiment towards the profile, it's nice, but isn't large in magnitude or pronunciation. 
Taste
Flavours are earth tones under flat pine and a collection of rustic spices. There's absolutely no frill or polish here; it's not crisply defined, well pronounced or mesmerizing. But what it does do, it does fairly well. I'd argue there is flavour to enjoy here. It ain't the best afghani-type flavour profile, but it sure ain't the worst.
Value
Price on this ounce was $95.20 with Black Friday discount, that's $3.40 per gram. I felt somewhat positive about the flavour profile but it'd be near impossible for me to make a case for anything near average value for this offering. I feel like there's potential, and space, for this offering in the market, but its a very poor value in the condition I saw it in, even at the sale price.
Packaged Timeline
I did want to note one measure. The # of days packaged for this offering was 12 days, which is more than 50% less than the next lowest packaging time I logged this year (38 days).
So there we go, ending on a positive note.