Symbl Grape Royale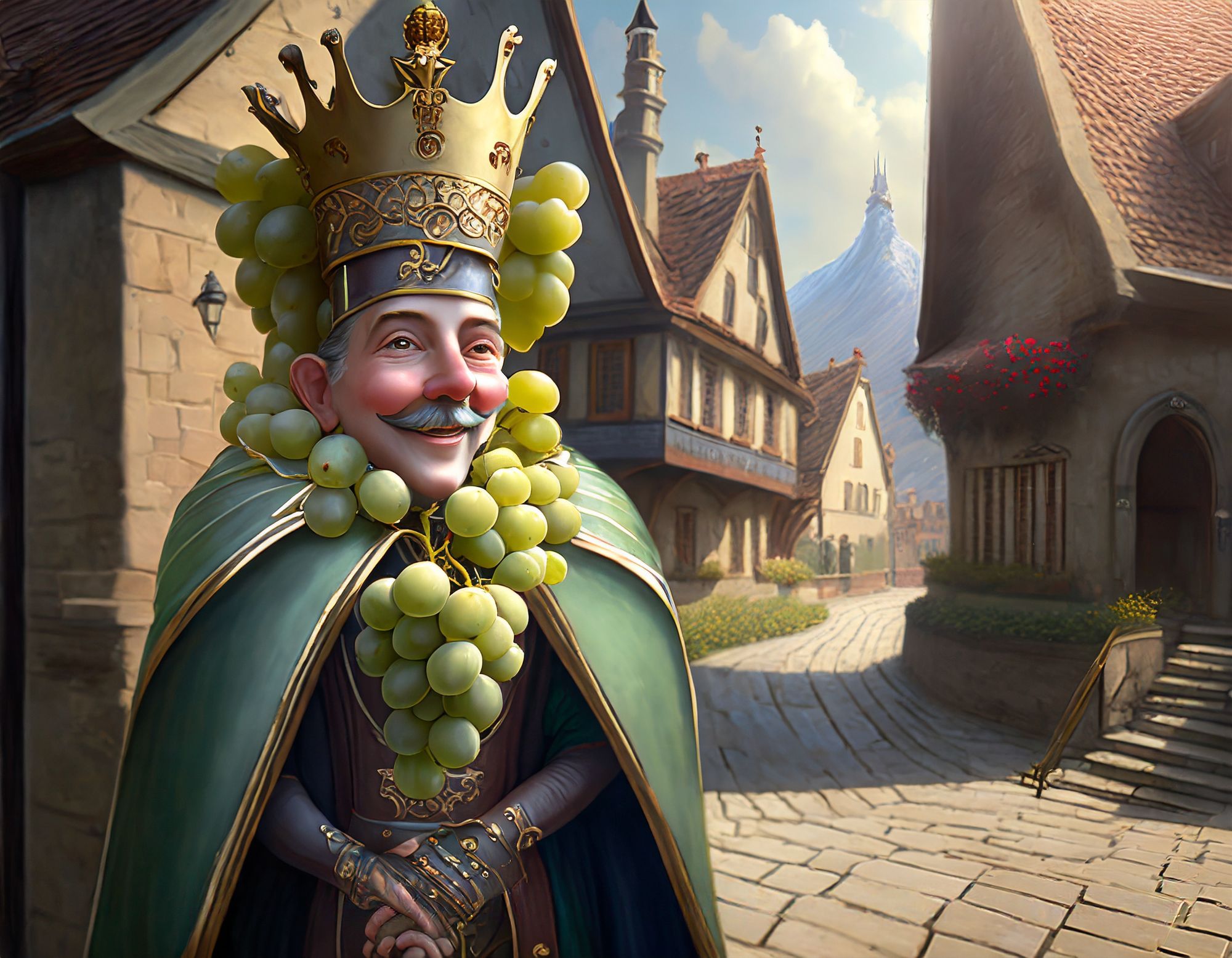 We're looking at Royal Purple Kush by Emblem, or Grape Royale by Symbl, as it's written on the package.
I'm cautious on lineage here. By name, Royal Purple Kush is a Black Afghani x Bubba Kush. CannaFarms used to sell a Royal Purple Kush, and I'm not sure where this was sourced.
For market performance, this was ok, fits reliably into the belt line. 
Looks ok, smells worse, feels dry, costs $10.
Olfaction was lacking, probably due to moisture content. And that's why there's not much meat to chew during the review. Apart from the average numbers, there wasn't much going on here. 
Thanks for reading today's review, you can check it out below.