Next Friday Animal Ice Mints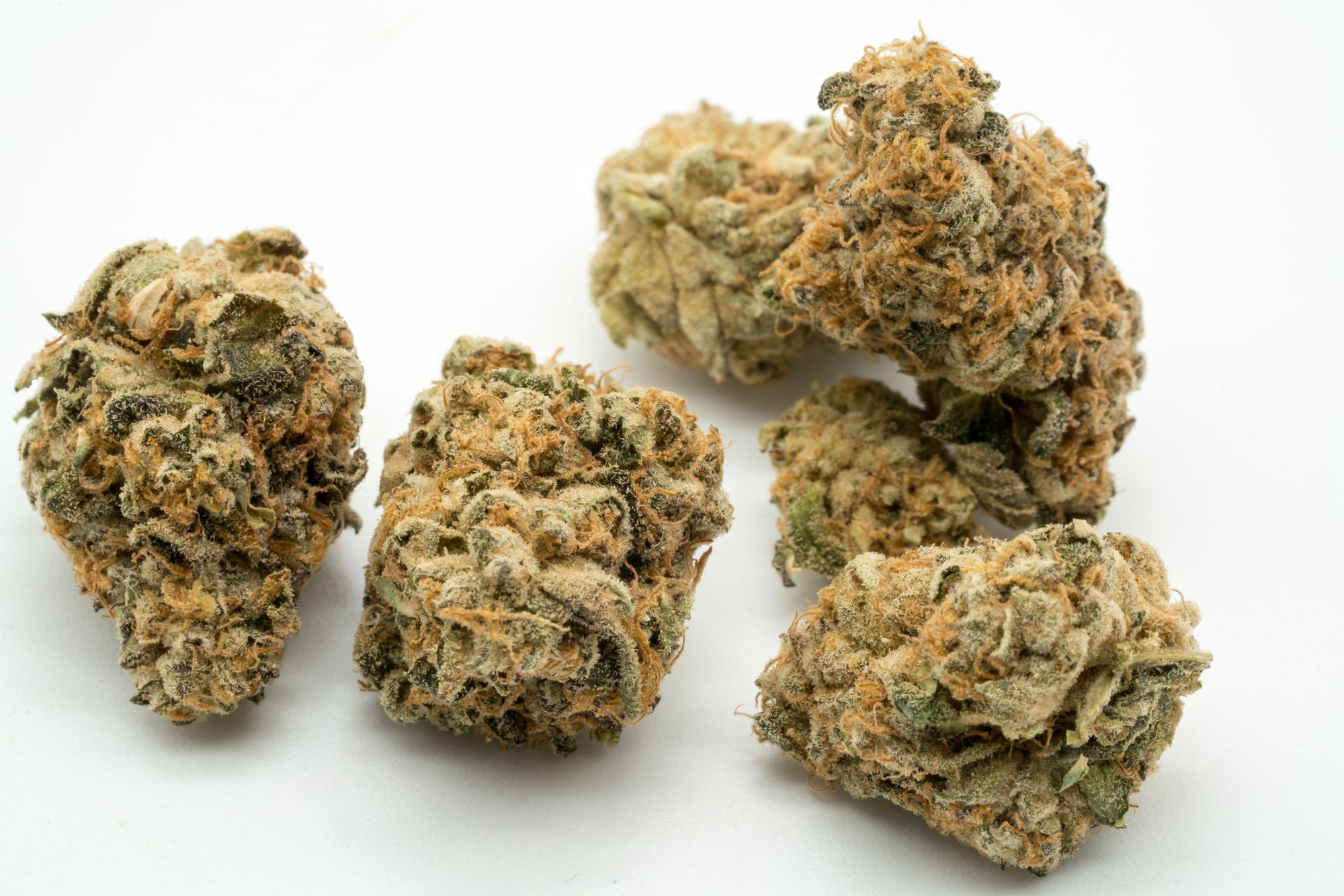 Hey pancakenap here, with Next Friday's Animal Ice Mints.
Animal Ice Mints is the rename by the brand. The rest of the world calls this by its lineage; Animal Mints x Ice Cream Cake, and most of the listings I could find were for the back cross. The breeder is Seed Junky, the creator of both parents in the cross.
Summary
A large portion of the market for 3.5 gram packages absorbs at $34 to $36, I bought this at $38, so slightly higher than the most active price segment.
For that price I think you get great quality flower with an enjoyable flavour profile. Comes in a glass jar. Trendy breeder with a cross of two of their popular creations. Sure, pay the price to see it once, makes for a good weekend. But will you buy it again next Friday? I think thats's the real test. Reason being, two larger companies offer the parents of this cross. Big Bag of Buds offers an Ice Cream Cake. Back Forty offers Animal Mints. Both are cheap. Both are reliably available.
This review would have been better if I had reviewed all 3 offerings without knowing which was which. Then you could determine if Animal Ice Mints does anything not offered by either parent, and if the extra money spent is worth it. In fact, there are many offerings in the market that could be included as similar to this flavour set.
Anyhow, here's the review below. Makes a good first impression but writing this introduction a month and a half after completing the review, I can't tell you it was a lasting sentiment.