Tribal Gelato Mint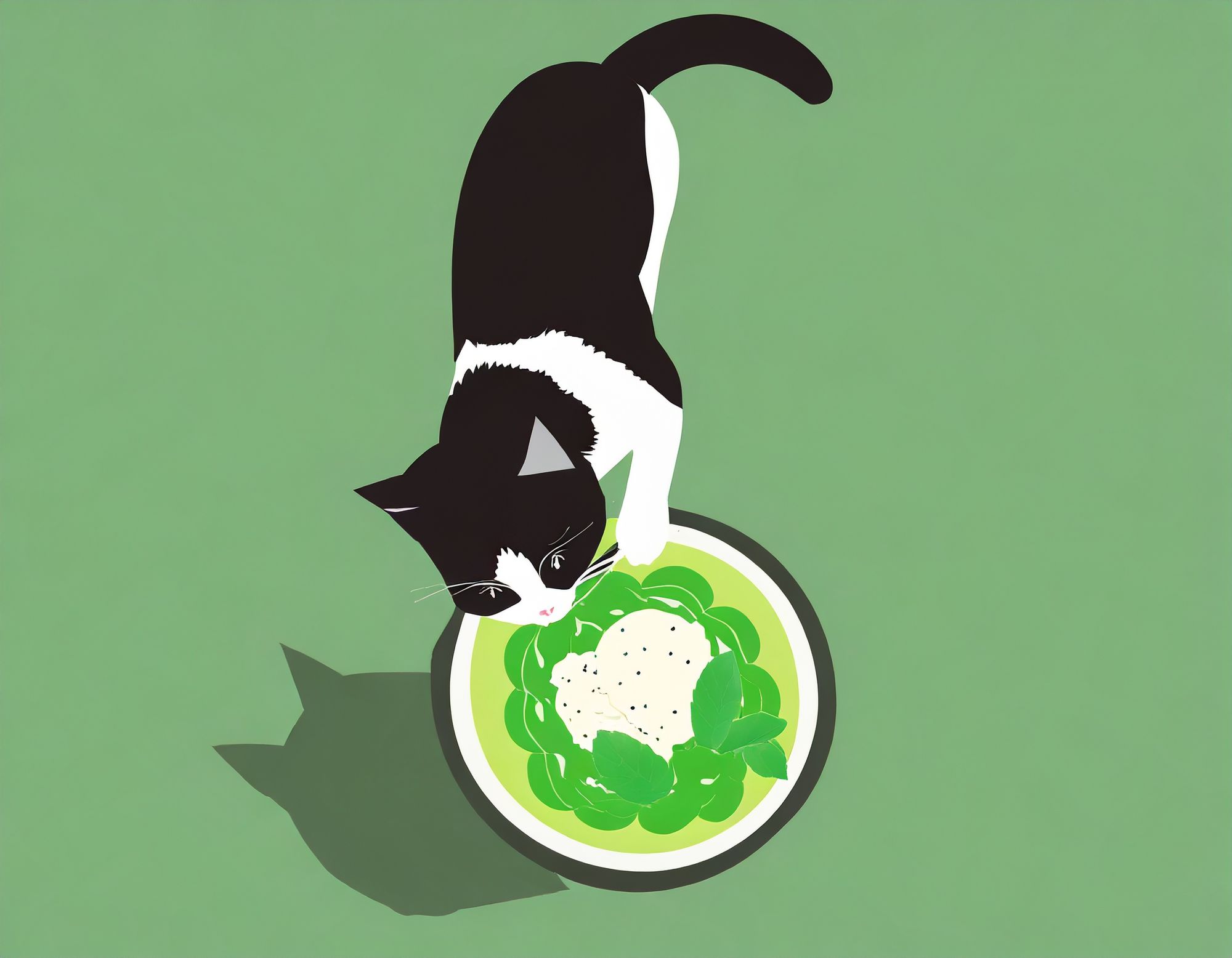 pancakenap here, and I have Tribal's Gelato Mint
Summary
This offering came highly recommended to me, and I've seen it recommended by other notable reviewers. The particular package had a couple detractions to note. Packaging time was notably low but the cannabis is dry as a popcorn fart. I found a few seeds in the grinds. I'd tell you it doesn't matter; I'd recommend this anyways. The flavour profile is beautiful, it features some familiar flavours in immense depth and the whole profile has fantastic longevity.
Cannabis Gifted by WhatsMyPot
Like the last couple of reviews, this cannabis was purchased from the OCS in Ontario by WhatsMyPot, and mailed out to me in Alberta. Huge thanks to them for gifting the cannabis, as most of this stuff isn't available where I am.
Point Summary
I felt it was ~20% better than most stuff I've seen recently, and ~14% better if I include the points from Squid Pants' reviews. The only place I deducted points was in the feel category, because it is so dry. The criteria Squid Pants and I use does not have a deduction for the presence of seeds, so that doesn't factor in here.
Price
From both perspectives we measure from, price is about 13% less than average on this offering. Both averages are around $35.50, this was purchased at $29.95. Relatively, I'd tell you it competes in the same price segment as OGEN ($28-$30), which is dominated by Spinach listings, and is about 40% more expensive (~$7) than an eighth from Pure Sun Farms at $22.
Package Date
This cannabis spent 23 days in the package, which is very low for a recreational offering. We've seen packaging length less than a week from the medical market (processors) but this is very low for the recreational market. In this case packaging length wasn't an indicator of how the cannabis felt, the cannabis was very dry.
Exotic Genetix Gelato Mint
Tribal gives the lineage for Gelato Mint as It's It x Cookies n' Cream. Which is the same lineage as Exotic Genetix's offering of Gelato Mint, leading me to surmise that they are the same. 
For those interested in this lineage, MTL offers one of the parents, also bred by Exotic; Cookies n' Cream. For those wanting to explore further, Next Friday offers Cream n' Tina, which is a Cookies n' Cream with Tina, the latter of which Exotic won some awards for. There are other producers that offer Exotic Genetix in the Canadian market, although it can take some research and assumption to get there. Grease Monkey is one just off the top of my head, it's offered by Whister and Msiku (but they call it Nova Glue).
Visuals
Buds are small to medium. Development is very good throughout and they are trimmed well, indicating that these 'smaller buds' are likely individual nodes on a larger bud, dismantled and trimmed.  There is one single bud that had an errant trim leaf as well as some immature seeds that were uncovered when a group of calyces were trimmed too close, but I wouldn't say this detracted from the overall experience; the good outweighs the bad.
Feel
Feel is dry, the buds don't withstand a pinch and grinds mostly to a fine particulate. I'd relate I didn't have a problem with this consistency when using a vaporizer but people rolling this in a joint or smoking it out of a bowl may not enjoy the fine particulate.
Seed
I found an immature seed in the grinds. I just picked it out. There might be some shard or husks present in there but I view this as inconsequential when using this in a vaporizer (doesn't combust). Someone smoking this may be more concerned.
Scent
The profile is very attractive and very prominent. The aromas here are bright and sweet so I'd imagine this would be widely appreciated. 
Taste
I found the star of this profile was the citrus rind. I felt it shares some space with flavours you can get from a Tangie, but takes it to a depth where it becomes less tangerine and more of a spicy citrus rind. This profile balances with sweet vanilla and rosy herb and the composition makes it something to see. 
Final Thoughts
This offering is worth a look for the profile and you won't be put off by the visuals. Dryness might be a factor for some, but from what I saw, there's little compromise to taste. Price point is also favourable, it's in the lower standard deviation from the average for this package size. Those buying around the average ($34.50) could see this as a break in price but not quality and those buying in the value segment ($20-$22) could see this as a large step up for quality, with a substantial increase in price (~40%).
Thanks
Thanks again to WhatsMyPot for providing the cannabis for the review and thanks for reading this post!