Qwest Reserve Point Break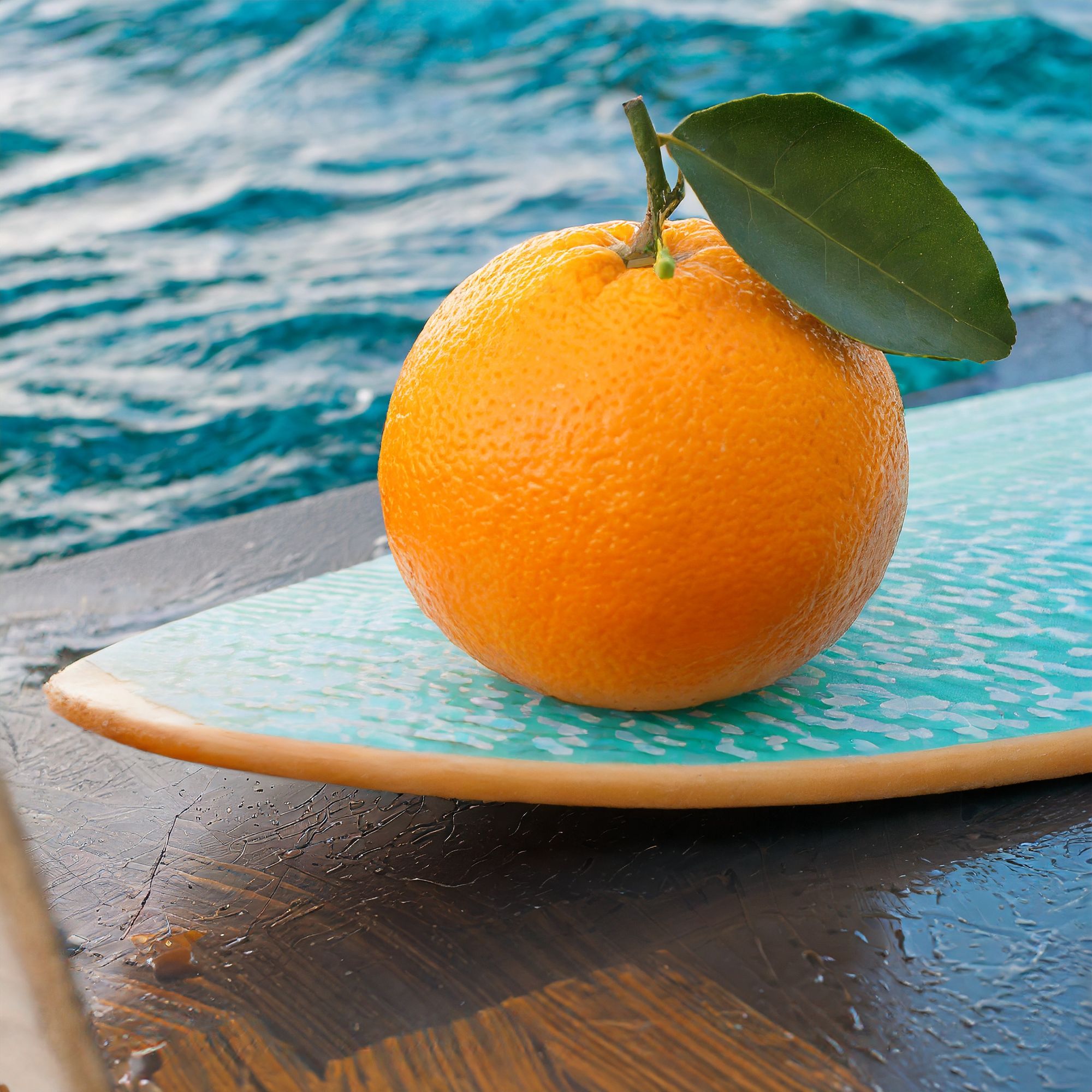 Qwest's version of Surfr's Point Break has some flashy tastes, but not enough to distract from the scrappy looks and high price point.
Hey there, pancakenap here with another Qwest Reserve product I bought on sale. This time it's Point Break, bred by Surfr seeds.
Lineage
Took me a little bit to find this one.
I found it offered by a few American producers, who didn't disclose the breeder. I ended up finding it on a seed website. The breeder is one I'm not so familiar with; Surfr Seeds.
Parents are Oni's Tropicana Cookies x  HGH's Trophy Wife.
Visuals
I received one larger bud with a collection of fragments and smalls. Colouring, coverage and other surface detail is excellent throughout. Trim is not great, with some desaturated trim leaf left.
Feel
Brittle at the distal edges but is still malleable internally, even the buds with loose structure.
Scent
Wonderful perfumed florals with an orange hue. The aroma is bright and expansive.
Taste
I get a slight taint in the tastes, probably due to age. Faint orange cream with strong tangie vinyl over active earths.
Flavour is strong, and the vinyl tone is everlasting in the vapourizer.
Value
I didn't mind this, I actually kinda liked it. Value was calculated as 'below average' which I have firm support for. No good deals were had here.
Summary
I tend to rate cultivars with Tangie in it better, which this has on the Tropicanna Cookie side.  So I really liked this offering from Qwest for the flavour profile. It had a slight aged taste, which I could ignore mostly, but does tarnish the onset.
However, I didn't feel great paying $12 per gram for larfy lowers. This offering was previously priced in the $60 range, and at that price point I'd relate consumers shouldn't have to pick over their buds to determine what is larf and what is a larger cola, broken up.