Rockstar Kush by James E Wagner Cultivation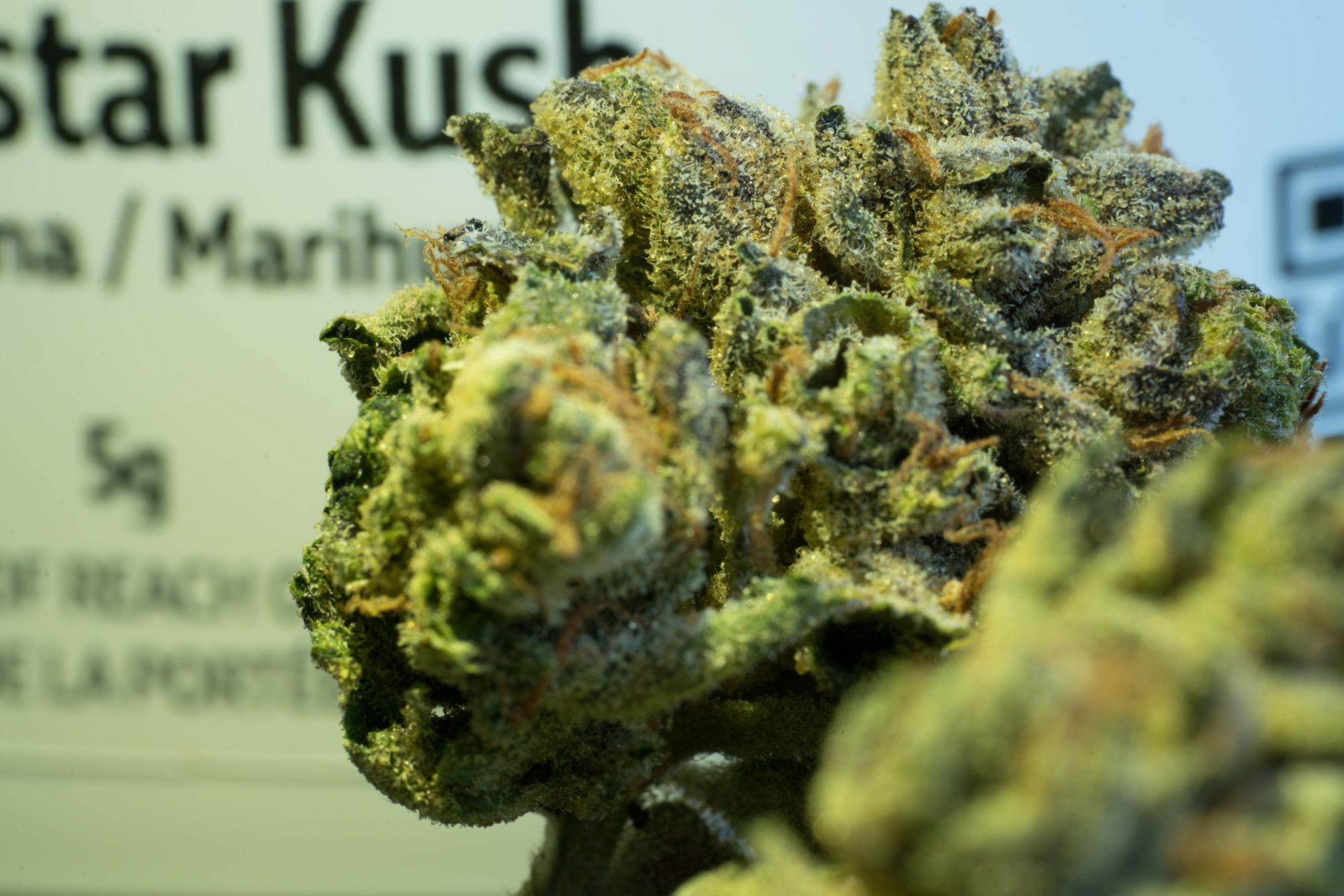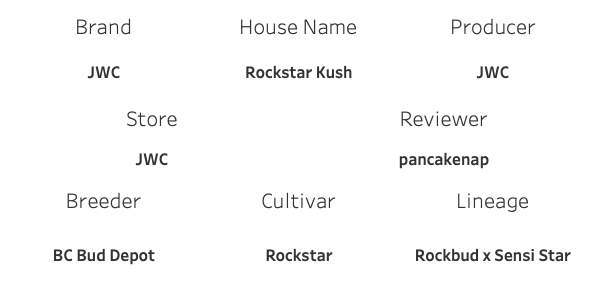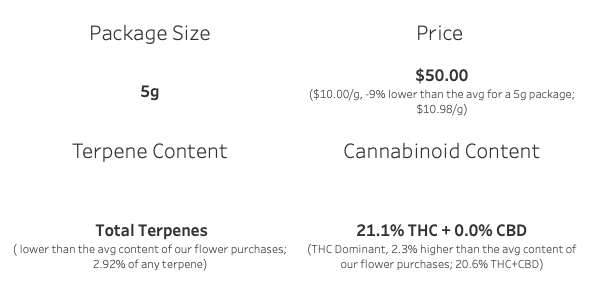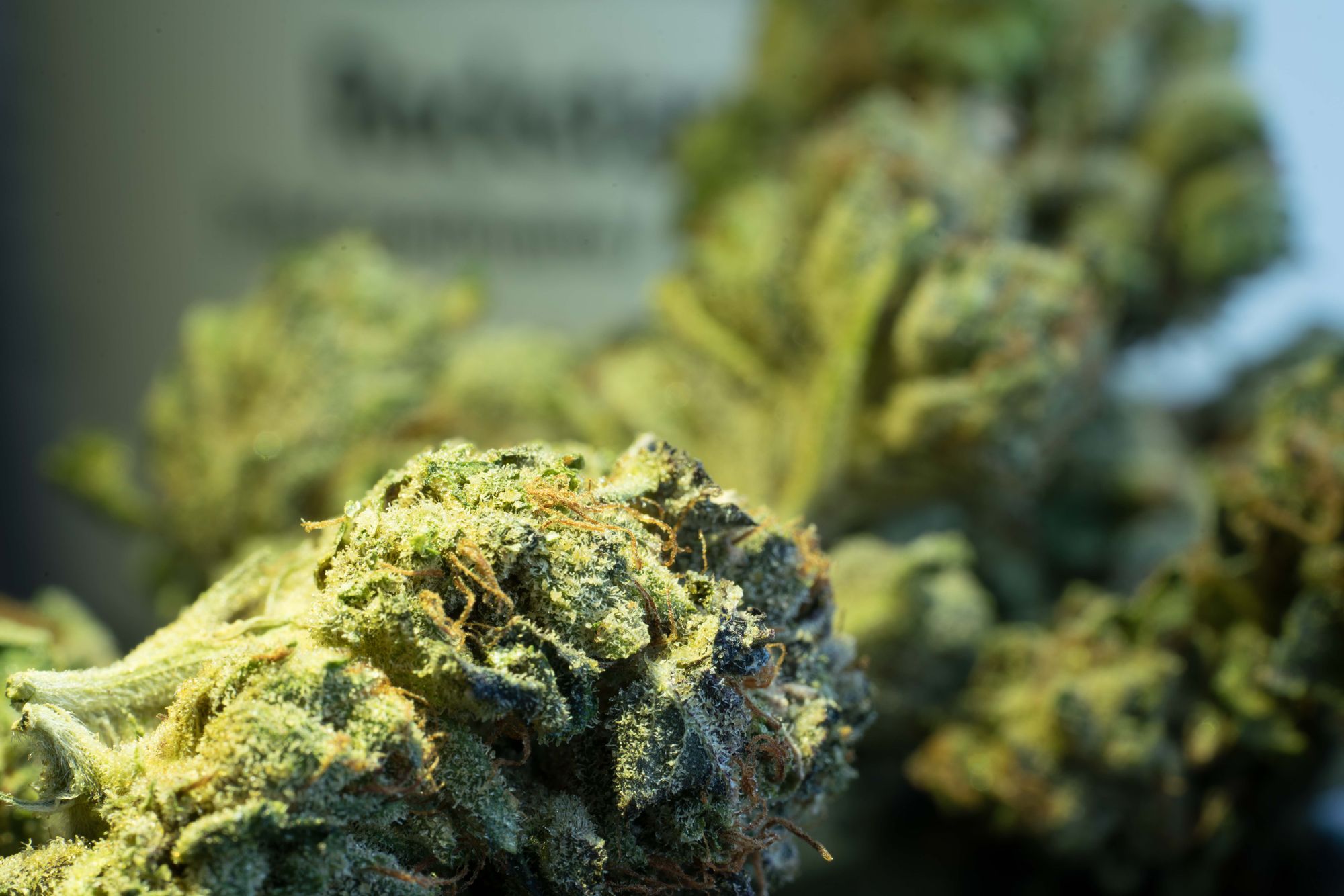 In our 3rd JWC cannabis review, we're doing their Rockstar Kush.
Rockstar Kush or BC Rockstar is a West Coast staple. I know it to be a cross of Rockstar and Bubba Kush by BC Bud Depot.
This Rockstar Kush is what brought me to James E Wagner. I'd tell you it gets the most gravity of all their offerings. After seeing some positive comments online and wanting to try some aeroponic cannabis, I signed up with them.
JWC seems to favour THC dominant varieties, they have two at time of writing with several more coming online. We've reviewed the Chemdawg previously and was pleased by its profile and structure. This Rockstar Kush is similarly pleasing.
The JWC Rockstar Kush has a traditional scent. Sweetened pines top the profile as it descends through an ambiguously skunky midsection, towards deep earths that seem more dank than Kush. The pines are neat, its edges are sweet and the earths are deep.
Rockstar Kush's flavour is similar to its scent, but I think you lose the skunk and the deeper components of the dank earth notes become more pronounced. At first, the pines carry much of the profile, but after some use, the danker elements fade to reveal spices amongst smoothed earth notes. Besides the pine notes, the flavours here are balanced towards the low tones of the spectrum and are thick like molasses.
JWC provided me with terpene data for all 3 of their varieties, thanks again. The Rockstar Kush is their most terpene heavy variety, at just above 2% total terpene content. Dominant terpenes here are Nerolidol and Beta-Caryophylene, both terpenes are about .55% each. Looking back to the Chemdawg, which was also Nerolidol dominant, this Rockstar Kush makes more than 1.5 times the Nerolidol (0.33% Chemdawg vs 0.55% Rockstar Kush).
The flavour of JWC Rockstar Kush is great, visual appeal is better. Barely malleable, the feeling is rock hard, in a spherical shape. Although the buds are round, the trim is not so close that it maintains a jagged appearance on top. Swollen calyxes make the darker green and purple colours more observable. The buds are gorgeous.

JWC has a few more THC dominant varieties coming up, I'm excited for the Cherry Diesel and even more for the Holy Grail Kush, which is DNA's cup winning cross of Kosher Kush and their OG#18.
Soon we'll review Cali Connection's Jedi Kush, as well as Jordan of the Islands Blue City Diesel Platinum Sour Edition. Those are still curing, so meanwhile, we've acquired some 7ACRES Sensi Star and two MedReleaf varieties. Look for reviews on those soon.