Spring 2023 Indoor Cannabis Grow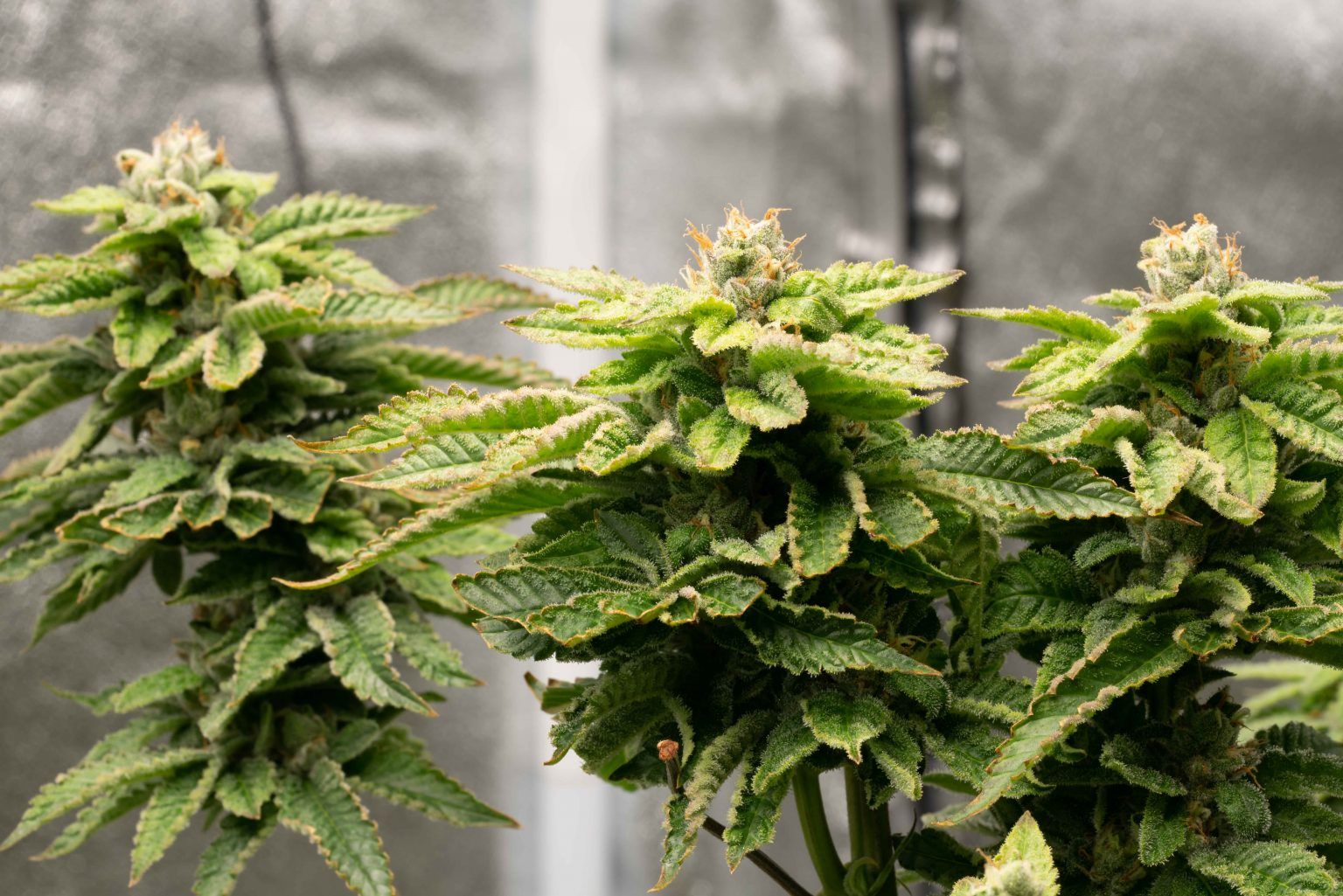 This post gives the data from one round of a cannabis grow done at home, legally, in Canada. This grow used LED lights and a grow tent about the size of a small car (32 square feet). I'm doing this grow with a medical licence in Canada that allows for a plant count over the maximum allowed to every adult Canadian (4 plants). I am thankful to have the freedom to grow cannabis at home and I hope by sharing this data it helps others grow their cannabis at home.
MEASURES
All measurements within this analysis revolve around three key factors: time, yield, and financial aspects. The yield parameter plays a pivotal role in calculating additional metrics related to the cultivation process. The cost per gram of retail cannabis is utilized to determine the potential expenses saved by growing cannabis at home, thereby avoiding the purchase of retail cannabis. The consumption rate is taken into account to assess the number of days that can be supplied by the home cultivation. These calculated measures collectively contribute to determining the daily cost savings achieved through the practice of growing cannabis at home.
GROW PROCEDURE
Sixteen clones, derived from five distinct plant lines, were acquired from a previous cultivation and underwent a three-week propagation process in a hydroponic nutrient film setup within a 32 square foot grow tent. The temperature inside the tent fluctuated between 70°F and 85°F. Relative humidity levels ranged from 45% to a maximum of 55% before being expelled outdoors through a secondary fan exhaust. At peak of the flowering stage, the nutrient solution was a concentration of 2200 ppm, while the pH level was regulated at approximately 6.2 throughout. Flowering was initiated in early April and concluded approximately 60 days later when they were removed from the NFT system and hung to dry. Subsequently, a drying period of 20 days was implemented before the cannabis underwent the curing process, which is ongoing currently.
AVERAGE YIELD PER PLANT WAS ABOUT AN OUNCE
Maximum yield was about 75 grams on one of the Gelato hybrids I am working on. Lowest yield was a Rare Dankness Starkiller plant that didn't get much light, it only grew 6.8 grams. Just under half the yield came from 3 of the best yielding plants, or less than 20% of the total number of individuals run. Six of the plants (almost 40% of the population) yielded under 20 grams, summing to just 80 grams in total.
DAYS SUPPLIED IS ABOUT 50% MORE THAN THE NUMBER OF DAYS WORKED
The plants spent about 80 days growing tin the NFT system and about 20 days drying, totalling about 100 days overall. For every day I worked on the plants I received about 1.5 days supply. Less if I include the 12 days propagation time from seed to sprout.
COST SAVINGS ARE ABOUT $15 PER DAY
Based on a cost of about $5 per gram and a usage about 3 grams per day I'm saving about $15 per day by not having to buy that cannabis from the store. Use the sliders on the right to change these rates to see how long this would last you and the savings over the term.
POWER COSTS WERE ABOUT $0.53 CENTS PER GRAM
I'd estimate power cost ~$250 over the 100 day period or about 16 cents per plant per day.
DASHBOARD
High level measures are shown on top.
Yield from all plants are summed in the second section. Hover/tap for more information.
In the bottom left I show the cost savings in total, and by plant. Middle-set, yield is show by individual plant. Hover or tap for more information about each plant. On right, we have the sliders which change the consumption rates and per gram expenditure.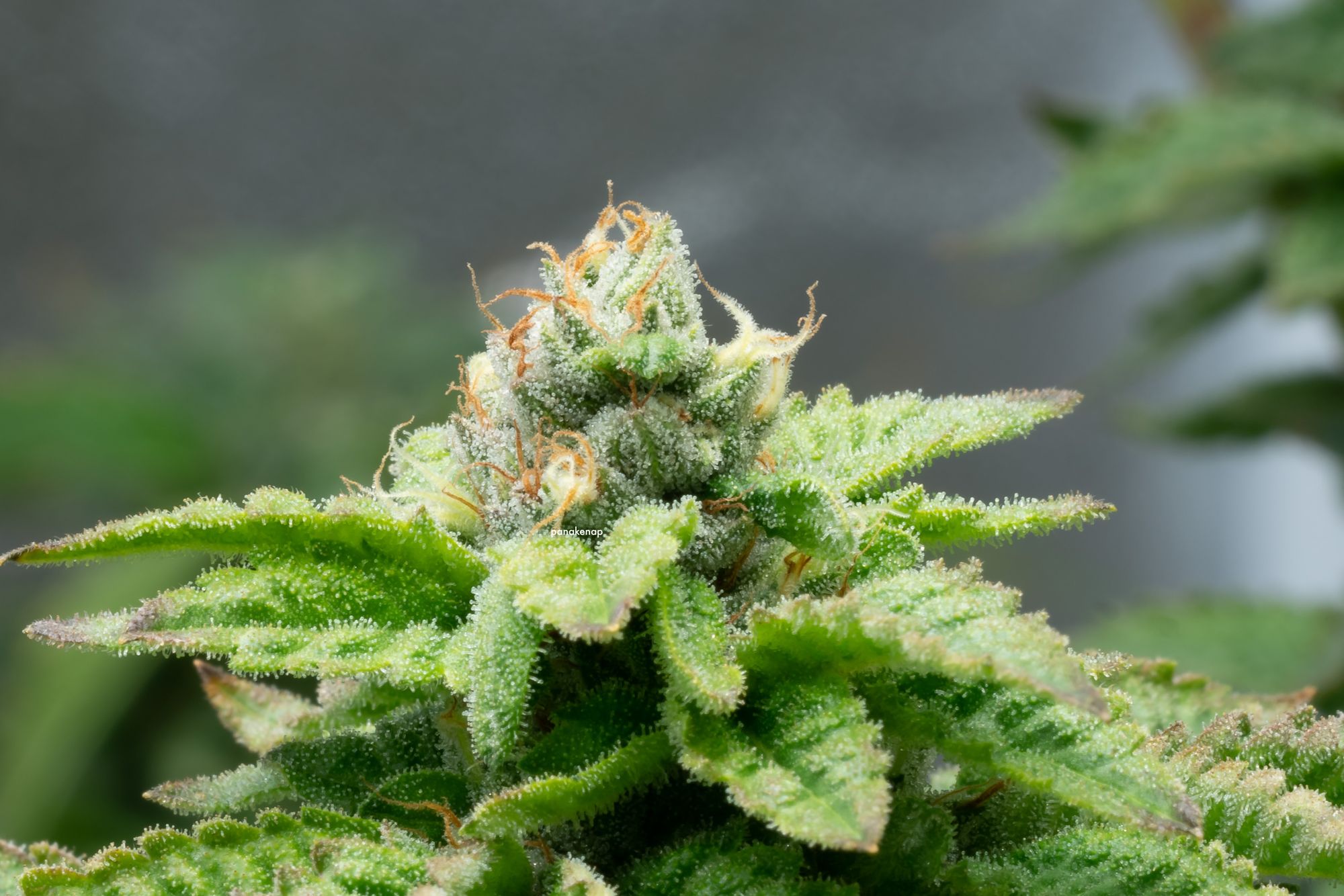 THANKS
Thanks for reading his post!