Squid Pants' Limoncello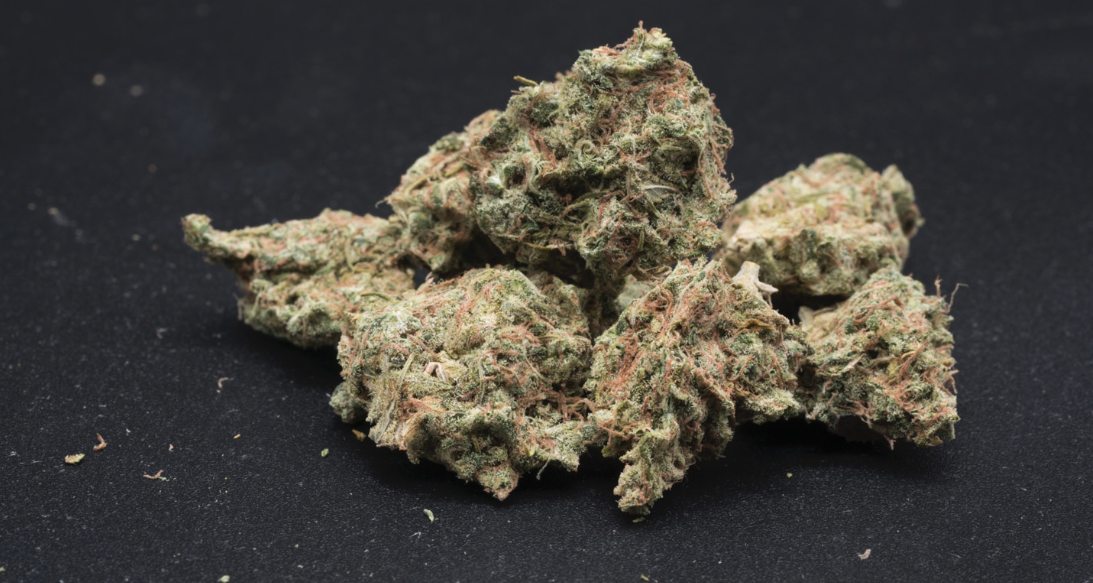 Hey pancakenap here with another home grown cannabis flower gifted to me by a Canadian grower.
Today we're looking at another cross by Squid Pants, this one is called Limoncello.
GROWER
LOCATION
Indoor
BREEDER
CULTIVAR
Limoncello
VISUALS
The buds in question are smaller in size but tightly packed and somewhat affected by the vacuum sealing process. However, their vibrant lime green colour contrasts beautifully with the burnt amber stigma.
SCENT
Soft wood soaked in lemon with pine secondary notes. A hazy burble bubbles under the citrus veneer.
TASTE
The vapour delivers a dry citrus flavour that gradually transforms into a slightly tart fabric softener note. The wood and haze undertones add depth and complexity to the overall taste, but do not overpower the citrus notes. The result is a well-balanced citrus profile with a subtle, yet pleasant, pucker on the finish.
THANKS
Big thanks to Squid Pants for providing the cannabis for this review. Look back to his grow of Exotic's Three in the Pink or Schnazzleberry for more!