Synr.G Fantasy Island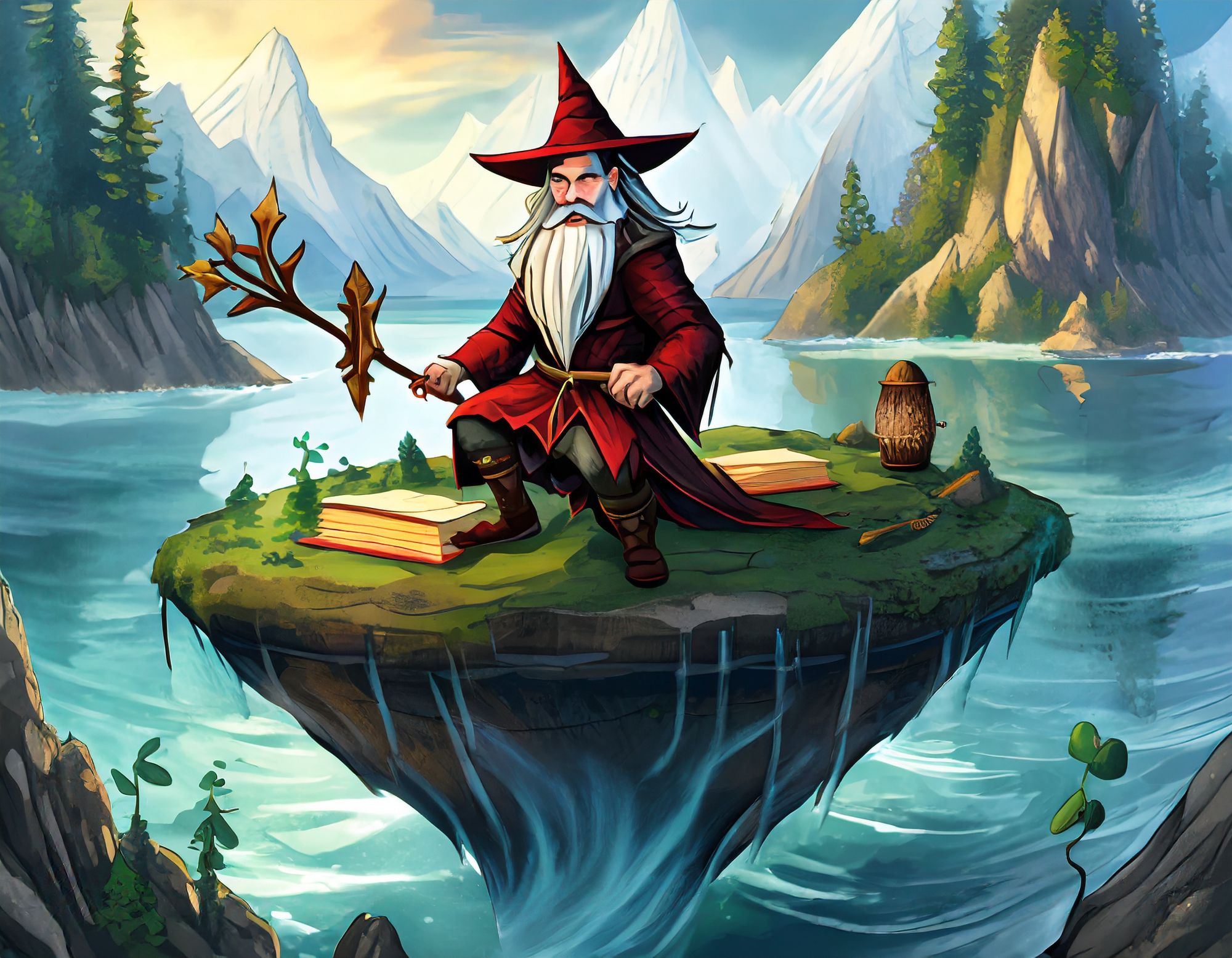 This offering from CannTrust has a dynamic flavour profile with a fairly decent structure. While meeting the minimum standard, Warlock does not set any records for quality, but the flavour profile is a welcome change to the many Kush derivatives out there.
Warlock is bred by Magnus Genetics from a Skunk #1 and an Afghani. I can't find much information about Magnus, but the Warlock is now available from Serious Seeds. There is also a CBD Warlock variety available from Serious Seeds that Tilray carries a Warlock CBD periodically (assumed).
Worth noting, CannTrust sells Warlock under two brand names, Synr.G and Xscape, the latter is $1 more expensive (in Alberta). The Xscape version is called Walk the Dog, which is a yo-yo trick. We review the Synr.G version here, Fantasy Island, a late 70's tv show and the source of that "ze plane, ze plane" line.
The flavour for Warlock greets as blunted skunk notes with fuzzy fruits turning sour to a crisp finish. The scent is similar, sour fruits dipping to slight skunks. The profile lacks earths or notes from the deep end of the spectrum, which is likely why this is recommended for lovers of 'sativa' type flavours.
CannTrust can make some great looking buds, this Warlock is their D line. Structure looks ok, somewhat loose with smaller, fingernail sized buds. Trichomes look a bit sparse, for what that's worth.
Visual appeal is low and there are some areas that do not look good at all. Overall, it gives Tweed's Highlands a run for its money in the belly flop category. I bought this online, sight unseen, which is probably the only way this could be sold.
When I look at it, I can't help but feel like this bud was about to make seeds. Some of the calyxes look to have small keratinous formations towards the centre and when ground, the particulate is visible. So I skipped on smoking it.
This Warlock is $11 per single gram. Although the profile is nice, there is better quality available around this price point. For Skunk tones, I'd look towards THC BioMed's Landrace Sativa around $6 or spending a bit more for Tantalus Lab's Serratus, both have more stringent profiles but offer tremendously more quality. AltaVie's Cabaret also has a similar profile, but I wouldn't recommend it based on my experience.
This is not CannTrust's best work. Although their Xscape brand has a more expensive offering of the same (or similar) cultivar, I'll be waiting for one of their other offerings, like the Strawberry Breeze or the Northern Harvest.