Xscape Walk the Dog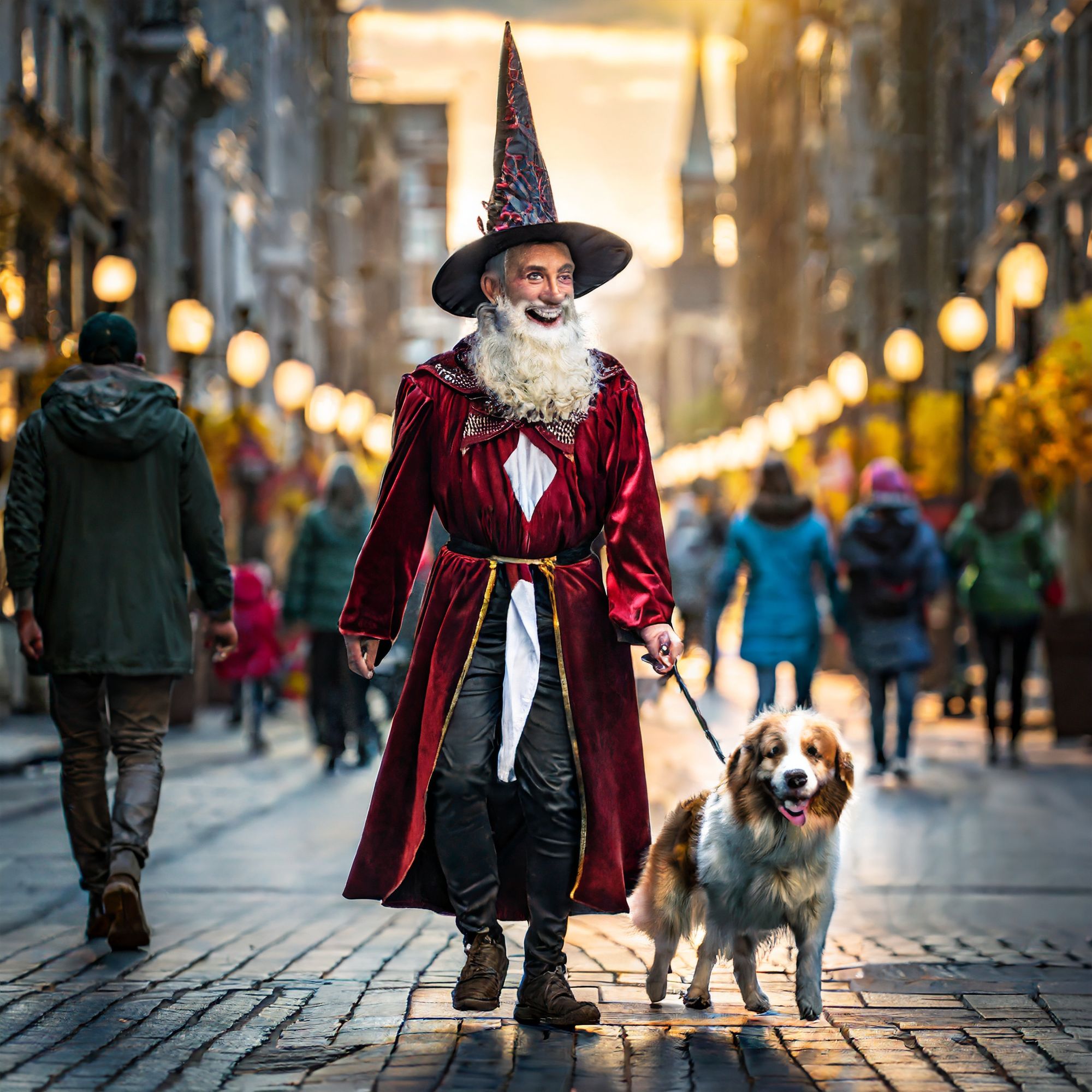 CannTrust's more expensive offering of Warlock, called Walk The Dog, brings a better flavour profile and slightly better visuals. By this reviewer's perception, the step up in quality would be worth the increase in price, if this offering didn't contain several seeds.
CannTrust has been reliably above average over 6 reviews. Gold Kush is the winner so far, everything else falls into the mid-rage fray, still good, but doesn't create a memorable experience. This Warlock does not beat the looks of their Gold Kush, but it has a unique flavour with great projection. Warlock is not stellar looking, and only gets worse when you notice it has seeds. Definitely would have been another reliably good offering from CannTrust, but overall it's just some seedy bud with a nice profile. Let's look at it.
As we said in the Fantasy Island review, Warlock is a Magnus Seeds cultivar but these genetics are now available from Serious Seeds.
Visual appeal on this Warlock is similar to the last one, not great. This bud has hybrid structure but its flower has a rumpled appearance, it is gnomely. Looking them, the buds are not attractive, but there is some beauty in their rough nature, leaving some feelings of appreciation.
Consistency of this Warlock is light and fluffy, grinds to a fine powder in most cases. Trim is better than the Fantasy Island but the buds are smaller in this Walk the Dog. I mentioned in the past Warlock review that the bud looks like it was almost about to seed, this Warlock has several small seeds in it. Which is really disappointing and all too common occurrence in this latest batch of reviews. I would skip both Warlocks if you're smoking it.
Like a dirty joke at a dinner party, this Warlock is delightfully offensive in taste. Stingingly magnetic ferrous tones are prominent in the high side of this profile with fierce ammonia flavours playing secondary. Slight fruits sit at the bottom, making it somewhat familiar, but 90% of it is wildly electric and undeniably wonderful. The scent of the Warlock flowers are misleading, mint citrus tones make this seem friendlier than it really is.

On the Alberta Cannabis website, this Warlock (Walk The Dog) is $12 per gram, a dollar more than the previous Warlock (Fantasy Island). If Warlock is a must have, you might want to just skip Fantasy Island go for the Walk the Dog. The is a large difference in flavour profile between the two. Both Warlock offerings are above average price, so I'd argue saving a dollar isn't really a priority. Neither are worth the asking price.
Warlock's profile is so outlandish that recommending anything similar would be a bit of a stretch. Moreover, I shy away from recommending $12 per gram cannabis with seeds in it. Instead, look at the 7ACRES Wappa or some of the Aurora varieties available around the same price point.
Next up, we're going to Acreage Pharms' All Kush, another Paradise cultivar. I've only looked at it, seems ok but we'll wait to see how the flavour profile speaks. Could go either way.